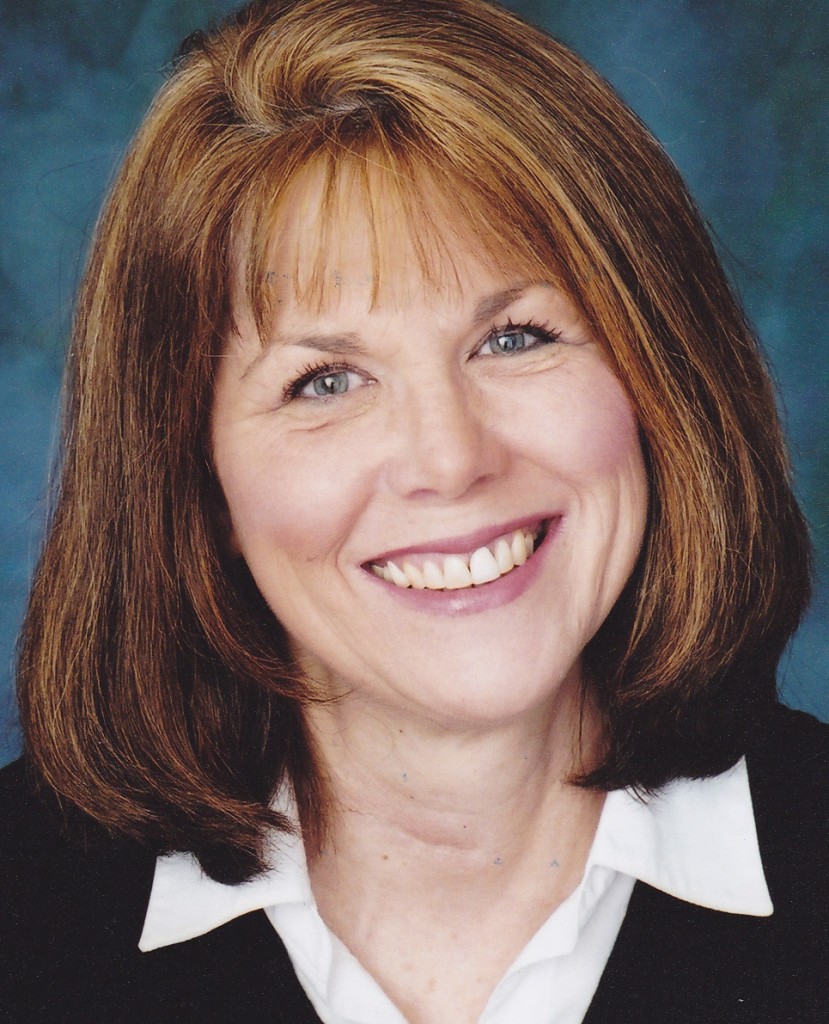 Discover more about author
Linda S. Clare
and her Quilts of Love novel
A Sky Without Stars
Abingdon Press
~~~~~~~~
What was a favourite childhood book of yours?
In elementary school, I was a Shriner's hospital patient for several months while I underwent orthopaedic surgery. The hospital library had a complete collection of original OZ books by L. Frank Baum, with the beautiful Art Nouveau illustrations. I still love them all, but my very favourite volume is Ozma of Oz. In this volume, Dorothy is travelling to Australia when she's swept overboard with a hen named Billina. Dorothy figures she's not "in Kansas anymore" when Billina starts talking and Dorothy discovers a tree with lunch pails filled with food growing from its branches. I love the idea of a tree which grows lunches. And who doesn't love talking hens?
Do you remember the title of the first story you ever wrote? What was it about?
Yes! The title was Jenaby Jones and the Case of the Mysterious Mummy. I loved Nancy Drew mysteries and wrote one when I about ten. I was so proud of the fact that I made up my character's name, Jenaby. I was an Ancient Egypt buff too. Still am. My husband claims I'll watch anything about Ancient Egypt and it's true. The book was only about 50 hand-written pages long and has been lost, but I loved a good mystery, even if I no longer write them. My mother and my Sixth grade teacher encouraged me to write, as did my high school Creative Writing teacher. I published my first poem at age sixteen in an American newspaper called The Denver Post and I got three dollars for it.
If you weren't a writer, what career would you/did you/do you have pursued?
My first career was as a public school Art teacher. My adopted dad was a painter with a degree in Art and as I grew up, our home's walls were filled with Dad's original watercolours, oils and pen and ink drawings. As I began my undergraduate degree, I loved creative writing and art. I would draw on my writing and write poems on my drawings. When I found out an English major needed several Math credits, I quickly switched my major to Art, which had zero Math requirements. You could say I'm a bit of a math-o-phobe. Art was really fun to teach—I spent about a decade in public school education, and my students ranged (at different times) from four year-olds to high schoolers and every age in-between. These days I teach writing at the community college level. I still love Art although I don't have much time for making new creations these days, with all the stories I write.
Why do you write stories?
I write stories to satisfy my itch to ask "What if?" Because I was sort of a "sickly" kid, I had lots of time to read and to dream up stories during schooldays when I was too sick to attend. When I was about twelve, my great-aunt, who taught business and typing for 40 years, gave me an enormous black Underwood typewriter that I carefully perched on a TV tray at my bedside. I'd peck away at it, making up stories based on this "What if?" question. I admit that at least at first I was quite melodramatic, so much so that my poor younger sister would get upset when the two of us played together. She'd whine after I'd tell her the story of our pretend families. "Why do the people always have to be poor( or sick, or in trouble)?" I always answered that if the "people" were happy, they'd be boring and nobody would care about their story. I still feel that way!
 A Sky Without Stars
Frankie Chasing Bear is caught between cultures. She wants to raise her son Harold to revere his Lakota heritage, but she knows he will need to learn the white man's ways to succeed. After the untimely death of her husband, Frankie joins the U.S. Government's Relocation Program and moves to Arizona. There she begins sewing a Lakota Star pattern quilt for Harold with tribal wisdom sung, sewn, and prayed into it.
A bed without a quilt is like a sky without stars, but neither the quilt—nor her new life—comes easily to Frankie. Nick Vandergriff, for instance, is the last man Frankie wants to trust. He's half-Lakota but Christian, and Frankie can see no good coming from that faith after her own parents were forced to convert at an Indian school.
Can Nick convince Frankie that white men and Christians aren't all bad? And will Frankie learn that love is the most important ingredient—for her son's quilt and life itself?
Describe your novel in 5 adjectives
Courageous, determined, pride-filled, faith-filled and loving.
Please share a little about one of your main characters
The first thing you notice about Frankie Chasing Bear is that, like many Native American women, she encompasses both beauty and strength. With those high cheekbones and angular features, her face is proud and she holds her head high. Yet like traditional Lakota women, she still has a habit of speaking from behind her hand. She knows this habit doesn't serve her well in the white man's world, a world she must navigate if she is to forge a new life for her and ten year-old son Harold. Leaving the reservation is a gamble, one Frankie isn't sure will pay off. But Grandmother taught her sewing and quilting, skills that help Frankie as she fights to make a place for herself. And although Frankie's long black hair often whips around as she walks against the Arizona wind, she can also hear Grandmother's voice, urging her never to give up.
What spiritual theme or question does your story deal with?
A Sky without Stars is set in the 1950s, yet the story deals with the same spiritual dilemma many Native Americans face today: Is it possible to embrace both one's tribal heritage as well as the Christian faith? Because of the injustices Indians suffered under white "manifest destiny" in the 19th and 20th centuries, many tribes today are leery of what they regard as "the white man's religion." Christianity is suspect when judged from this perspective, and ironically, some tribal members shun other Indians who accept and practice a Christian faith. Yet as Frankie Chasing Bear struggles to understand her own identity, she is forced to examine her own prejudices with regard to Nick Parker, her half-breed Lakota friend who is a practicing Christian. Nick is far from perfect—he is a recovering alcoholic—but Frankie learns that God doesn't require us to "deserve" God's presence in our lives, and she courageously learns to stand in both her Lakota world and in the Christian world. There are many different congregations of Native peoples in God's family, and Frankie learns that God loves us all.
Share a recent movie or tv show that you have loved, and why?
When I was doing research for this story, Diane Sawyer of ABC news aired a TV special called "Hidden America: Children of the Plains" about the Pine Ridge Reservation in South Dakota and the Lakota people who live there. Just like Frankie, these are proud and resourceful people who also battle grinding poverty and addiction rates. Some of the stories in this 2011 documentary are heart-breaking—broken families, bitter cold, few opportunities and high rates of substance abuse and alcoholism. But even in the midst of all these woes, Lakota youths emerge as hope for the future, including a young female singer who travels to LA to try-out for TV's "American Idol" competition, and a teen named Robert Looks Twice. Looks Twice was around thirteen at the time of the interview and despite a mother lost to substance abuse and an absent father, this Lakota boy was not only quarterback for his school's football team, but class president as well. When he flashed a wide smile and told Diane Sawyer he would like to be president someday, I knew he was the perfect guy to portray Harold, Frankie Chasing Bear's son.
What novel are you working on now?
I am finishing a draft of A SYMPHONY OF MOTION, a contemporary story of a ten year-old girl, CC, a budding pianist who has become mute due to the trauma of her dad's disappearance. When her mom sends CC to Arizona to live with Aunt Bassett while Mom works in Alaska, Aunt B's boarder, Pops, a former symphony conductor with advancing Parkinson's disease is bitter and forbids her to touch his grand piano. But when CC plays his piano, Pops's Parkinson's symptoms abate. Is it a miracle or it is the power of love?
Thanks Linda!
Relz Reviewz Extras
Visit Linda's website
Buy A Sky Without Stars from Amazon or Koorong