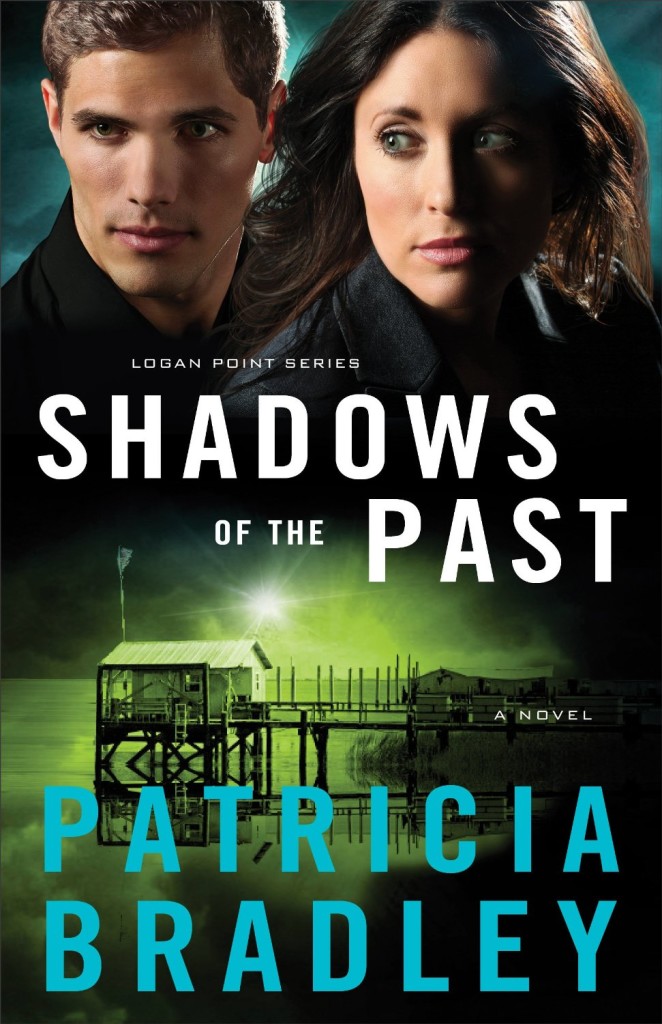 Synopsis:~
Psychology professor and criminal profiler Taylor Martin prides herself on being able to solve any crime, except the one she wants most desperately to solve–the disappearance of her father twenty years ago. When she finally has a lead on his whereabouts, Taylor returns home to Logan Point, Mississippi, to investigate. But as she is stalking the truth about the past, someone is stalking her.
Nick Sinclair pens mystery novels for a living, but the biggest mystery to him is how he can ever get over the death of his wife–a tragedy he believes he could have prevented. With his estranged brother the only family he has left, Nick sets out to find him. But when he crosses paths with Taylor, all he seems to find is trouble.
Join the chase as this determined duo search the murky shadows of the past for the keys to unlocking the present and moving into a future filled with new hope and love. Readers will be swept into the sultry South in this debut novel from a promising and already award-winning writer.
My take:~
Pat Bradley is the new kid on the block in romantic suspense, and has written a fine story in Shadows of the Past. With intriguing characters, plenty of twists and turns, and a great Southern flavour, this book will captivate readers who love a well written suspense novel. If that is not enough, the romantic tension that develops between Taylor and Nick builds authentically as Nick grieves his wife while wrestling this new attraction, and Taylor ponders the wisdom of a relationship with the brother of the man she believes is stalking her. With an engaging voice and interesting details on profiling and criminal investigation, Patricia has made a promising beginning to her writing career and has ensured I will eagerly await the next books in this trilogy.
With thanks to Revell for my review copy
Relz Reviewz Extras
Visit Pat's website and blog
Buy Shadows of the Past from Amazon or Koorong