Today I'm chatting to Susan Sleeman, author and creator of The Suspense Zone, about her latest release, gardens, Candace Calvert, and the FBI Citizens Academy. Hope you enjoy this fascinating interview.
The Writer

Please describe yourself in three words (ask your best friend or family if you are struggling!)
My family members describe me as organized, generous, funny. I would add tenacious to that.
What's your favourite season, and why?
Spring/early summer is my favorite time of year two reasons. We live in rainy Oregon. It's  a beautiful area of the country because of all of this rain, but almost daily rain from October to July is a bit much. So when spring arrives so do sunny days, which signal the beginning of gardening season. Over the winter, I spend days drooling over pictures of my veggie garden from last year, coming up with a new plant rotation, buying fertilizer and seeds, and dreaming of the veggies I'll harvest. And then spring arrives and yes…finally, I can get outside in the sunshine and dig in the dirt.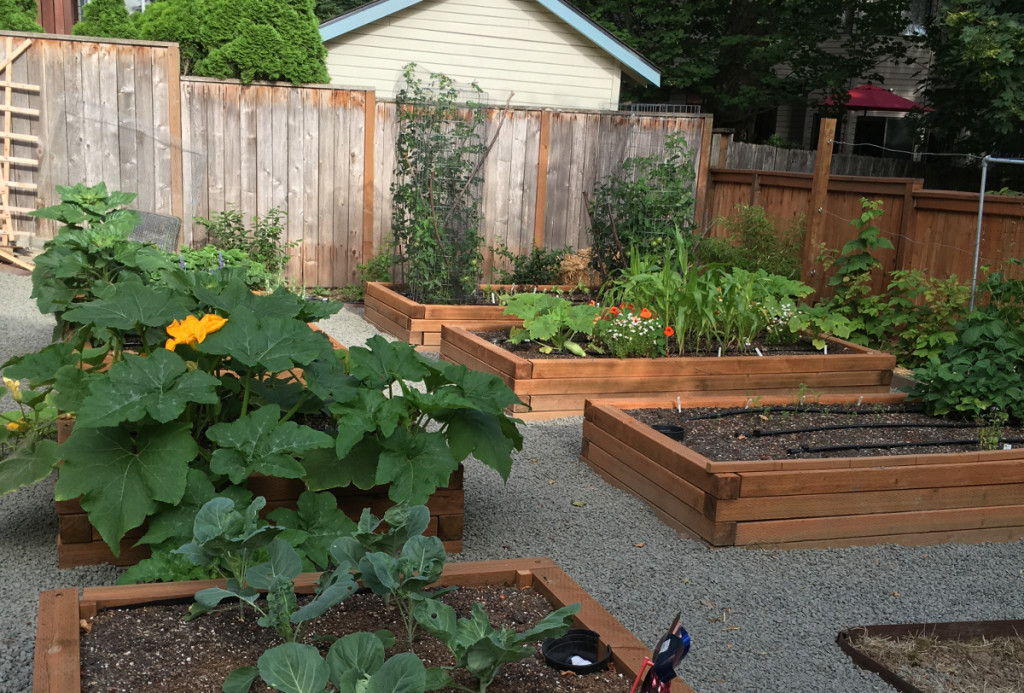 What is the best part of your day?
I'm a morning person, and I love my first cup of coffee while I wake up and plan out my day. The kitty and I are the only ones up and I love the solitude to think and get my game plan for the day together. Okay, maybe there's a bit of petting our precious kitty, too.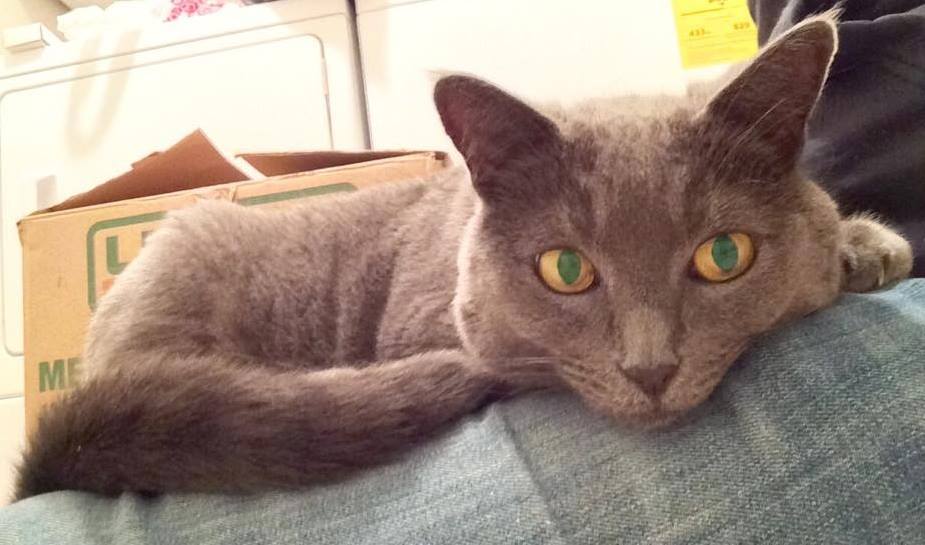 What do you miss most about your childhood?
Having lost both of my parents recently, I have to say they are what I miss most. I'd give just about anything to talk to them again. Second to that is the simpler, more laid back times filled with community and socialization in person, not on the Internet.
Which TV talk show host would you like to be interviewed by? Why?
I'd choose Harry Connick, Jr. to interview me. Because, well, what woman wouldn't want to sit down next to him? LOL And not that you asked, but wouldn't he make a great hero in a romantic suspense story???
You are at a fruit market – what do you reach for first?
Bananas. Um for the obvious reason, I can be a bit bananas at times, but mostly because I love them.
What was the first Christian Fiction novel you read?
Linda Hall's Dark Water is the first Christian novel I read. I don't remember how I stumbled upon the book, but when I read it, I knew that I wanted to write for the Christian market and eagerly sought out other Christian suspense books. In fact, this is how TheSuspenseZone.com came into being. An avid suspense reader, I searched the Internet for additional books without sex and profanity. I knew they must exist, but the journey to find them wasn't easy. Still, I persevered, searching site after site, until I'd compiled a list of over 300 books. I was ecstatic with the opportunity to find new authors with riveting novels. I couldn't keep this wonderful news to myself. I had to share, and so in 2007, I created TheSuspenseZone.com where everything is devoted to Christian mystery and suspense books, and I share books, reviews, and author interviews.
What is one author and/or book you always recommend?
Candace Calvert – I love character driven stories, and Candace develops amazing characters. They are rich and three dimensional, with real life struggles and issues. Even her secondary characters are well developed. I like to call her the Karen Kingsbury of medical romance. And, as a bonus, Candace always has a bit of a suspense/mystery plot in her books. So if you haven't read any of her books, run, stat to the bookstore and pick one up. You'll be glad you did.
What book character has stuck in your mind from a book you have read this year?
It would have to be Sloane Ferrell from Candace Calvert's Maybe It's You. As I mentioned above, the character seemed so real that I could reach out and touch her. And I'll never forget her winning cereal for life. Such a cute and clever quirk that Candace developed.
The Book
An FBI agent must protect the woman who can identify a terrorist bomber in bestselling author Susan Sleeman's riveting romantic suspense novel.

Each day could be her last…but not if he can help it.

Tara Parrish is the only person ever to survive an attack by the Lone Wolf bomber. Scared and emotionally scarred by her near death, she goes into hiding with only one plan–to stay alive for another day. She knows he's coming after her, and if he finds her, he will finish what he started.

Agent Cal Riggins has had only one goal for the past six months–to save lives by ending the Lone Wolf's bombing spree. To succeed, he needs the help of Tara Parrish, the one person who can lead them to the bomber. Cal puts his all into finding Tara, but once he locates her, he realizes if he can find her, the Lone Wolf can, too. He must protect Tara at all costs, and they'll both need to resist the mutual attraction growing between them to focus on hunting down the bomber, because one wrong move could be fatal.
What was the working title?
Fatal Mistake was the working title and I am so blessed that my editor at Hachette/FaithWords didn't question the title as I feel like it fits the book perfectly.
Describe your book in 5 adjectives
Fast-paced, heart-pounding, complex, romantic, and spiritual.
Which character took you by surprise?
Hmm, that's a great question as I think all characters take a writer by surprise at times, but in this book the heroine's aunt June surprised me most. She lives by her faith, which remains unshakeable no matter the situation she is placed in. And trust me, I put her in some very hairy situations. And she is outspoken and feisty, which I love to write in an older character who you the reader might expect to be a little more reserved and formal.
What was the latest you stayed up working on this story?
I'm not much of a night owl and I don't usually work past six. So I'd have to say six. Now if you asked the earliest I started working on it, I would have to confess 1:30 a.m. as often I can't stay asleep when pondering a plot point and I get up to work. There were so many plot points to tie together in this novel, that there were many early mornings with coffee at my side as I worked through them.
Which character's name was the hardest to choose? Why?
The Lone Wolf Bomber, Oren Keeler was the most difficult to choose. In America, Oren means pale, and to me that describes the version of the man when he was a child. He's an unattractive man and socially awkward because of it. The story heroine, Tara was his only friend growing up. Other people just didn't see him or interact with him so I thought of him as colorless. Which he remained until he started acting out and dressing outrageously. Many people who radicalize begin searching for a cause when they aren't recognized and that's exactly what Oren does. He finds his cause and embraces the evil to become a person the heroine doesn't recognize.
What's something that didn't make it into the final copy? (FBI picture)
I had a scene where Tara and Cal visit the FBI forensic lab in Quantico but had to cut due to word count. In prep of writing authentic FBI stories, I attended my local FBI Citizen's Academy and graduated in 2016. The academy was a combination of classroom lectures, firearms simulator, shooting hand and long gun at the FBI shooting range with agent instructors, and blowing up and dismantling bombs with their bomb experts. I loved every  minute of the academy and am still a member of the alumni group. I hope to visit FBI Headquarters in D.C. in December along with a visit to Quantico where FBI agents train.
This academy inspired me to not only write about FBI agents, but to share details with readers that are authentic and convey the incredible integrity, compassion, and caring that FBI agents possess. This scene accomplished all of that. I loved sharing details like the biovestibules that serve as airlocks to keep contamination to a minimum, and the sheer magnitude of the 500,000 square foot building with over 500 employees all devoted to crime scene analysis. I think this allowed me to convey the big job the FBI crime scene employees have to do and the cost of crime in our country. Who knows, maybe the scene will be resurrected and modified for another book in the White Knight series.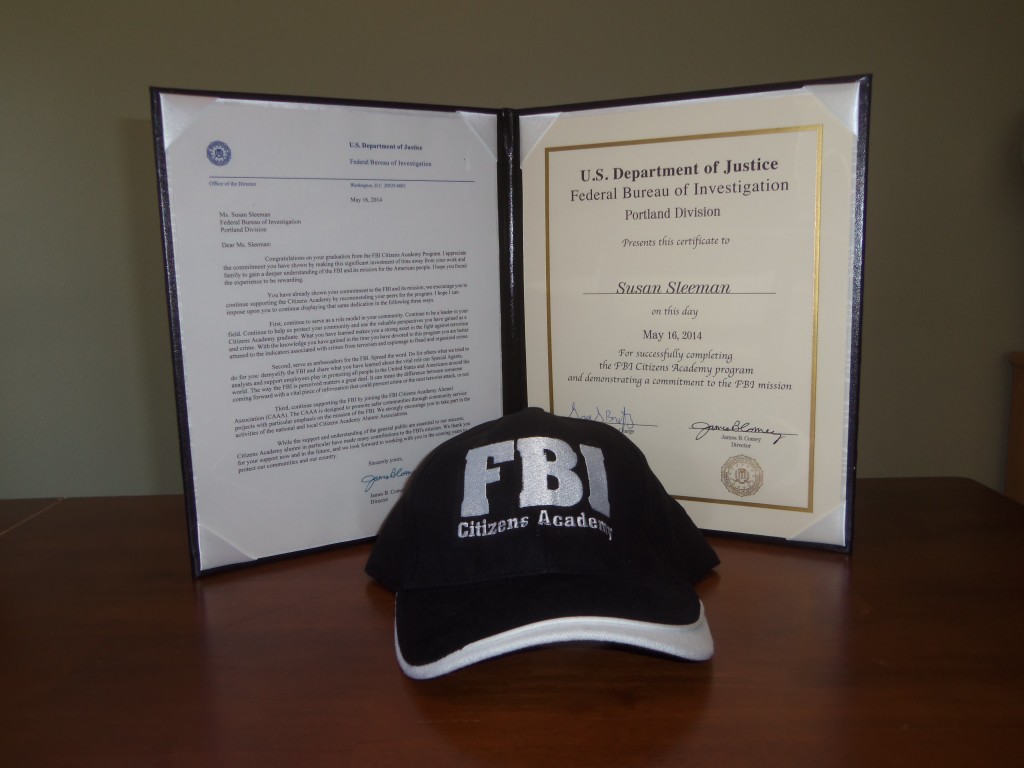 Thanks Susan!
SUSAN SLEEMAN is a bestselling and award-winning author of more than 25 inspirational/Christian and clean read romantic suspense books. Readers love her romantic suspense series for the well-drawn characters and edge-of-your-seat action. She graduated from the FBI and local police citizen academies, so her research is spot-on and her characters are real. In addition to writing, Susan also hosts thesuspensezone.com. She has lived in nine states but now calls Oregon home. Her husband is a retired church music director, and they have two beautiful daughters, a very special son-in-law, and an adorable grandson.
Note: All photographs courtesy of Susan Sleeman
Relz Reviewz Extras
Visit Susan's website
Visit The Suspense Zone
Buy at Amazon: Fatal Mistake or Koorong