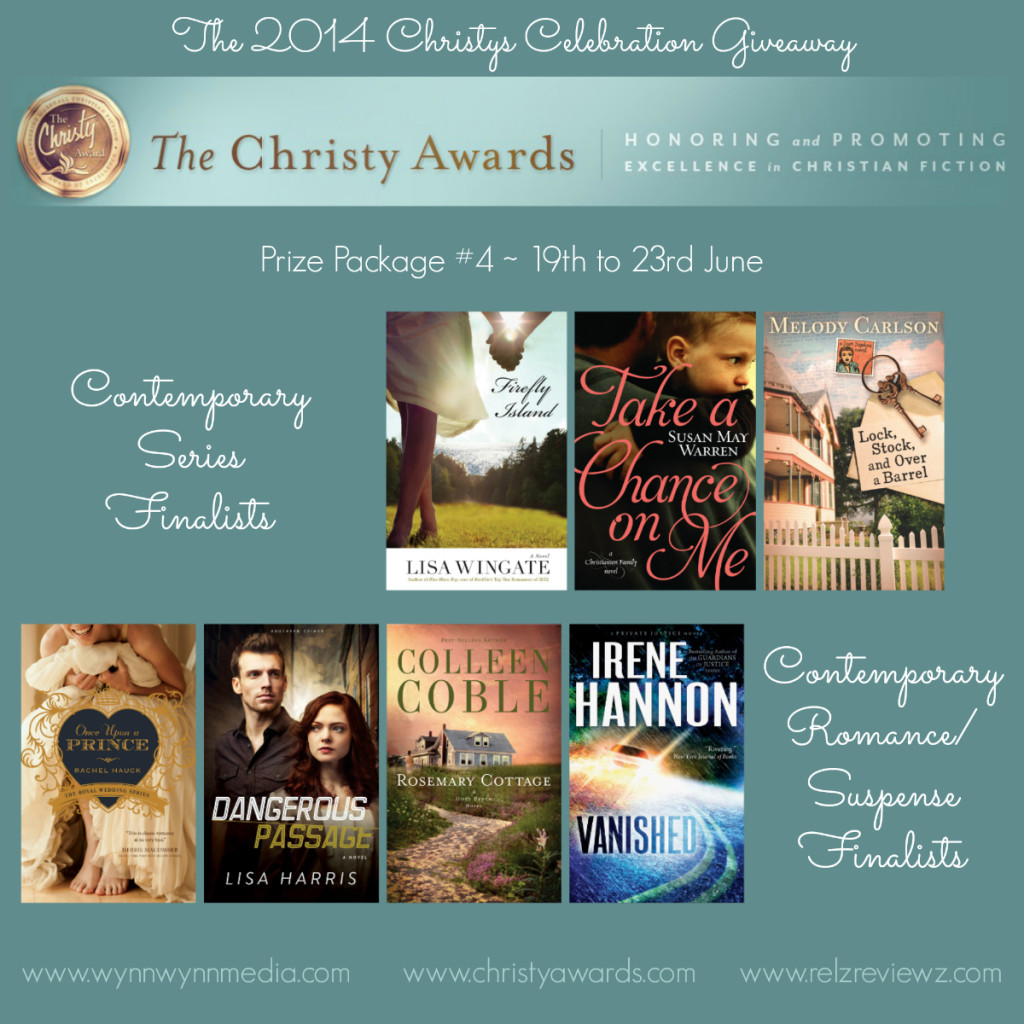 For those of you who love all things modern and romantic, plus some action with their romance, our Christys Celebration Giveaway Prize Package #4 is for you!
Entering the 2014 Christys Celebration Giveaway is easy!
All you will have to do is enter using the Rafflecopter form below. Within the form, follow the easy links to like the Christy Awards Facebook page and the authors' Facebook pages and you are in the drawing.
Extra entries can be earned by signing up to the 2014 Christy Awards Ceremony Live Blog within the Rafflecopter form.
Looking forward to joining you all, along with Tyson Wynn and a "soon to be advised" guest commentator, to chat it up at the Live Blog on Monday 23rd June, 2014!
Prize Package #4 Finalists
Firefly Island by Lisa Wingate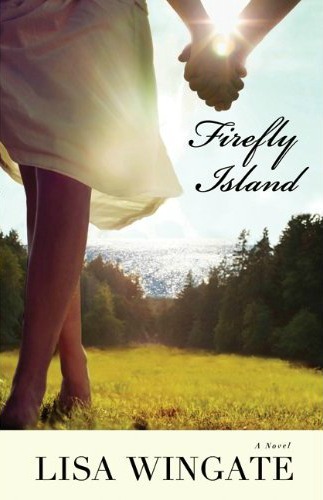 Bethany House
At thirty-four, congressional staffer Mallory Hale is about to embark on an adventure completely off the map. After a whirlwind romance, she is hopelessly in love with two men–fortunately, they're related. Daniel Everson and his little boy, Nick, are a package deal, and Mallory suddenly can't imagine her future without them. Mallory couldn't be more shocked when Daniel asks her to marry him, move to Texas, and form a family with him and motherless Nick. The idea is both thrilling and terrifying. 
Mallory takes a leap of faith and begins a sweet, mishap-filled journey into ranch living, Moses Lake society, and a marriage that at times reminds her of the mail-order-bride stories. But despite the wild adventure of her new life, she discovers secrets and questions beneath her rosy new life. Can she find answers on Firefly Island, a little chunk of property just off the lakeshore, where mysterious lights glisten at night?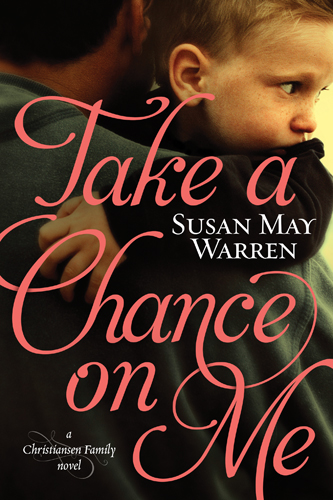 Take a Chance on Me (Christiansen Family Series) by Susan May Warren
Tyndale House
Darek Christiansen is almost a dream bachelor — oldest son in the large Christiansen clan, heir to their historic Evergreen Lake Resort, and doting father. But he's also wounded and angry since the tragic death of his wife, Felicity. No woman in Deep Haven dares come near. 
New assistant county attorney Ivy Madison simply doesn't know any better when she bids on Darek at the charity auction. Nor does she know that when she crafted a plea bargain three years ago to keep Jensen Atwood out of jail and in Deep Haven fulfilling community service, she was releasing the man responsible for Felicity's death. All Ivy knows is that the Christiansens feel like the family she's always longed for. And once she gets past Darek's tough exterior, she finds a man she could spend the rest of her life with. Which scares her almost as much as Darek learning of her involvement in his wife's case. 
Caught between new love and old grudges, Darek must decide if he can set aside the past for a future with Ivy—a future more and more at risk as an approaching wildfire threatens to wipe out the Christiansen resort and Deep Haven itself.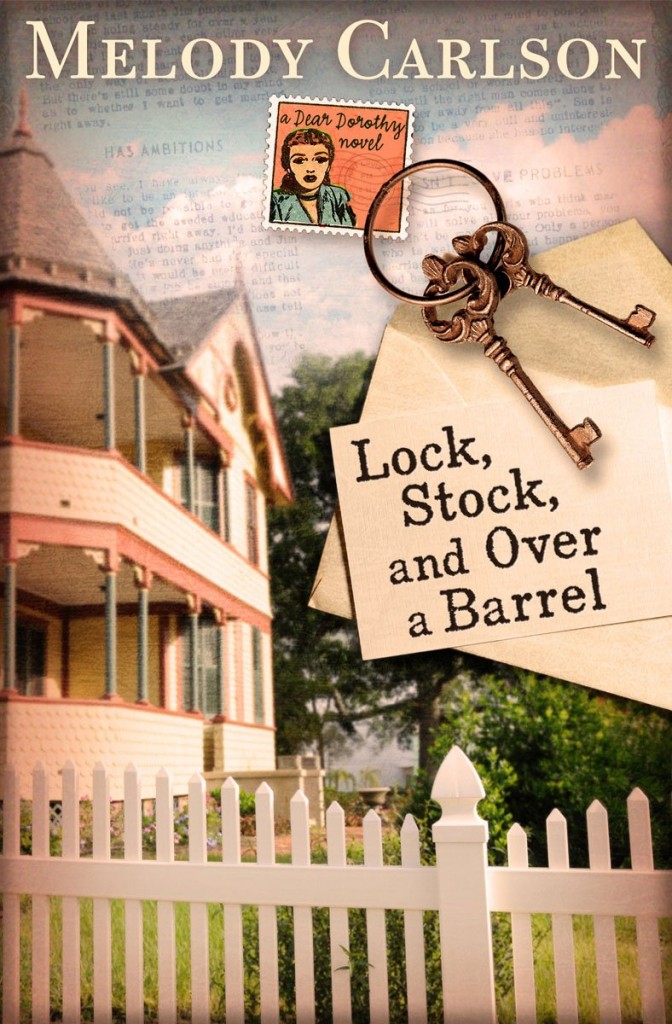 Lock, Stock, and Over a Barrel (A Dear Daphne Novel) by Melody Carlson
B & H Publishing
With high hopes, Daphne Ballinger lands her dream job at The New York Times. But it's not long until writing about weddings becomes a painful reminder of her own failed romance, and her love of the city slowly sours as well. Is it time to give up the Big Apple for her small hometown of Appleton?

When her eccentric Aunt Dee passes away and leaves a sizeable estate to Daphne, going back home is an easy choice. What isn't easy is coming to terms with the downright odd clauses written into the will.

Daphne only stands to inherit the estate if she agrees to her aunt's very specific posthumous terms — personal and professional. And if she fails to comply, the sprawling old Victorian house shall be bequeathed to . . . Aunt Dee's cats.

And if Daphne thinks that's odd, wait until she finds out an array of secrets about Aunt Dee's life, and how imperfect circumstances can sometimes lead to God's perfect timing.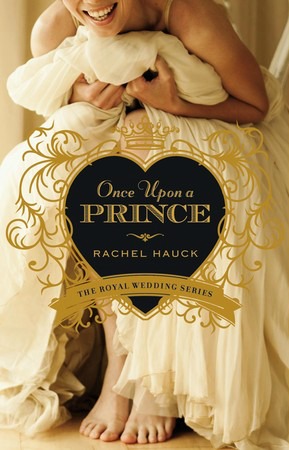 Once Upon a Prince (Royal Wedding Series) by Rachel Hauck
Zondervan
The last thing Prince Nathaniel expects to find on his American holiday to St. Simon's Island is the queen of his heart. A prince has duties, and his family's tense political situation has chosen his bride for him.
When Prince Nathaniel comes to Susanna's aid under the fabled Lover's Oak, he is blindsided by love. Susanna Truitt never dreamed of a great romance or being treated like a princess — just to marry the man she has loved for twelve years. But life isn't going according to plan. When her high-school-sweetheart-turned-Marine-officer breaks up instead of proposing, Susanna scrambles to rebuild her life.
Their lives are worlds apart. He's a royal prince. She's a ordinary girl. But everything changes when Susanna receives an invitation to Nathaniel's coronation.
It's the ultimate choice. His kingdom or her heart? God's will or their own?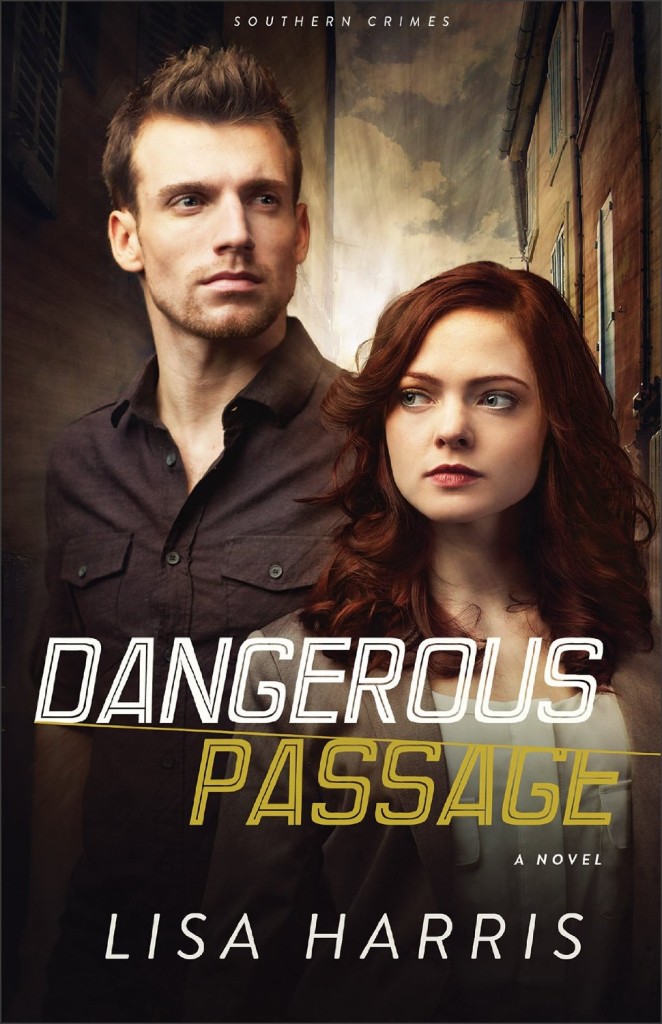 Dangerous Passage: A Novel (Southern Crimes) by Lisa Harris
Revell
When two Jane Does are killed on the outskirts of Atlanta, Georgia, detective and behavioral specialist Avery North discovers they share something in common–a tattoo of a magnolia on their shoulders. Suspecting a serial killer, Avery joins forces with medical examiner Jackson Bryant to solve the crimes and prevent another murder. But it doesn't take long for them to realize that there is much more to the case than meets the eye. As they venture deep into a sinister world of human trafficking, Avery and Jackson are taken to the very edge of their abilities–and their hearts.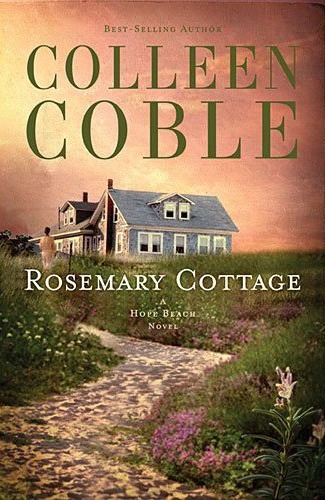 Rosemary Cottage (Hope Beach) by Colleen Coble
Thomas Nelson
Amy came to Rosemary Cottage to grieve, to heal, maybe even find love. But there's a deadly undertow of secrets around Hope Island . . .
The charming Rosemary Cottage on the beach offers Amy Lange the respite she needs to mourn her brother, Ben. She's even thinking of moving her midwife practice to the Outer Banks community. It's always been a refuge for her and her family. She also wants to investigate Ben's disappearance at sea. Everyone blames a surfing accident, but Amy has reason to wonder. Coast Guard officer Curtis Ireland has lost a sibling too. His sister, Gina, was run down by a boat, leaving him to raise her infant daughter. If anyone knew who little Raine's father was, Curtis could lose his beloved niece. Yet he can't help being drawn to Hope Beach's new midwife, Amy. He even agrees to help her investigate what happened to both Ben and Gina.
Can two grieving people with secrets find healing on beautiful Hope Island? Or will their quest for truth set them at odds with each other…and with those who will go to any length to keep hidden things hidden?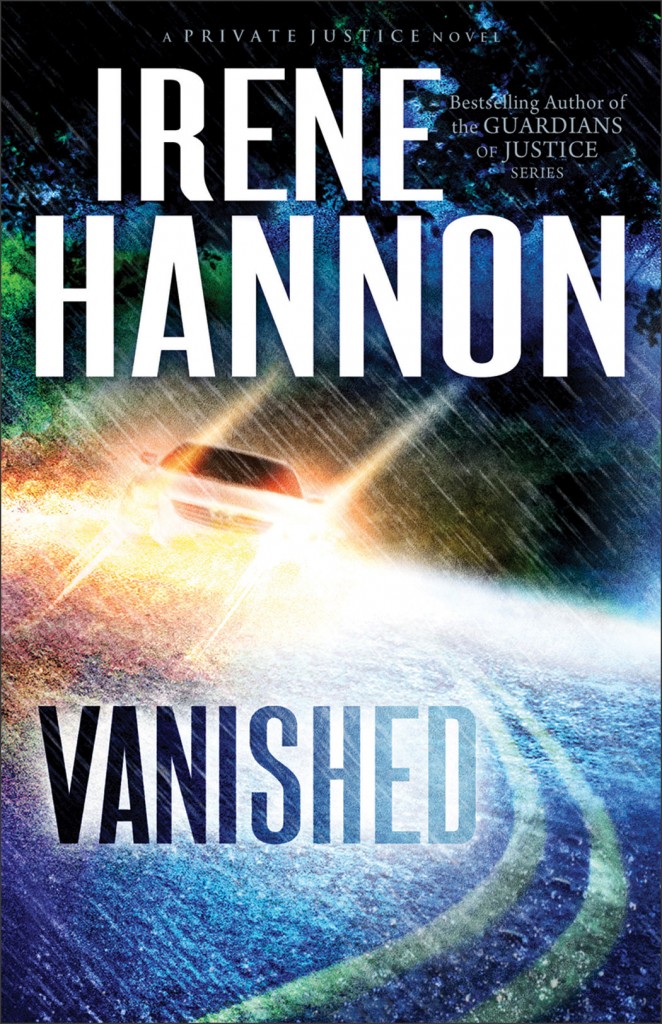 Vanished: A Novel (Private Justice) by Irene Hannon
Revell
Reporter Moira Harrisons is lost. In the dark. In a thunderstorm. When a confusing detour places her on a rural, wooded road, she's startled by the sudden appearance of a lone figure caught in the beam of her headlights. Though Moira jams on her brakes, the car careens across the wet pavement–and the solid thump against the side of the vehicle tells her she hit the person before she crashes into a tree on the far side of the road.  A dazed Moira is relieved when a man opens her door, tells her he saw everything, and promises to call 911. Then everything fades to black.
When she comes to an hour later, she is alone. No man. No 911. No injured person lying on the side of the road. But she can't forget the look of terror she saw on the person's face in the instant before her headlights swung away. The person she hit had been in trouble. She's sure of it. But she can't get anyone to believe her story–except a handsome former police detective, now a private eye, who agrees to take on the case.
The Christy Awards
A recap on this premier award…
The Christy Awards—named in honor of the novelist Catherine Marshall and her best-selling novel Christy–were inaugurated in 2000 to recognize novelists and novels of excellence in several genres of Christian fiction. Each year, publishers enter novels in several categories, and a panel of judges per category read and evaluate the novel against the Christy criteria of excellence. The top three novels in each category are named finalists, and the novelist whose novel has the highest score is awarded a Christy at an annual awards dinner.
This year marks the 15th Annual Christy Awards Ceremony, to be emceed by beloved author Davis Bunn, with industry expert Marcia Z. Nelson of Publishers Weekly as the keynote speaker.
Thanks to the Christy Awards and Wynn~Wynn Media for the 2014 Christys Celebration Giveaway