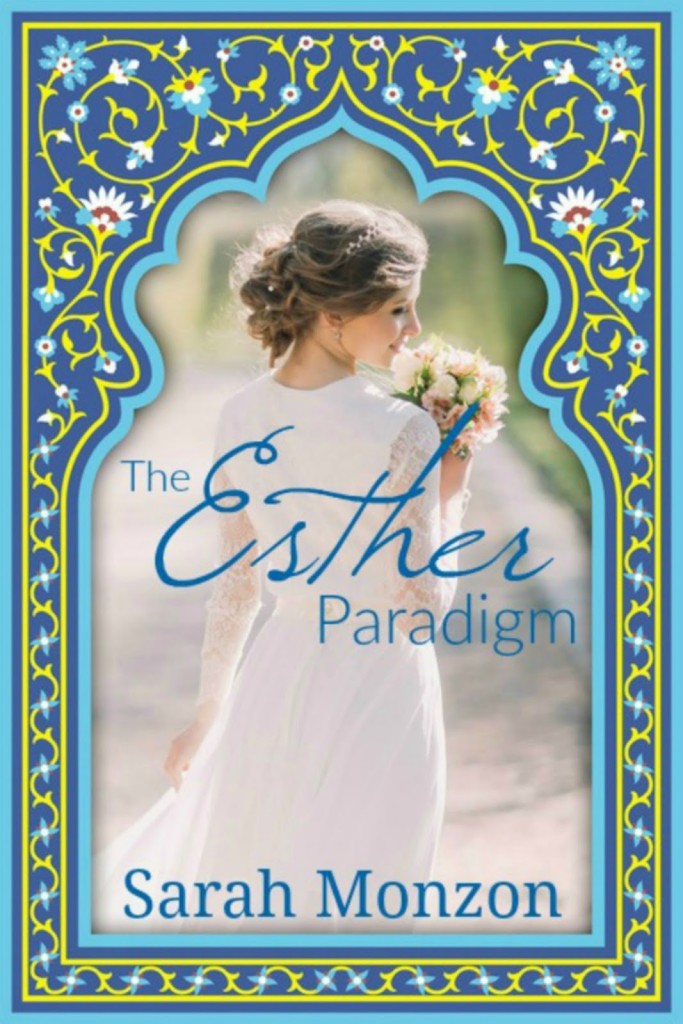 Synopsis:~
The daughter of missionaries, Hannah Pratt dreams of starting a school for the Bedouin clan with whom she spent her childhood. After completing her education in the United States, she returns to the desert to pursue that dream—only to learn her parents have been receiving threats from within the community they serve. As the danger escalates, Hannah must decide how far she'll go to stay faithful to a calling that could cost her everything.
As sheikh, Karim Al-Amir feels the weight of responsibility as the leader of his people. When a mysterious illness ravages the clan's flocks and threatens to destroy their centuries-old way of life, some of his people believe the American doctors and their daughter, his childhood friend, are to blame. Karim must do something to keep Hannah and her parents safe—even if the only solution is to be found within marriage vows.
In a society where the line is drawn between us and them, where Christianity is outlawed and foreigners suspect, will Karim and Hannah's union heal wounds . . . or inflict a final, fatal blow?
Old Testament history meets Twenty-first Century tensions in this compassionate, tender inspirational romance.
My take:~
Sarah Monzon's modern take on the Biblical story of Esther is fascinating, engaging, and romantic! I was intrigued from beginning to end with the authentic emotions and evocative descriptions deftly penned by this burgeoning talent. Hannah and Karim are easy to love despite their faults, maybe because of them, and Monzon plays a balanced hand between the clash of cultures and sensitivities. This is a beautiful love story with an underlying substance on matters of faith, forgiveness, and calling. The Esther Paradigm will be a unique addition to any romance reader's shelves.
The Esther Paradigm was my own purchase.
Relz Reviewz Extras
All Things Monzon @ Relz Reviewz
Visit Sarah's website and blog
Buy at Amazon: The Esther Paradigm