I'm delighted that my first review for 2018 is Laura Frantz's The Lacemaker. What a way to start the year at Relz Reviewz!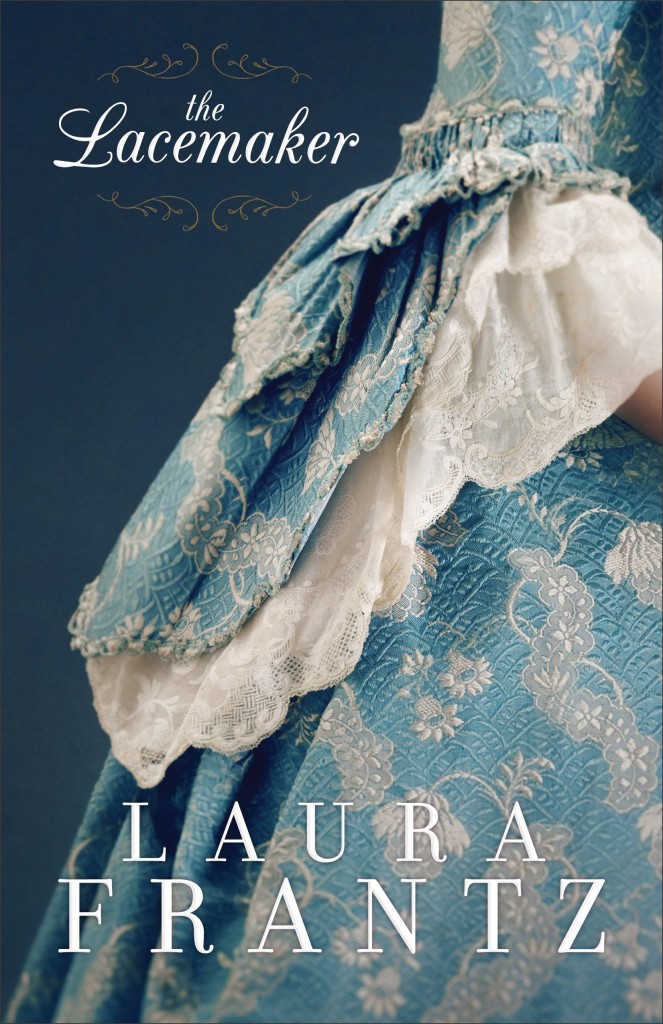 Synopsis:~
When colonial Williamsburg explodes like a powder keg on the eve of the American Revolution, Lady Elisabeth "Liberty" Lawson is abandoned by her fiancé and suspected of being a spy for the hated British. No one comes to her aid save the Patriot Noble Rynallt, a man with formidable enemies of his own. Liberty is left with a terrible choice. Will the Virginia belle turned lacemaker side with the radical revolutionaries, or stay true to her English roots? And at what cost?
Historical romance favorite Laura Frantz is back with a suspenseful story of love, betrayal, and new beginnings. With her meticulous eye for detail and her knack for creating living, breathing characters, Frantz continues to enchant historical fiction readers who long to feel they are a part of the story.
My take:~
Laura Frantz's talent with the written word is nothing short of mesmerising. Frantz's gifting does not end with a fastidious approach to historical research and impeccable attention to detail, but extends to engaging characterisation and an ability to engender heartfelt emotion in the reader. Laura's latest hero, Noble Rynallt, lives up to his name and will have readers all a bit swoony! Liberty's resourcefulness despite the loss of all she has held dear, reveals a woman of strength and courage. The fascinating depiction of the battle between Loyalists and Patriots, an era I know little about, intrigued and educated me. I highly recommend this beautiful novel from an author who continues from strength to strength.
With thanks to the publisher for my review copy. Laura will be back on the blog soon with a Fast Favourites interview and a giveaway of The Lacemaker, so stay tuned!
Relz Reviewz Extras
All Things Frantz @ Relz Reviewz
Visit Laura's website and blog
Buy at Amazon: The Lacemakeror Koorong