Lynette Eason is well known for her fast-paced romantic suspense novels and it's always exciting when she launches a new series. Readers are already comparing the first book in her Blue Justice series with the TV show Blue Bloods and it's garnering some great reviews. Aside from writing, Lynette is passionate about her family and her faith. Have fun getting to know her a bit more through her favourite things! Be sure to enter the giveaway below for the chance to add Oath of Honor to your bookshelf.
*****
Animal: Dog – I love my Mini Eskimo Spitz!
Artist: I'm not really into art so I can't say that I have a favourite.
Board Game: It's a card game, but Phase 10. It's a family favourite.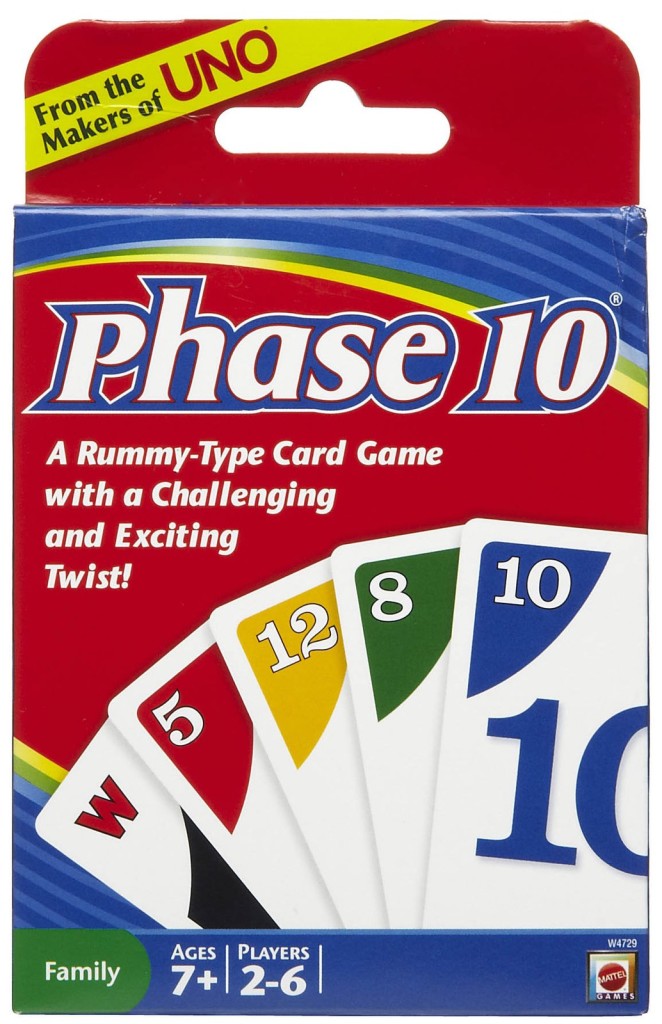 Book: I honestly don't have a favourite book. LOL. I love so many, I simply can't choose.
Colour: Red
Flower: I don't like flowers, so no faves.
Ice-cream: Chocolate
Movie: I love the movie Cellular. I thought it was intensely suspenseful.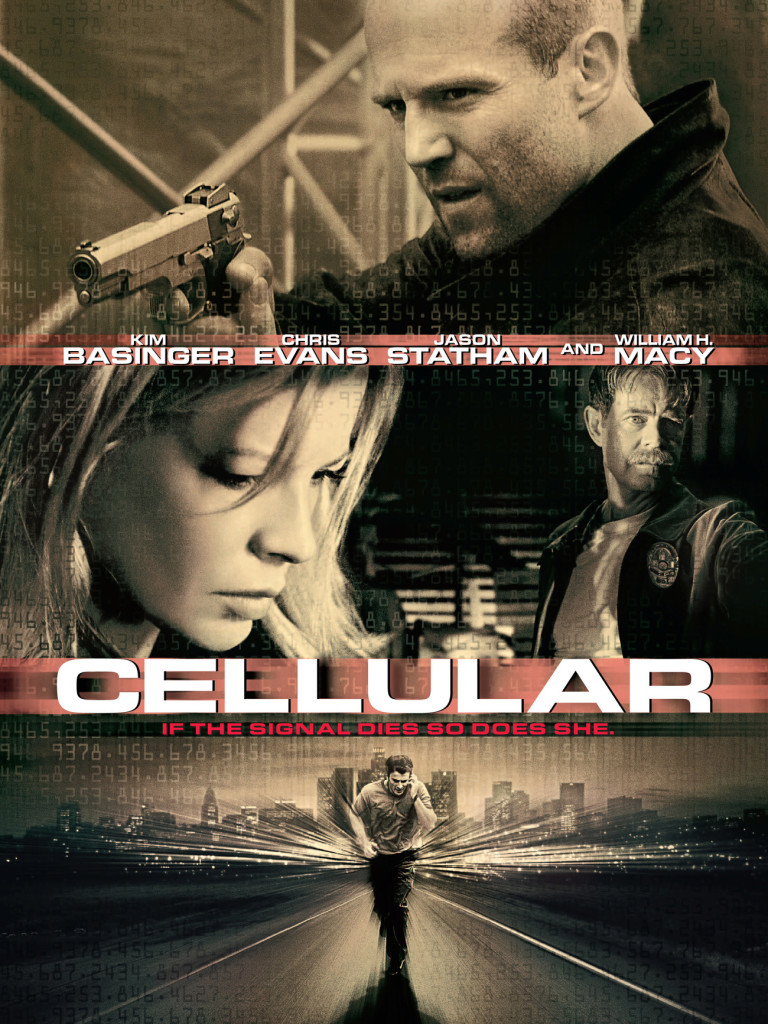 Non-writing activity: Research. Does that count? No? Okay, then how about traveling and seeing new places.
Reading genre: Romantic Suspense, of course. I do enjoy a good, fast-paced historical, though.
Season: Winter!
Snack: Chocolate. Or a fruit salad that I make.
Sport (watch or play): Not really into sports, but I enjoy a good game of American football. 
TV show: Blue Bloods or S.W.A.T.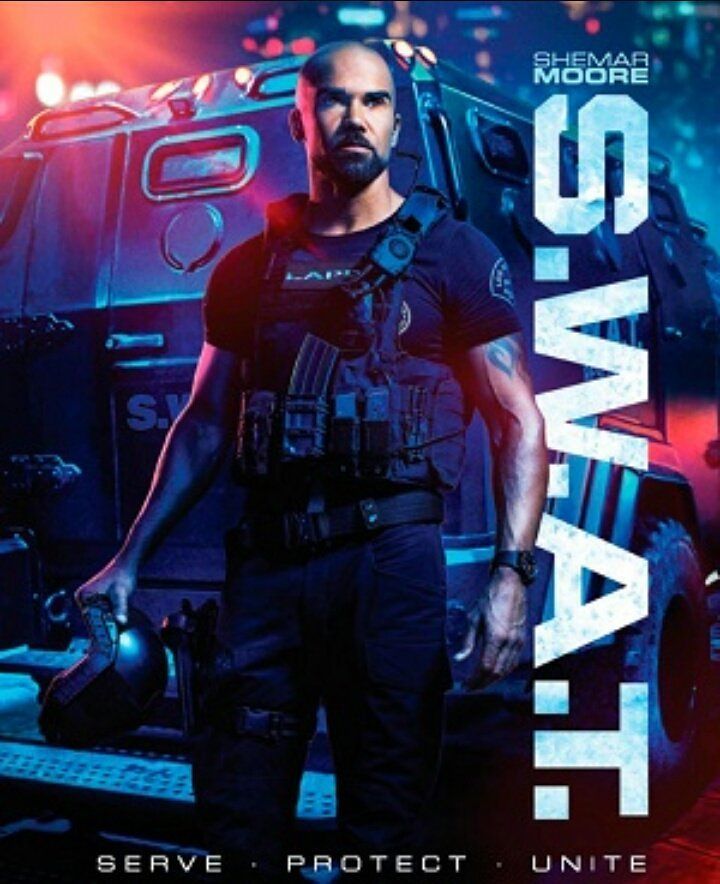 Lynette's Latest
Police officer Isabelle St. John loves her crazy, loud, law-enforcement family. With three brothers and two sisters, she's never without someone to hang out with–or fight with. And she knows they'll be there for her when things get tough. Like when her partner is murdered and she barely escapes with her own life.

Determined to discover exactly what happened, Izzy's investigation sends her headfirst into a criminal organization, possibly with cops on the payroll–including someone from her own family. With her dead partner's handsome homicide detective brother Ryan shadowing her every move, Izzy's head is spinning. How can she secure justice for her partner when doing so could mean sending someone she loves to prison? And how will she guard her heart when the man she's had a secret crush on for years won't leave her side?

With her signature fast-paced, edge-of-your-seat action, Lynette Eason invites readers into a captivating new series where justice is a family affair.
Lynette's first Blue Justice novel, OATH OF HONOR, has just released but she's sharing a sneak peek with us of the THIRD book in the series!
Here's a snippet from the third Blue Justice book that has yet to be named—or edited so have a little grace.
The window behind her shattered. She dove out of the chair to the floor. Brady's body covered hers. He had a weapon in his hand before she could blink. Flames spurted from the hallway and the smell of gasoline burned her nose. "What's going on?" she cried.
He yanked her to her feet and grabbed his pack. "We've got to get out of here and we can't go out the front door."
Smoke curled around her. "Then how?"
"The back door. Through the kitchen. We need to grab your shoes from the dryer."
Another explosion shook the little cabin as Brady led her to the kitchen's laundry room. The heat intensified. Moving fast, he grabbed her shoes and stuffed them into his pack. A quick look into the kitchen said they weren't going out that way.
He pulled her back into the laundry room. "What are we going to do?" she cried.
He grabbed the string connected to the attic stairs and yanked. Once he had the steps down, he pulled her in front of him. "Climb!"
Thanks Lynette!
Relz Reviewz Extras
All Things Eason @ Relz Reviewz
Buy at Amazon: Oath of Honor or Koorong