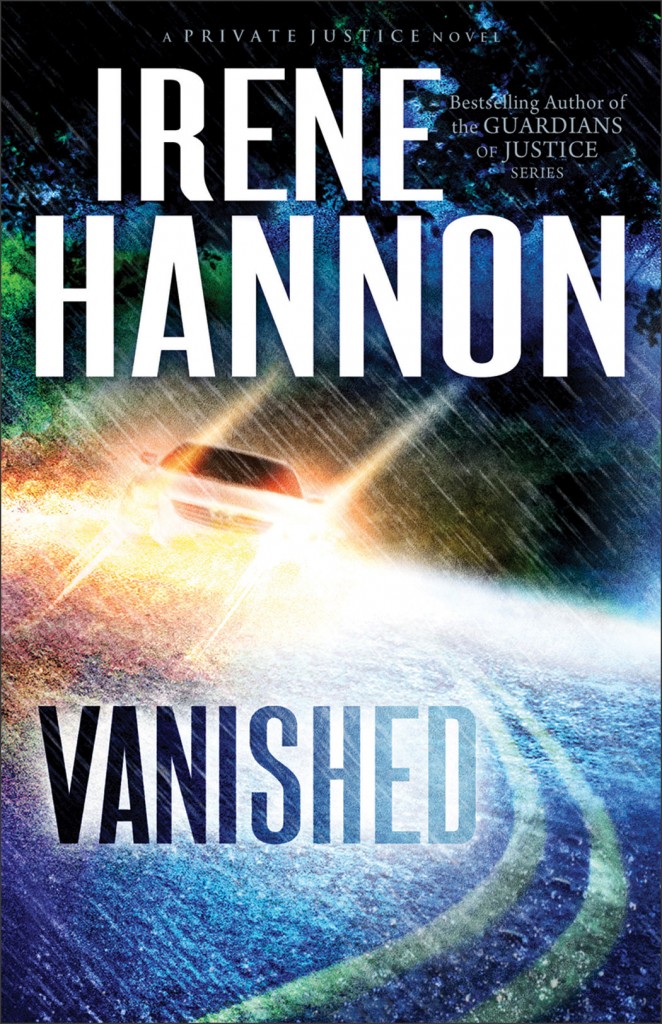 Synopsis:~
Reporter Moira Harrison is lost. In the dark. In a thunderstorm. When a confusing detour places her on a rural, wooded road, she's startled by the sudden appearance of a lone figure caught in the beam of her headlights. Though Moira jams on her brakes, the car careens across the wet pavement–and the solid thump against the side of the vehicle tells her she hit the person before she crashes into a tree on the far side of the road.
A dazed Moira is relieved when a man opens her door, tells her he saw everything, and promises to call 911. Then everything fades to black. When she comes to an hour later, she is alone. No man. No 911. No injured person lying on the side of the road. But she can't forget the look of terror she saw on the person's face in the instant before her headlights swung away. The person she hit had been in trouble. She's sure of it. But she can't get anyone to believe her story–except a handsome former police detective, now a private eye, who agrees to take on the case.
My take:~
Irene Hannon begins her new romantic suspense series with Vanished, the first in her Private Justice novels about three former law enforcement officers turned private investigators. Vanished features former detective Cal Burke, and his PI firm Phoenix Inc., who takes on Moira Harrison's case despite tenuous evidence. Irene creates a complex villain readers get to know as well as Cal and Moira whose dedication to uncovering evidence of a crime is both admirable and intriguing to follow. While Irene has picked up the pace from her previous novels it is still a little slower than I enjoy in my suspense novels. Moira and Cal's dialogue seemed more suited to older characters rather then ones in their 30s, which I found a little distracting. That said, there is a good balance between the suspense, romance, and the villain's point of view. Irene sets up her subsequent books well with tantalising glimpses into the past lives of Cal's partners, Dev and Connor, hooking readers, including me, into the novels still to come!
With thanks to Revell for my review copy
Relz Reviewz Extras
Reviews of Lethal Legacy, Deadly Pursuit, Fatal Judgement,  Against All Odds, An Eye for An Eye and In Harm's Way
Character spotlights on Jake & Liz, Coop & Monica, Mark & Emily and Nick & Rachel
Interview with Irene
Visit Irene's website
Buy Vanished at Amazon or Koorong