Hello! Sorry I didn't get to vlog yesterday and you can find out why in my video! I'm thrilled to feature the super talented Jody Hedlund in my interview today and am amazed that ten years ago she was writing The Preacher's Bride. She has so many books out now it's hard to believe she still wasn't published a decade ago. Today I decided to talk historical novels and share some of my old favourite. I'm painfully aware that some of my readers weren't born when a number of the books I am chatting about were published and I bought them…sigh 😉
Two more brilliant giveaways below, thanks to the marvelous folk at Waterbrook Multnomah. Can't wait to chat about historical romance novels in the comments with you all!

Jody Hedlund
10 years ago…
I was writing…. The Preacher's Bride (my youngest daughter was just a baby and I wrote the book during her nap times)
My favourite thing to wear was… anything clean; 10 years ago I had five children under the age of ten and getting laundry done was a major feat!
My most beloved book to read was… Lynn Austin books
I was dreaming about… being published!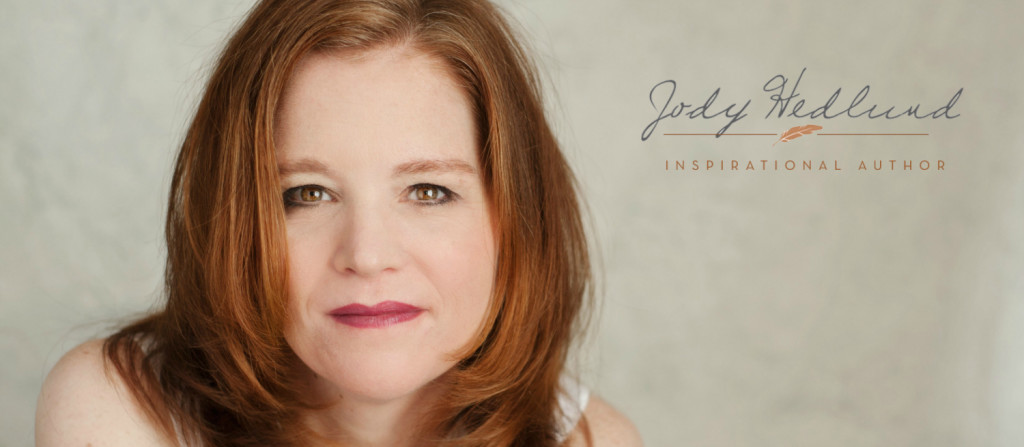 Now…
I am writing… I'm editing my 15th published book, Never Forget, which releases in January and is the 5th and final book in my lighthouse series
My favourite thing to wear is… stylish shirts and scarfs that I borrow from my twin daughters (now seniors in high school)
My most beloved book to read is… I currently have too many favorite authors to name!
My new dream is… continuing to go wherever God takes me in my writing career
As you look back over the past decade, how has God inspired/transformed/challenged you?
My writing journey hasn't been easy. I happened to get my first publishing contract at a time when the Christian publishing market was really expanding—new genres, new authors, new publishers. Not long after I began traditionally publishing, indie publishing came of age which flooded the market even more.
While the explosion of books and authors is really awesome from a reader's perspective (lots of choices!), the changes have made it much harder for authors to make a name for themselves, earn a living, as well as have "good enough" sales to retain publishing contracts.
Through it all, I'm learning to trust God with my writing career. He's been teaching me that my success is measured in lives touched for His glory (as opposed to my own glory!).
What would you like to say to your readers?
I love my readers dearly! And I love hearing from them (on Facebook, Twitter, or via email).
Read my review of The Preacher's Bride
Connect with Jody
Website || Facebook || Twitter || Instagram || Pinterest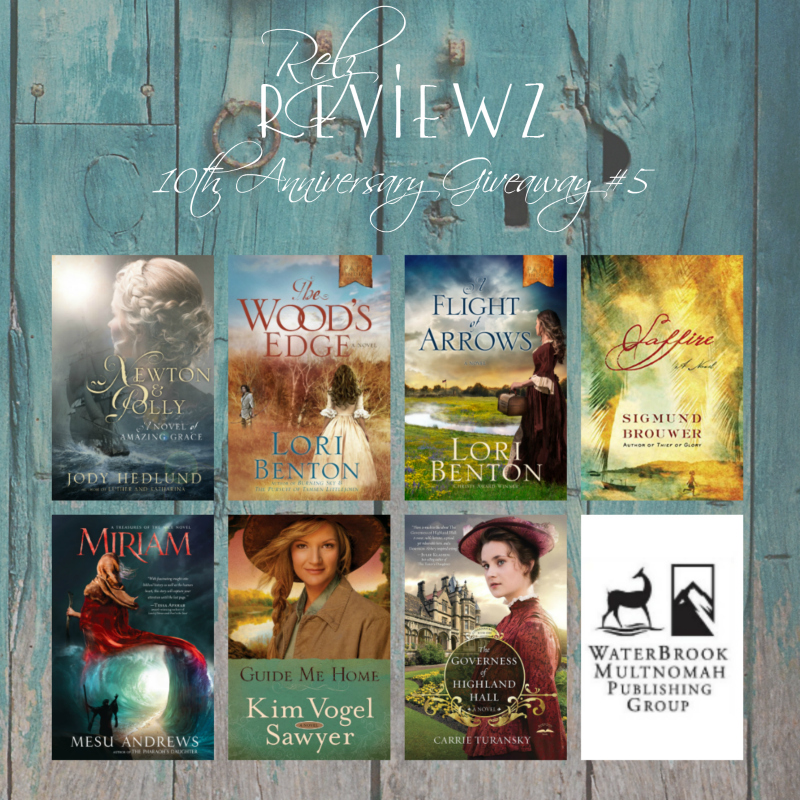 The Waterbrook Multnomah historical bundle contains:
The Wood's Edge – Lori Benton
A Flight of Arrows – Lori Benton
The Governess of Highland Hall – Carrie Turansky
Saffire – Sigmund Brouwer
Newton and Polly – Jody Hedlund
Miriam – Mesu Andrews
Guide Me Home – Kim Vogel Sawyer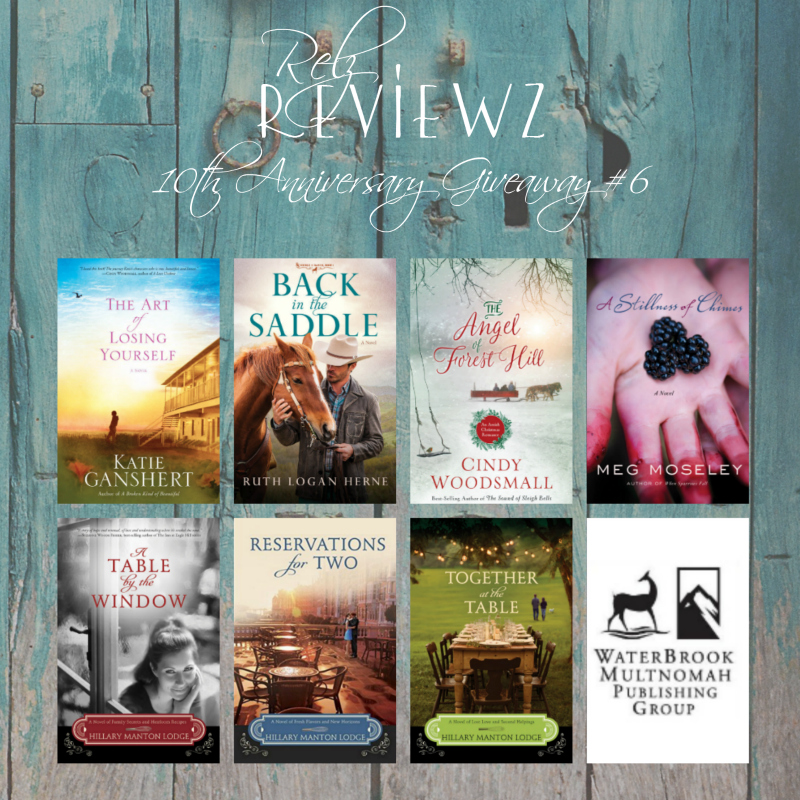 a Rafflecopter giveaway
The Waterbrook Multnomah contemporary bundle contains:
Table By the Window – Hillary Manton Lodge
Reservations for Two – Hillary Manton Lodge
Together at the Table – Hillary Manton Lodge
The Angel of Forest Hill –Cindy Woodsmall
Back in the Saddle – Ruth Logan Herne
The Art of Losing Yourself – Katie Ganshert
A Stillness of Chimes – Meg Moseley