I'm excited to be chatting about Tamara Leigh today and her medieval and contemporary romance novels. Tamara has been a wonderful encourager to me in so many ways over the years and I'm so thankful for her, more than I'll ever be able to put into words. In addition to Tam, I have some fun talking about my blog stats – as requested by the lovely Terrill – how many posts, reviews, interviews I've done over the past 10 years. The authors who I've featured the most, and the publishers, too. Hope you have some fun and don't bore you silly!
A huge thank you to Revell for their brilliant 10 book giveaway below – don't miss it!
Tamara Leigh
10 YEARS AGO…
I WAS WRITING…
That would be when I first met, by way of RelzReviewz, a certain Aussie who has become very dear to me. Yes, she has! So what was I writing? I believe I was putting the finishing touches on my second inspirational contemporary romance, Perfecting Kate, and writing the opening chapters of the third—Splitting Harriet. And thinking: love the change of pace, but I do miss writing medieval romance.
MY FAVOURITE THING TO WEAR WAS…
That's a tough one, so I'll make an educated guess. Since one of the pieces of clothing I still have from ten years ago is my boho-ish fringed dress I wore a few days ago, that was surely a favorite.
MY MOST BELOVED BOOK TO READ WAS…
Warning: stock answer ahead! But how lovely that it is stock. The Bible. But wait! Let me be specific. Ten years ago, I was particularly attached to The Message translation, toting it just about everywhere.
I WAS DREAMING ABOUT…
Writing wise, I was dreaming of several years down the line when I could finish my medieval Age Of Faith series and share it with readers.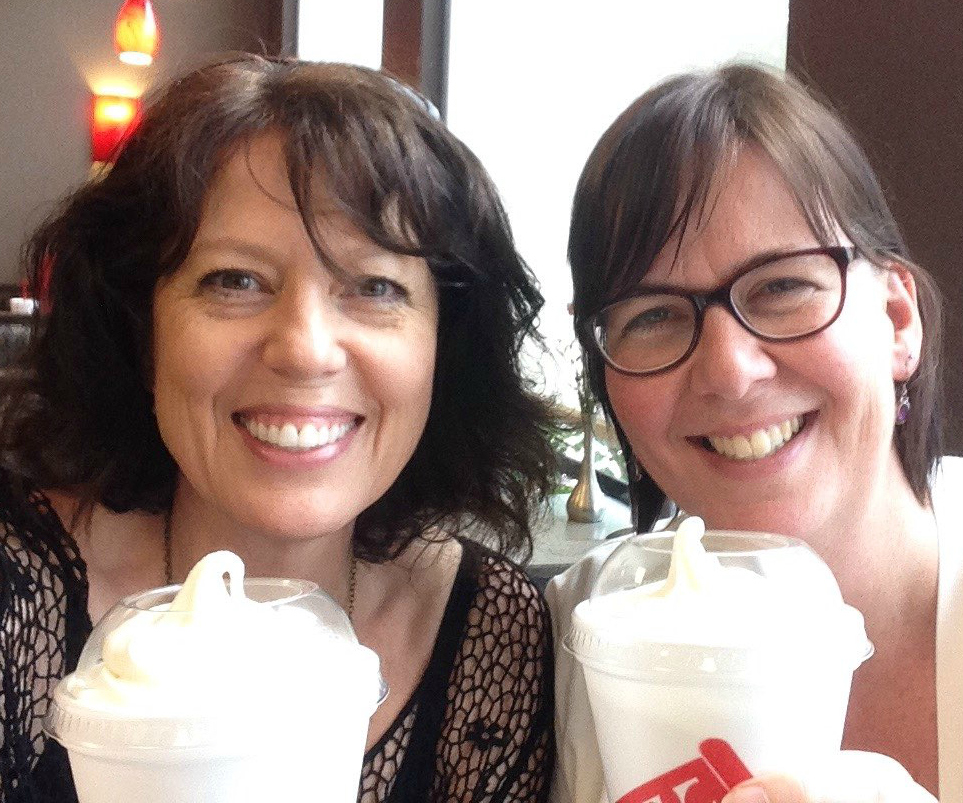 NOW…
I AM WRITING…
Well, look at that—a dream come true! Yes, I'm writing medieval romance again and have released fourteen full-length novels since 2012, including the Age Of Faith and The Feud series. Loving it!
MY FAVOURITE THING TO WEAR IS…
Tie! Two items—a breezy ankle-brushing white dress I first wore at the ACFW conference, and a beautiful Shovava scarf that makes me feel as if I can fly.
MY MOST BELOVED BOOK TO READ IS…
Though the Bible is my number one keeper, I'm currently hooked on Edward Rutherford's tome, Sarum, the novelized story of England from prehistoric times to 1985—research and entertainment all wrapped up in one. I'm listening to the audiobook version and am just over halfway through 40 disks. As I said—tome.
MY NEW DREAM IS…
Writing wise, to continue writing medieval romance and… Well, maybe a new contemporary series. Yeah.
AS YOU LOOK BACK OVER THE PAST DECADE, HOW HAS GOD CHALLENGED YOU?
God has challenged me in many ways, but I'll narrow the answer to two areas: family and writing. God has challenged me to accept change as our sons transition from boys to young men and grow lives separate from mom and dad. My writing challenge has been to take complete control of my career, but now I'm blessed to choose what I write, when I write, why I write, how I write, and where I write. Just call me Indie Tam.
WHAT WOULD YOU LIKE TO SAY TO YOUR READERS?
Thank you, dear readers! Having you join me on this writing journey makes it so much more beautiful—and inspiring. Happy reading!
Read my first ever review of a Tamara Leigh book – Perfecting Kate
Connect with Tamara
Website || Facebook || Twitter || Pinterest