Today I'm talking friendship, books, and some fabulous writers in Amy, Nicole, Tammy, and Christy! I've had terrible trouble with the video today, getting it uploaded has been a bear, so sorry I'm posting so late. I hope you are enjoying the vlogs, author interviews, and giveaways (which are the BEST, aren't they?). These authors (with the exception of Christy) are relatively new finds for me, but I so adore their writing styles, stories, and just them! Books and friendship have gone hand in hand for me and I love sharing more about that in my vlog today.
P.S. Apologies for my weird paused face on the video – I'm sure there is a way to choose the still, but that knowledge is beyond me!
I asked these girls this question…
What does it mean to you to have dear friends who share your obsession with story?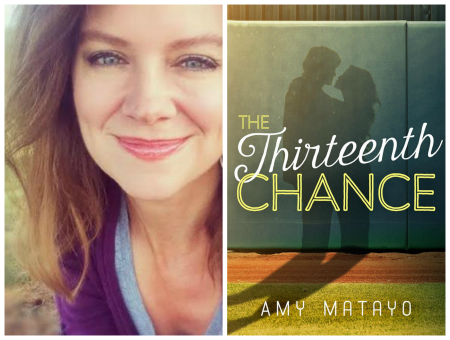 Amy Matayo – The Thirteenth Chance
It means absolutely everything. When I first started writing, I thought something was wrong with me. There were all sorts of stories in my head and no one to talk to about them. I knew one local author who was a friend of a friend of a friend, but not well enough to actually ask her questions. That author is Jenny B. Jones and now we are friends, but back then it was lonely. Eight years later, now I know I'm weird for sure–but at least I've made some great friends who are just as weird as me. A big thank you and shout out to them. May we band together forever.
Connect with Amy
Website || Facebook || Twitter || Instagram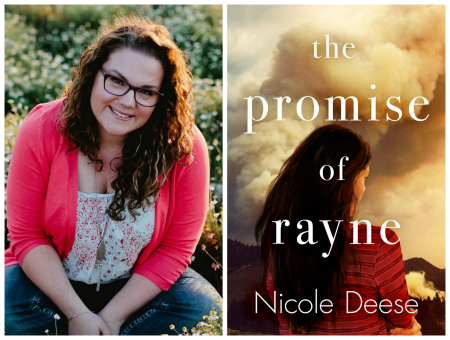 Nicole Deese – The Promise of Rayne
Sharing my love of story with my closest writing pals has given me a sense of true community in an otherwise solitary career. These friendships have often meant the difference between feeling inspired or discouraged, hopeful or disheartened. They are as vital to my writing process as a hole-free plot is to my protagonist.
Connect with Nicole
Website || Facebook || Twitter || Instagram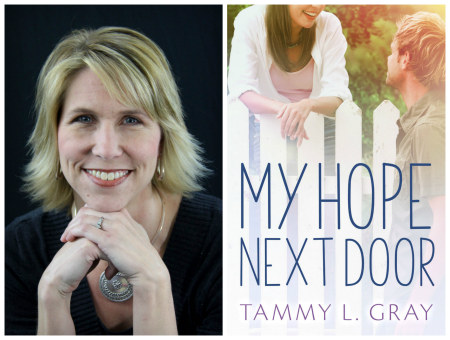 Tammy L. Gray – My Hope Next Door
Tammy's under a tight deadline so she's excused today! Do check out all her wonderful books
Connect with Tammy
Website || Facebook || Twitter || Instagram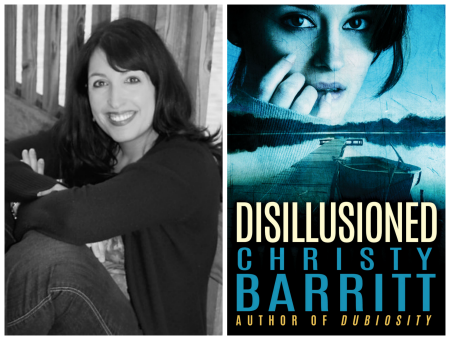 Christy Barritt – Disillusioned
I love having friends who understand and are passionate about stories. There's nothing like getting together with other writers who get what it's like to live and breath an imaginary world with imaginary people. Those are some of my favorite times of the year!
Connect with Christy
Website || Facebook || Twitter || Instagram