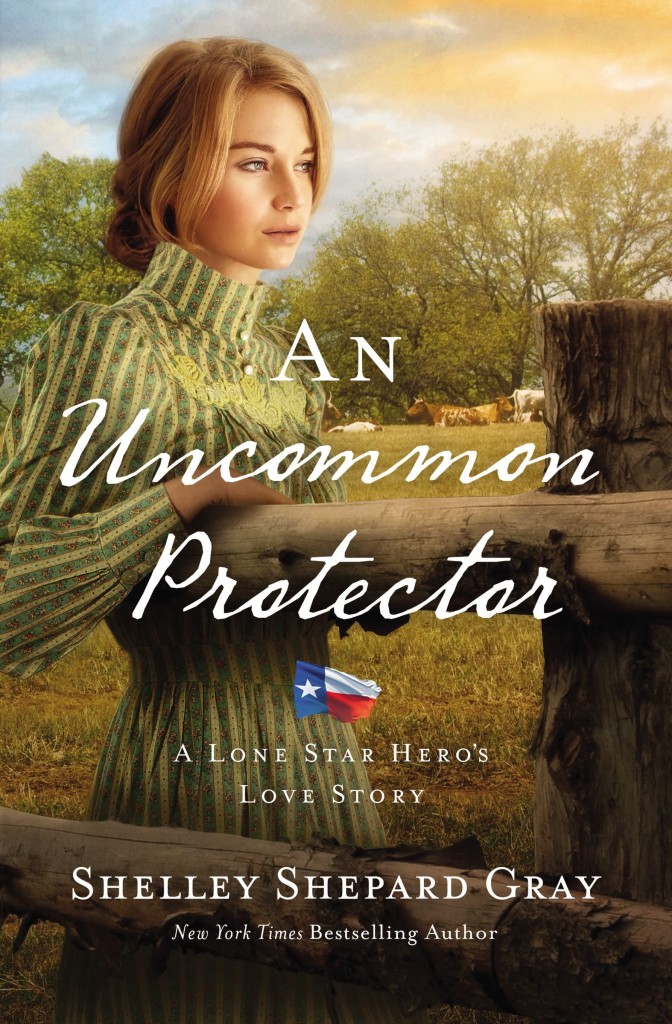 Synopsis:~
Overwhelmed by the responsibilities of running a ranch on her own, Laurel Tracey decides to hire a convict—a man who's just scary enough to take care of squatters and just desperate enough to agree to a one year post.
The years following the war have been hard on Laurel Tracey. Both her brother and her father died in battle, and her mother passed away shortly after receiving word of their demise. Laurel has been trying to run her two hundred acre ranch as best she can.
When she discovers that squatters have settled in her north pasture and have no intention of leaving, Laurel decides to use the last of her money to free a prisoner from the local jail. If she agrees to offer him room and board for one year, he will have to work for her to pay off his debt.
Former soldier Thomas Baker knows he's in trouble when he finds himself jailed because he couldn't pay a few fines. Laurel's offer might be his only ticket out. Though she's everything he ever dreamed of in a woman—sweet and tender-hearted, yet strong—he's determined to remain detached, work hard on her behalf, and count the days until he's free again.
But when cattle start dying and Laurel's life is threatened, Thomas realizes more than just his freedom is on the line. Laurel needs someone to believe in her and protect her property. And it isn't long before Laurel realizes that Thomas Baker is far more than just a former soldier. He's a trustworthy hero, and he needs more than just his freedom—he needs her love and care too.
My take:~
If you are like me and not a huge fan of Amish novels, you may not be aware that prolific Amish novelist, Shelley Gray, excels at writing historical romance. I was introduced to Shelley's earthy historicals with her excellent Heart of a Hero series with Abingdon Press, and truly enjoyed her writing style and authentic storytelling. An Uncommon Protector continues in the same vein, with an unconventional hero – as predicated by the title – and an interesting storyline with the heroine taking a risk on an unknown convict to save her ranch. Thomas is outspoken and on occasion, impulsive, landing him in hot water before he sets his sights on making things right for Laurel. There's some nasty step-siblings and a persistent suitor, all pressuring Laurel for their own self-interest. While not my favourite of Shelley's, An Uncommon Protector is an excellent read and will appeal to readers of Tamera Alexander and Jody Hedlund.
With thanks to Thomas Nelson for my review copy
Relz Reviewz Extras
Character spotlight on Scout Proffitt (A Texan's Choice)
Reviews of A Texan's Choice and A Texan's Honor
Visit Shelley's website and blog
Buy from Amazon: An Uncommon Protector or Koorong