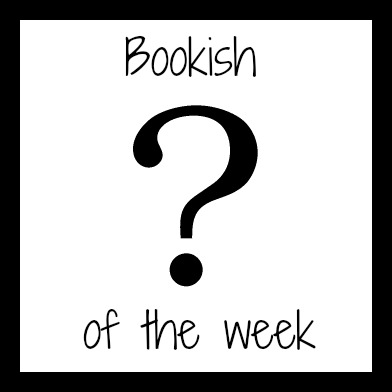 So, reader friends, my dear blogger friend and writer, Rachel McMillan, has inspired me for this week's bookish question, from a Facebook discussion she had while editing her own manuscript as she wanted to avoid pitfalls. We talk a lot about what we love about stories, cover art, and genres here but for a bit of fun today I want to hear about what things bother you when reading a novel. What pulls you out of a story. Just as we all have certain likes, no doubt we have different dislikes!
Here's a few of mine (which I've realised are somewhat focused on the romance genre!):
The phrase "devastatingly handsome" drives me nuts ~ what does it even mean? (That's rhetorical if you were wondering!). It's clichéd and overused.
I'm not a fan of love triangles, especially when it is completely obvious from the beginning which of the love interests will triumph.  There are always exceptions to my distaste for love triangles, however ~ waving at you, Lori Benton!
When the leading man or woman is the only person who can't see that the second love interest is completely selfish/deceitful/unkind/manipulative/pathetic (or insert your own adjective!) so, really what bothers me is poorly drawn characters.
What is your fiction pet peeve?