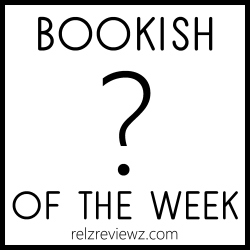 So, I'm still coming to grips with some pretty amazing news. I'm heading to Nashville this August to attend the ACFW (American Christian Fiction Writers) Conference!
Squeeeeeeeeeeeeeeeeeeeeeeeeeeeeeeeeeeee!
The best part, along with getting to spend time with some beloved friends, is that I have a partner in crime, er, I mean a partner in travel – my precious friend, Dorothy Adamek, who also happens to be a fabulously talented writer as you may know if you have hung around my blog for the past 6 months. Of course, this visit is strictly business! There will be no shenanigans whatsoever from two sensible and restrained Aussie girls who get to fly the coop and leave the family responsibilities to their wonderfully supportive husbands, right? Ahem…well, not too many shenanigans 😉 We will try not to be too Thelma and Louise, and there for sure won't be any driving off cliffs…or driving at all, for that matter. Driving on the wrong side of the road over there is just simply, wrong!
I can't wait to spend time with beloved author friends – Ronie and Tamara, you are braver than you think – and hopefully hang out with wonderful women like Katherine Reay, Amy Matayo, Nicole Deese, Katie Breslin, Kara Isaac, Becky Wade, to just name a few. And of course, hug the gorgeous Beth Vogt, as well as catch up with some of the lovely folk from the publishing houses I work with. I dearly hope some other wonderful author friends are able to attend so I can hug their necks, too! And I'm feeling sad about some of the authors I know aren't able to attend this year.
I'm also excited to meet the fabulous bloggers, Carrie and Annie, who are behind the Christian Fiction Readers' Retreat that takes place on August 24 – if you are in the Nashville area, be sure to check out all the details.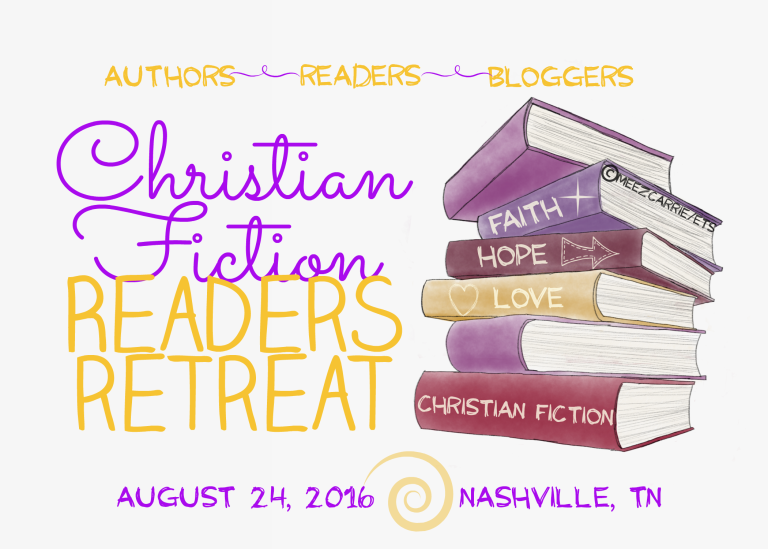 But that leads me to my Bookish Question ~ if you were to attend ACFW, name three authors (no, you can't name just one for all 3 responses!) who just might generate the following responses from you:
Make you go all fangirl
Leave you speechless
Cause you to shove other people out of the way to ensure you got a selfie