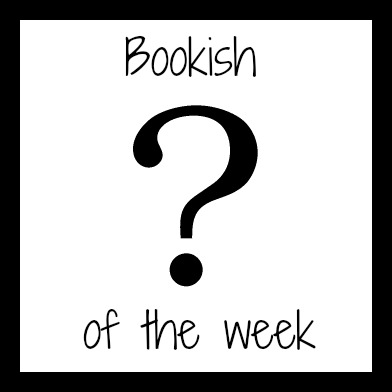 So, I was going to whip up a super intelligent bookish question of the week but I got sidetracked by the cover reveal of Lori Benton's 2015 release, The Wood's Edge.  If you have hung around here long enough you know what a fan I was of Lori's debut novel, Burning Sky, and while I still have to post my review of The Pursuit of Tamsen Littlejohn, I can assure you it is a wonderful read, although didn't push Burning Sky off its perch in my mind.
The Wood's Edge is the first in the Pathfinders series so there will be more Lori goodness to come! To learn a little more about The Wood's Edge be sure to check out Lori's cover reveal post. I think  this cover reflects the title, Lori's writing style, the protagonists, and more. The autumn colours are gorgeous and while I think the hero could have been a little bit larger, I think it no doubt reflects his physical and emotional marginalisation in many ways.
There are covers that look pretty or eye-catching or are even just nice but there is something more every now and then. I call them covers that speak to me! Ones that provide real insight into the words inside and have me excited about reading the story, not because the cover is "pretty" but it communicates some of the intricacies of the story.
The heart of this cover for me is that it communicates so much, and even though there is no synopsis yet, I feel I know some of what this story will reveal.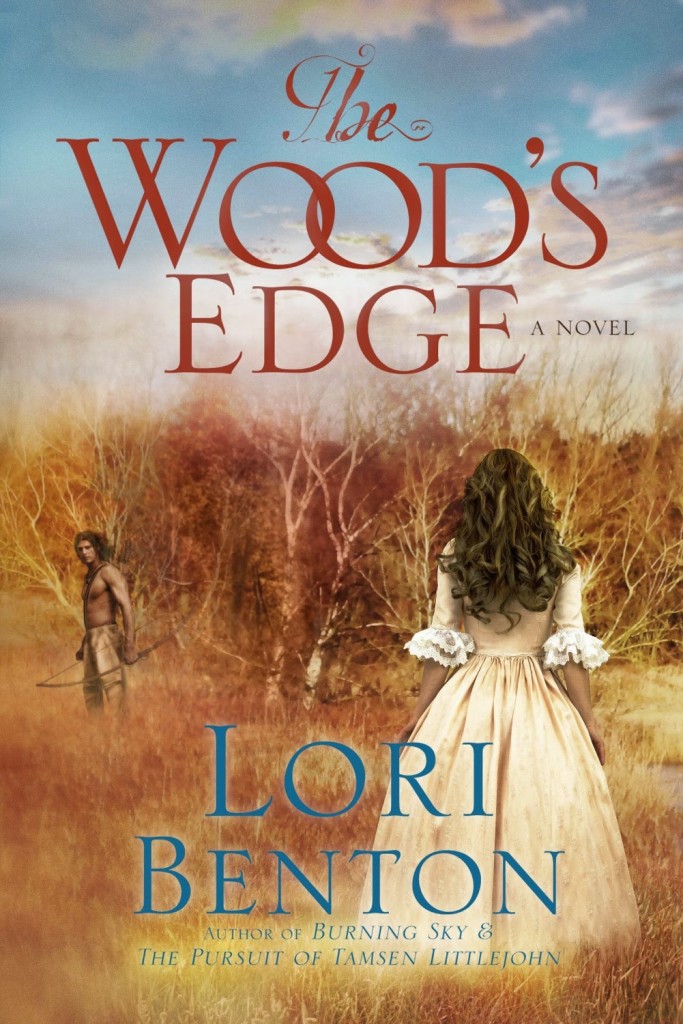 So, my bookish question:~
Which book covers have "spoken" to you about the story inside?