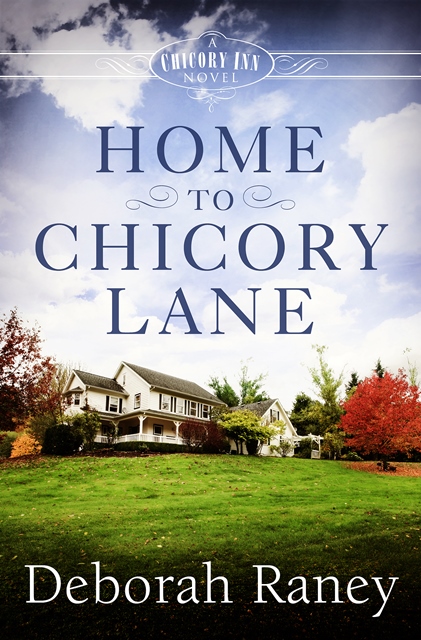 Meet a couple on the brink in
Deborah Raney's
first Chickory Inn novel
Home to Chicory Lane
Abingdon Press
*********
The Story
Audrey Whitman's dreams are coming true. Now that their five kids are grown, she and her husband, Grant, are turning their beloved family home into a cozy bed and breakfast just a mile outside of Langhorne, Missouri.
Opening weekend makes Audrey anxious, with family and friends coming from all over to help celebrate the occasion. But when Audrey's daughter, Landyn, arrives, the U-Haul she's pulling makes it clear she's not just here for a few days. Audrey immediately has questions. What happened in New York that sent Landyn running home? Where was Landyn's husband, Chase? And what else was her daughter not telling her? One thing was for sure, the Chicory Inn was off to a rocky start.
Can Audrey still realize her dream and at the same time provide the comfort of home her daughter so desperately needs?
Introducing Landyn & Chase
LANDYN WHITMAN SPENCER
Brief physical description
Landyn is a pretty, curly-haired, blue-eyed newlywed. Athletic build and light-hearted bearing.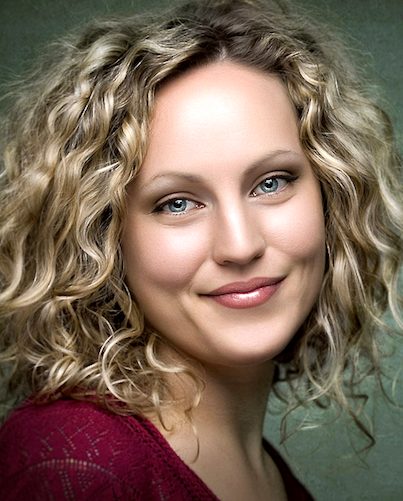 Resembles…
See pic!
Strengths and weaknesses
Landyn is a little spoiled, being the baby of the family, and sometimes thinks the world revolves around her. But when the chips are down, she pulls it together and does the right thing. She has an effervescent personality. She's artistic, carefree, and affectionate, and she loves her family with everything in her.
Quirk (if any)
Landyn is extremely artistically creative, so sees the world a little differently than everyone else. She's also impetuous and when she decides to do something, she often leaps before she looks.
Your inspiration for the character
With this book about a large family, I tried very hard NOT to model any of my characters after anyone in my own family, or anyone I knew. If there's an actress whose personality is similar, it might be Meg Ryan as she was in You've Got Mail, or Sleepless in Seattle.
CHASE SPENCER
Brief physical description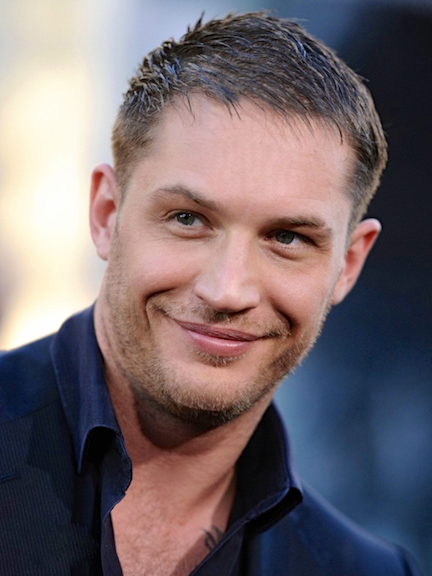 Chase is ruggedly good-looking with spiky dark blonde hair, and a perpetual twinkle in his eye. He has a large tattoo of a Celtic cross on his collarbone, a symbol of his faith, and a reminder to him of the permanence of God's love for him.
Resembles…
See pic!
Strengths and weaknesses
After a difficult childhood and a teenage rebellion, Chase is very confident in his faith in God, and very decisive when he feels God is directing him one way or another. He loves his wife fiercely and is determined to be a good husband to her. But sometimes he can be as impetuous as Landyn. He was raised by a single mom who wasn't very attentive, so he hasn't had a good role model to follow, but he has a heart of gold, which covers a multitude of sins.
Your inspiration for the character
In this world of easy divorce and every other home being a broken home, I've seen many broken young men rise to greatness once God got hold of them. I wanted to write a character like that, who might give hope to young men struggling because they never had a father to teach them how to be a man.
~~~~~~~~~~~~~~~~~~~~~~~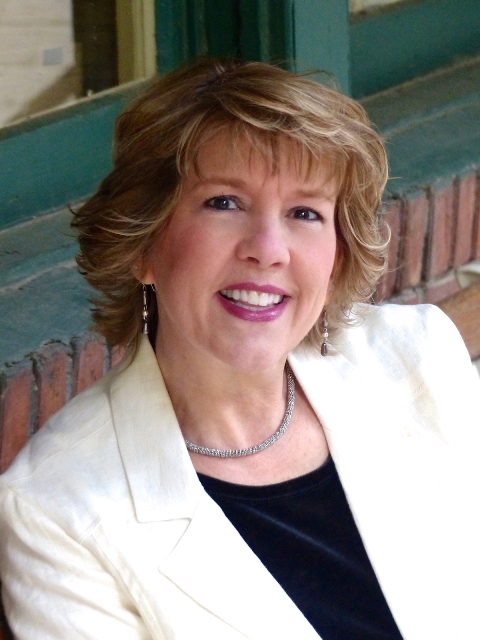 Deborah Raney accomplished something very few authors are able to do with their first book. Her debut novel, A Vow to Cherish (originally published in 1996), inspired the World Wide Pictures film of the same title and launched her writing career after 20 happy years as a stay-at-home mom. Since then, her books have won numerous awards including the RITA, National Readers Choice Award, HOLT Medallion and the Carol Award, and have twice been Christy Award finalists.
Raney's newest novel, Home to Chicory Lane, releases in August as the first book in the Chicory Inn Novels series for Abingdon Press Fiction. 
For more information about Raney and her books, visit her online home at deborahraney.com, becomea fan on Facebook (deborah.raney) or follow her on Twitter (@authordebraney).

Relz Reviewz Extras
Deb's Pop Quiz
Character spotlight on Mitch & Shelley
Character spotlight on Bryn & Garrett
Reviews of Forever After, Almost Forever, Beneath a Southern Sky, Remember to Forget and Leaving November
Visit Deb's website
Buy at Amazon: Home to Chicory Lane: A Chicory Inn Novel | Book 1 or Koorong