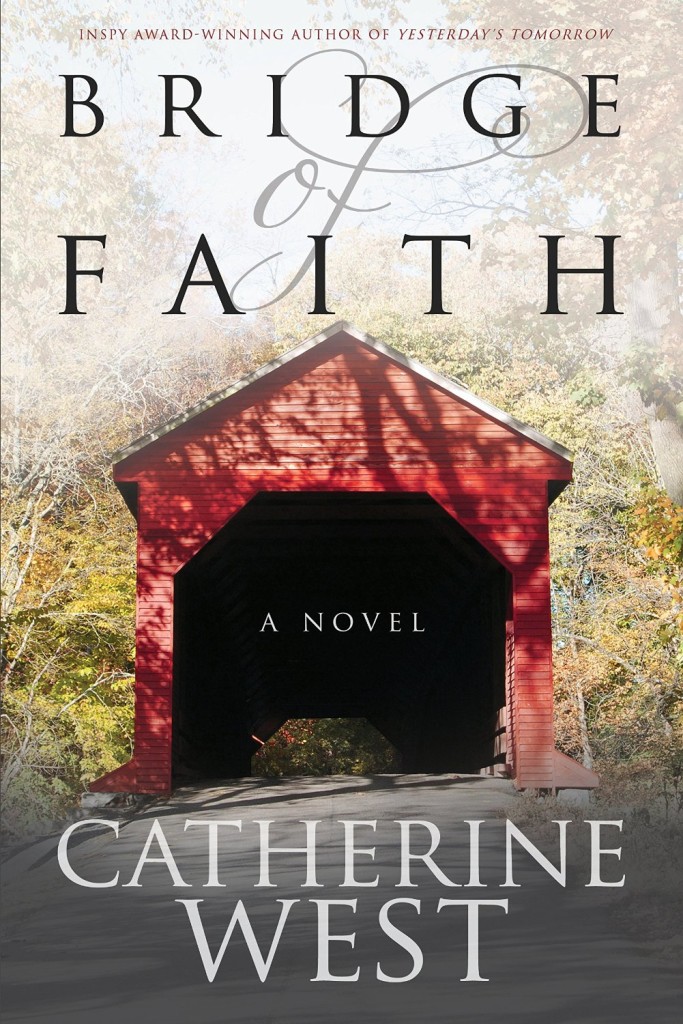 Synopsis:~
Two lives taken down different roads – one enduring love – one shot at starting over. If only they believed in second chances.
Julia Connelly is finally free from twelve long years in an abusive relationship. Now able to live the life she's longed for, Julia takes her two children back home to Vermont, hoping for peace and healing. The last person she expects to see is the man she eloped with at eighteen—who then abandoned her two months into their marriage, with little explanation.
When an assignment in the Middle East ends in tragedy, popular news correspondent, Reid Wallace, returns to his hometown seeking answers and peace of mind. Confronting his past was not in the plan. Now he's asking different questions. Like why the only woman he's ever really loved still mesmerizes him. Why the haunted expression she wears reaches right into his soul. And why her twelve year-old son looks just like him.
They say you can't go home again. Sometimes you don't have a choice.
My take:~
Compelling and authentic, Catherine West's contemporary romance, Bridge of Faith, drew me in from the first sentence and held my attention to the final page. Catherine's characters are engaging, as much for their frailties and failures, as for their more appealing traits. The impact of Reid Wallace's choices, both personal and professional, have caused him to question his own self-worth and driven the woman he loved into a decade of pain and abuse. As Reid and Julia face the consequences of their decisions, wrestle the simmering attraction that has never died, and attempt to manage the damaged emotions of an unruly pre-teen son, a story of forgiveness, hope, and mercy unfolds. Addressing issues of family violence, war, and PTSD, Bridge of Faith engaged my emotions. mind, and faith. I would have liked more pages given to Reid's ongoing battle with PTSD, but I'm probably nitpicking! Keep a lookout for Catherine's books – she is an author you want on your shelves!
With thanks to the author for my review copy
Relz Reviewz Extras
Review of Yesterday's Tomorrow
RSVP to Cathy's Facebook Party on 29th May
Enter Cathy's Bridge of Faith giveaway
Visit Cathy's website and blog
Buy from Amazon: Bridge of Faith