Home Grown Drama:
Insider Truths About By Your Side
by
Candace Calvert
********
The Story
ER nurse Macy Wynn learned essential, gritty lessons in the California foster care system: land on your feet and trust no one. She's finally located the fellow foster child she loves like a sister, but the girl's in deep trouble. Macy's determined to help, no matter what it takes. Her motto is to "make it happen" in any situation life throws at her—even when she butts heads with an idealistic cop.
Deputy Fletcher Holt believes in a higher plan, the fair outcome—and his ability to handle that by himself if necessary. Now he's been yanked from Houston, his mother is battling cancer, and he's attracted to a strong-willed nurse who could be the target of a brutal sniper.
When everything goes wrong, where do they put their trust?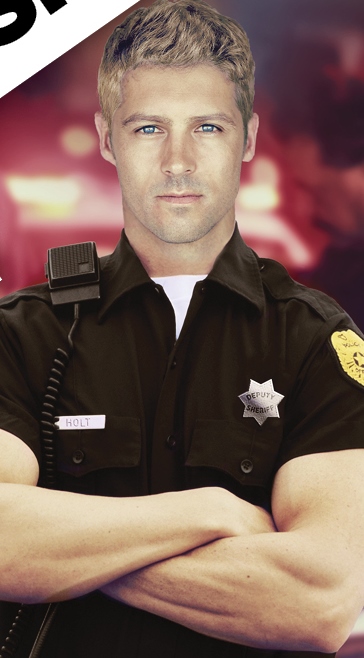 The Hero
To most closely resemble my character Fletcher Holt, the Tyndale House designer used a composite of handsome-guy features for the cover image.  A sort of (my editors joke) "Build a Perfect Guy" project.  I'd say they nailed it.  Wouldn't you?
He glanced toward a slow-moving CHP cruiser, offering her a good glimpse of his profile. Nice nose, strong jaw. With his height, that close-cropped blonde hair, the blue eyes, and that intriguing Southern stretch in his voice, Fletcher Holt could be extremely attractive. If he weren't a cop. And so determined to be a royal pain in the—
The Setting
Sacramento, California is my home town.
I loved the idea of hosting readers in this capital city.  And feeding them, of course.
Rick's Dessert Diner exists. Ask my awesome editor, Sarah Mason, who (diligently) looked up the menu, then told me I was killing her.
"We'll go to midtown . . .  Great, funky, retro spot—glass display cases, checkerboard floor, vinyl upholstered booths— with like two hundred or more desserts." The tip of Macy's tongue sneaked across her lower lip . . . "The air reeks of buttercream."

The Climb
Yosemite National Park is even more amazing than I described.
My daughter Brooklynn (trail name "Landmark") was my expert, having made her first climb up the daunting Half-Dome peak at the tender age of 13.  These days she solo-hikes the John Muir and Pacific Crest trails (as seen in the movie "Wild").
"The last nine-hundred feet is really a rock climb; you have to pull yourself up the rest of the way—sometimes sort of hanging out away from the cliff—using steel cables. There have been more than few people who fell to their deaths. The whole first time, I didn't want to trust those cables."

"You . . ." Fletcher stared out across the rocky expanse. "You climbed that thing?"

"Four times." Macy lifted her glasses, smiled. "And when you finally get up on top, you're in serious danger of lightning strikes."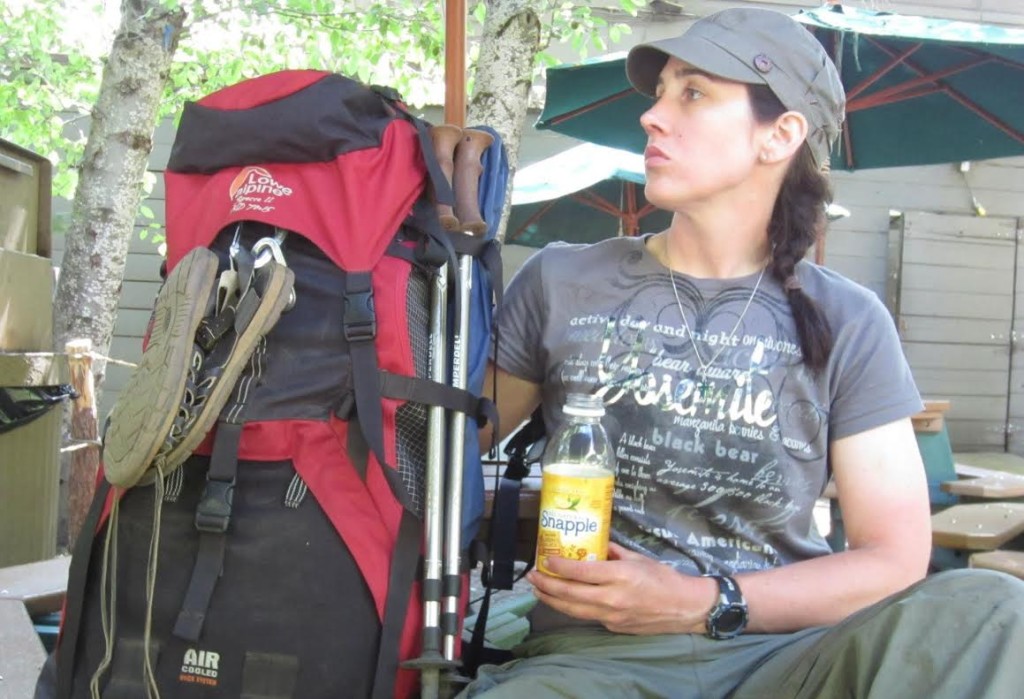 The Sniper
Though I've never encountered a serial sniper, I did once find myself in a Sacramento bank that was being robbed at gunpoint. For By Your Side, I was privileged to work with a Sacramento County Sheriff's Dept. homicide detective who walked me through details that helped make Fletcher "real."
And the sniper too.
"He's got a rifle, up there  . . . on the overpass!"

"Sniper!"

"Down!' Fletcher vaulted toward Macy.

Like an echo, his shout was repeated by the other officers:

"Down, down, take cover and stay down!"

"A snipe—" Macy's heart lodged in her throat, choking her words. Her legs went weak. She dropped to a crouch next to the car in horrified disbelief, fingertips trembling against its side . . . The air pulsed with a surreal mix of helicopter blades, screams, and a sickening crack-crack-crack.

"Down!" Fletcher ordered again, grasping Macy's shoulder hard. "All the way down, on the ground."
The Crisis Chaplains
Writing this story brought me a full-circle blessing.
Long ago, a young law enforcement chaplain ministered to my family in a time of heartbreak, upheaval, and loss. Her compassion was a lifeline. I prayed that someday God would use me in a similar way. Twenty years later, that woman is the head of Law Enforcement Chaplaincy Sacramento. And I pen stories of hope. We reconnected during the writing of By Your Side. Both she and the director of US Crisis Care are valuable resources for the remaining stories in the Crisis Team series.
It's my joy to honor these selfless and heroic community volunteers.
"She saw me at my worst and didn't judge, just cared. I am still grieving, still sorting out what happened. But there is HOPE, and a deep sense that I am not alone. How do you get through crisis? With an angel by your side."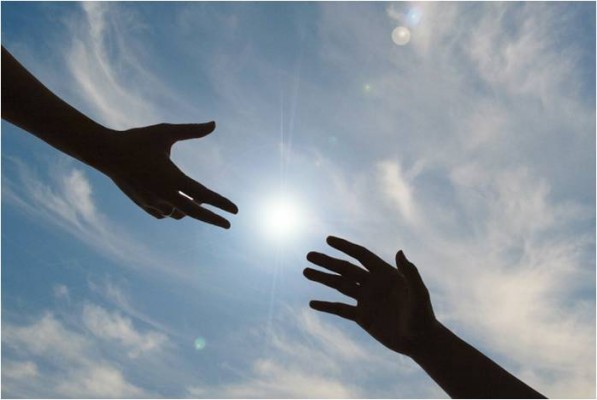 I hope you enjoy your adventure in my home town.
Candace
**All photographs courtesy of Candace Calvert
Thanks for the fantastic insights, Candace! Readers – don't miss your chance to win a copy of BY YOUR SIDE. Enter via the Rafflecopter form below.
Relz Reviewz Extras