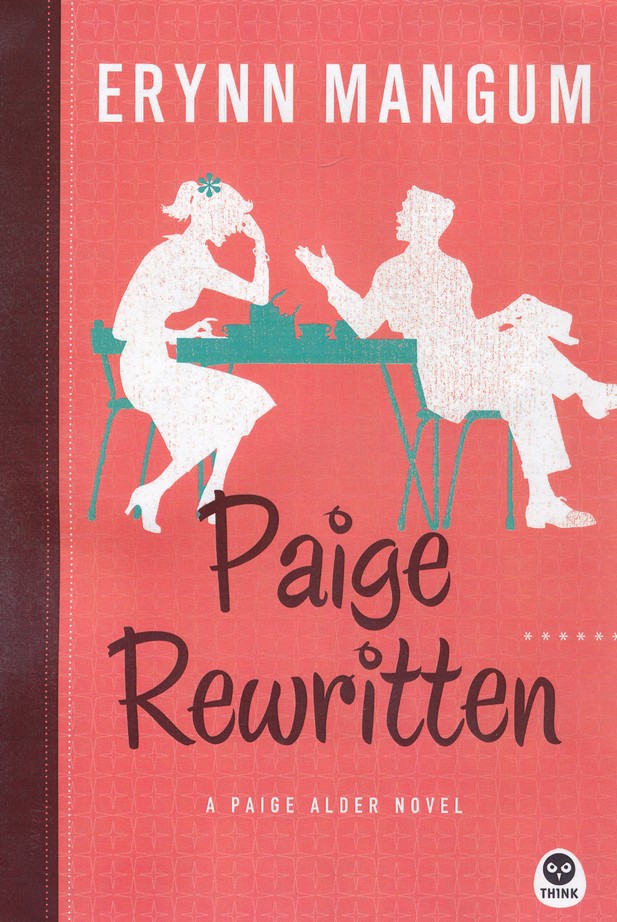 Meet a typical twenty-something in
Erynn Mangum's
contemporary romance
Paige Rewritten
NavPress
The Story
Everything in Paige's life seems to be looking sunny: she's dating Tyler, just got offered a raise, and is feeling like she might have a better handle on maintaining some balance. But then her sister, whom she hasn't spoken to in years, shows up with an engagement ring and a desire to renew her relationship with Paige. And an old boyfriend resurfaces, making things exponentially more complicated.
Will Paige return to her busy ways, or is there a new path for her, one built on forgiveness and obedience to God?
Enjoy meeting Paige
Brief physical description
Paige is a pretty typical twenty-something. She's not short and she's not tall. She's got long hair that's brownish-reddish-blondeish and she's pretty fair-skinned. She's on the thinner side.
Resembles…
I would say probably similar to Emma Stone. I love her contemplative but sweet look. Paige is a deep thinker but certain people bring out the goofy side of her.
Strengths and weaknesses
Paige is very thoughtful, caring and loyal to a fault sometimes. She is a planner. She loves to be in control of a situation. In Paige Rewritten, she has to learn to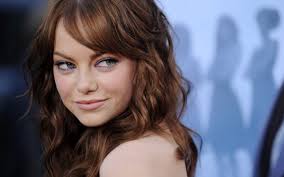 let go of the planner/control freak in her as God brings situations into her life that she can't do anything about. She can be uptight but she has good friends who keep her laughing.
Quirks
Paige loves her planner. She doesn't like any of the digital calendars on cell phones, she likes pen and paper to schedule her weeks.
My inspiration for the character
Paige is a compilation of myself and several of my friends. It always amazes me that the stories I write end up becoming mirrors of what God is teaching me in my life right then! Paige Rewritten was written during the middle of a two-year struggle my husband and I had with infertility and the lessons Paige learned about giving up control of her life to the Lord are the same ones I had to learn as well. Love how God works like that!
Background to the story
When I started out to write Paige Torn, the first in the Paige Alder series, I started with something my grandfather used to always say: "A need does not constitute a call." So many girls around me and myself struggle with getting so busy with our schedules and helping and serving that we neglect to remember our own walk with Jesus. I think it's such a good thing to serve and so important to be doing that – especially during our single years – but it's also important to be growing in our relationship with the Lord as well.
Thank you so much for letting me share about Paige, Rel!!
A pleasure, Erynn!
Relz Reviewz Extras