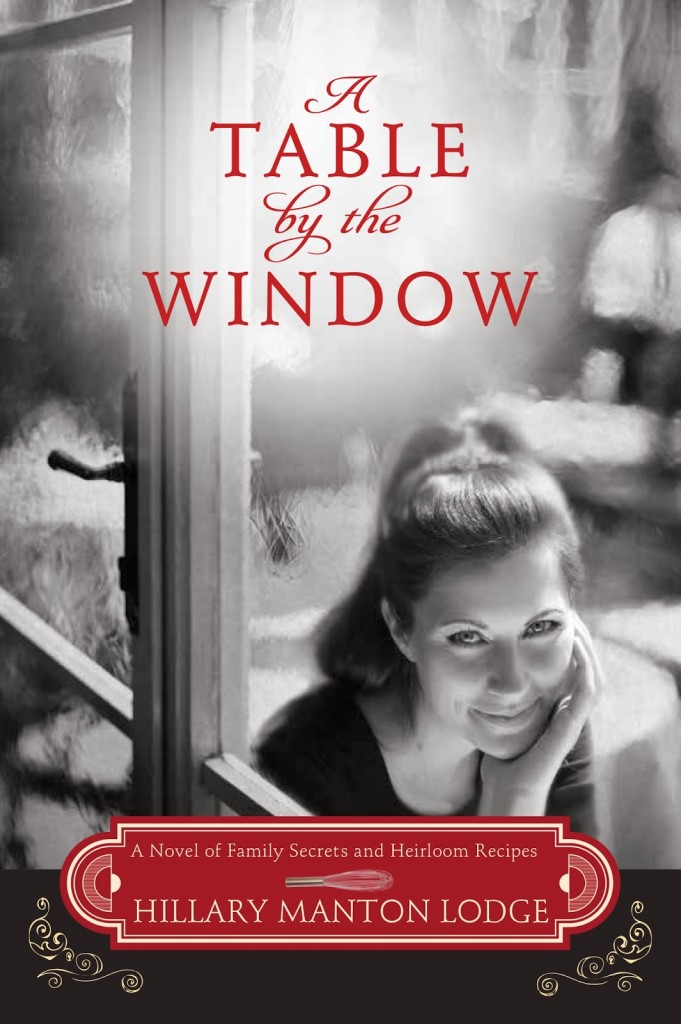 Get to know a cook and a scientist in
Hillary Manton Lodge's
contemporary romance
A Table by the Window
Waterbrook Multnomah
The Story
The youngest heir to a French-Italian restaurant dynasty, food writer Juliette D'Alisa has spent her life negotiating her skill with words and her restaurant aspirations. When her brother Nico offers her a chance to open a restaurant together, she feels torn-does she really have what it takes? Should she risk leaving her journalism career?
After the death of her grandmother, Juliette discovers an antique photograph of a man who looks strikingly like her brother. As the truth behind the picture reveals romance and dark secrets, Juliette struggles to keep the mystery away from her nosy family until she can uncover the whole story.
Inspired by her grandmother's evolving story, Juliette resolves to explore the world of online dating. To her surprise, she finds a kindred spirit in Neil McLaren, a handsome immunologist based in Memphis, Tennessee. With a long-distance relationship simmering, Juliette faces life-shifting decisions. How can she possibly choose between a promising culinary life and Neil, a man a world away in more ways than one? And is it possible her Grandmother's story can help show the way?
Introducing Juliette & Neil
Brief physical description
Juliette stands at 5'8" in her ballet flats, average build with curves. She wears her long, dark hair loose unless she's working in the kitchen. Her eyes are green,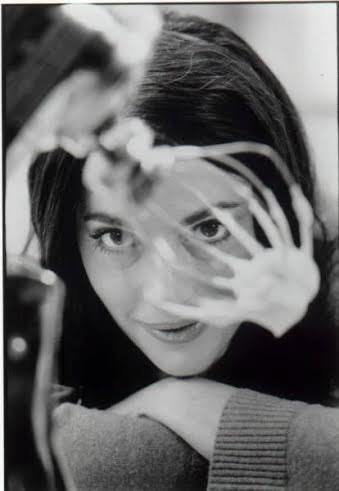 and she likes wearing colors that accentuate them.
Neil McLaren spends very little time thinking about his looks, though he's secretly glad that he's tall. His reddish brown hair and gingery beard mark him, to the disappointment of Juliette's family, as someone who came from a land with terrible food.
Resembles…
I've got a photo of Nigella Lawson that I've had pinned on my A Table by the Window Pinterest board for a while, and I feel like it captures the essence of Juliette.
A friend of mine asked who I would cast as Neil – and he was kind of hard to pin down! I finally landed on Hugh Dancy, face scruff and all.
Strengths and weaknesses
Juliette is multi-talented, clever, and deeply loyal. If you need food on a moment's notice, she's the one who can whip up dinner for eight in twenty minutes or less.
But because of her past, she's not confident in her abilities, and has difficulties making decisions on her own. Instead, she allows her family's thoughts and opinions, as well as her own insecurities, to influence her actions.
There's no question that Neil, a research immunologist, is a bright guy. He's also kind, funny, and a wonderful listener. But after a childhood trauma, he had to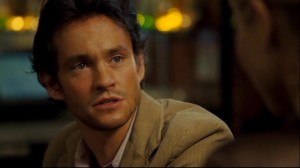 relearn how to engage emotionally with his loved ones. Sometimes emotional involvement can still be difficult for him. But his past as also taught him a lot about himself, and about people, giving him a strong sense of self.
Quirk (if any)
Juliette hoards pantry goods. So heirloom beans, unusual spices, exotic rice, strange salt – she loves it all. It's something I kind of love about her.
Neil is not a foodie, which counts as a quirk in Juliette's world. Left to his own devices, he'll eat boxed macaroni and cheese. He's also a diehard Doctor Who fan.
Your inspiration for the character
As I pieced together the story, I wanted a central character was elegant and sophisticated, whose life was also a mess. I wanted to see how Juliette would respond to pressure, and what would happen when the things that held her secure were taken away. She's been in my head for almost seven years – an iteration of Juliette appeared in my first two novels as the character of Gemma. As time has passed, she's become even more dynamic and strong – I was seriously cheering for her by the end of the book!
Some aspects of Juliette and Neil are based on my husband and me. She and I both have strange jobs; Neil and my husband are both scientists. While there are huge differences – the book is by no means autobiographical, it's been fun including personal elements into the plot and characters.
Background to the story (eg. What inspired your story idea)
A Table by the Window is a classic example of a slow-cooker story – it grew and changed over the course of about eight years. After working as an intern for a food, wine, and travel magazine in Portland, Oregon, I came away knowing that I wanted to write a novel about the food world. I wrote some notes, threw around some ideas, and set it to simmer.
One year later, I met a fascinating man on an online dating site; we married ten months later. Our story had several twists and turns, and as a storyteller I knew it would make great fodder someday.
After I wrapped up Plain Jayne and Simply Sara, I knew I was ready for a different flavour of fiction. I dusted off Juliette's story, and began working at it to add some depth to the story. My own maternal grandmother is a fascinating woman who is, and was, very much a woman ahead of her time, so it made sense to write a character like that as Juliette's grandmother, a woman ahead of her time with a compelling story of her own.
In the end, I had so many ideas that it made sense to write her story as a trilogy – the idea of fitting it all into one book made my head swim. It's been so much fun to write about the food world as well as the online dating experience, and wrap it all up in a decades-old mystery.
Thanks Hillary!
Relz Reviewz Extras
Visit Hillary's website
Buy A Table by the Window at Amazon or Koorong