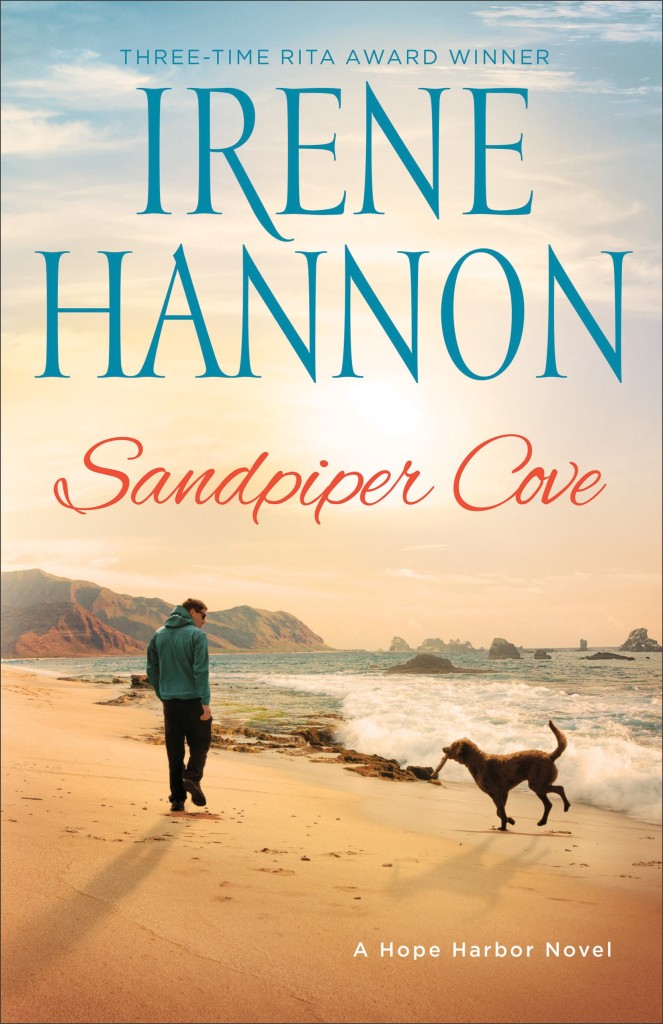 Meet an ex-con & a police chief in
Irene Hannon's
contemporary romance
Sandpiper Cove
Revell
*******
The Story

Hope Harbor police chief Lexie Graham has plenty on her plate raising her son alone and dealing with a sudden rash of petty theft and vandalism in her coastal Oregon hometown. As a result, she has zero time for extracurricular activities–including romance. Ex-con Adam Stone isn't looking for love either–but how ironic is it that the first woman to catch his eye is a police chief? Yet wishing for things that can never be is foolish.

Nevertheless, when Lexie enlists Adam's help to keep a young man from falling into a life of crime, sparks begin to fly. And as they work together, it soon becomes apparent that God may have a different–and better–future planned for them than either could imagine.
Introducing Adam & Lexie
Brief physical description
The hero, Adam Stone, works in construction, and his career keeps him in excellent physical condition. He's tall, with dark brown hair and  brown eyes. During the story, his physical appearance undergoes a dramatic transformation—but you'll have to read the book so see how and why!
Lexie Graham, the heroine, is the Hope Harbor police chief. She's tall and willowy, with lustrous dark hair that brushes her shoulders. She usually secures it at her nape while on duty. She has blue eyes.
Resembles…
I never base my heroes and heroines on celebrities, and I rarely find a photo that captures them. Sandpiper Cove is the exception. I found a shot that not only features a sense of the coastal setting, but is also exactly the way I pictured Lexie and Adam. In fact, here it is as it appears on the back cover of the book: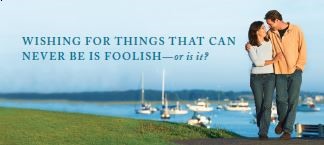 Strengths and weaknesses
Adam is dealing with a lot of baggage from his past that has hurt his self-esteem. So he has a difficult time believing anyone would welcome his friendship. On the plus side, the tough times he's been through have taught him how to survive—and his strong faith is an anchor in his life.
Lexie grew up in a loving family and has no issues with self-esteem. But a tragedy in her recent past has left her wary of romance—and filled with guilt. A young widow with an almost five-year-old son, she's a great mom but doesn't think she deserves another chance at love.
Quirk (if any)
More a talent than a quirk, but Adam has amazing natural ability with woodworking. Lexie is quirkless—although she makes a mean omelette!
Your inspiration for the character
In this book, I wanted to bring together two characters who seemed completely unsuited to one another, then detail the challenges they faced as they found themselves falling in love. Who better than an ex-con and a police chief? There's plenty of drama built into a story like that—but also great possibilities and hope. I think readers will be touched by the journey these two characters make during the course of the story.
Background to the story
As with all my Hope Harbor stories, I wanted to capture the day-to-day life in a small, Oregon coastal town filled with unique characters whose personal journeys intersect to create a beautiful tapestry. However…as the old saying goes, sometimes only God sees the top of the tapestry, where the picture is clear,  while we see only the mess of loose, dangling threads underneath. Yet all those threads eventually intertwine in a grand design. So in Sandpiper Cove, readers will meet a diverse crew, from Charley—the taco-making artist—to the two town clerics (whose interactions are a ho0t) to Floyd and Gladys, the seagull couple. Plus, Lexie and Adam find themselves involved with a single mom and her troubled teenage son who are also struggling with challenges as they begin a new life. A reviewer once described Hope Harbor as Mitford by the sea, and I think that captures the small-town vibe of the book—with the addition of a delicious romance.
Thanks Irene!
Enjoy Irene's gorgeous photos of the Oregon coast, the location of her Hope Harbor series and be sure to enter the giveaway below for your chance to win a copy of Sandpiper Cove.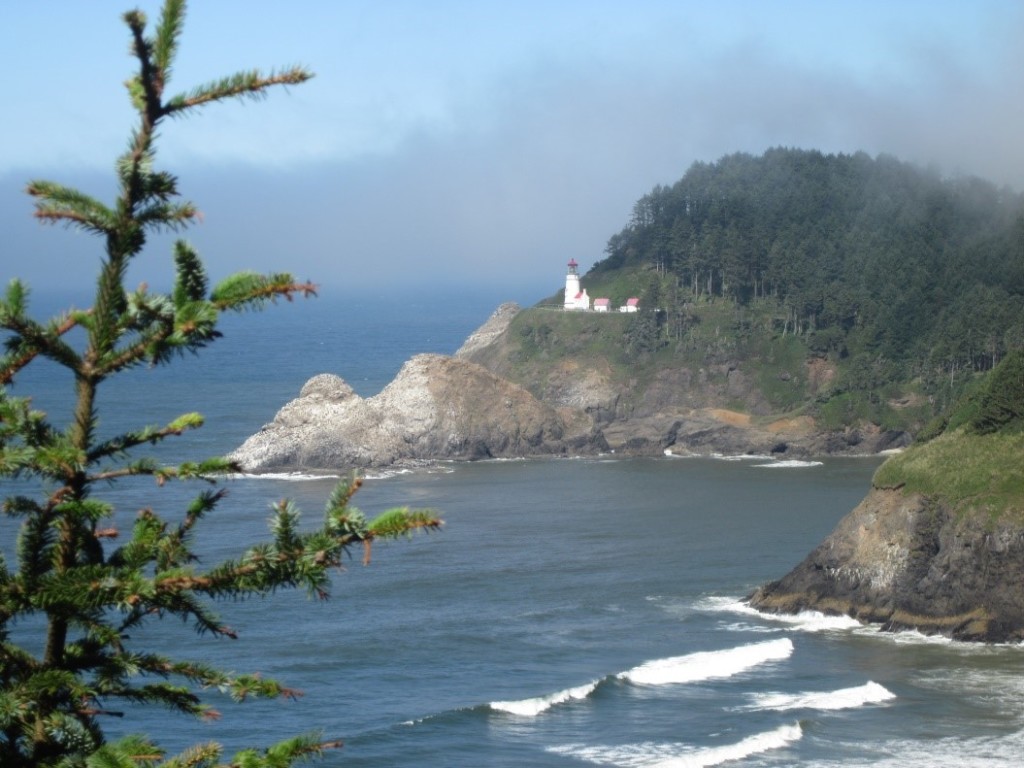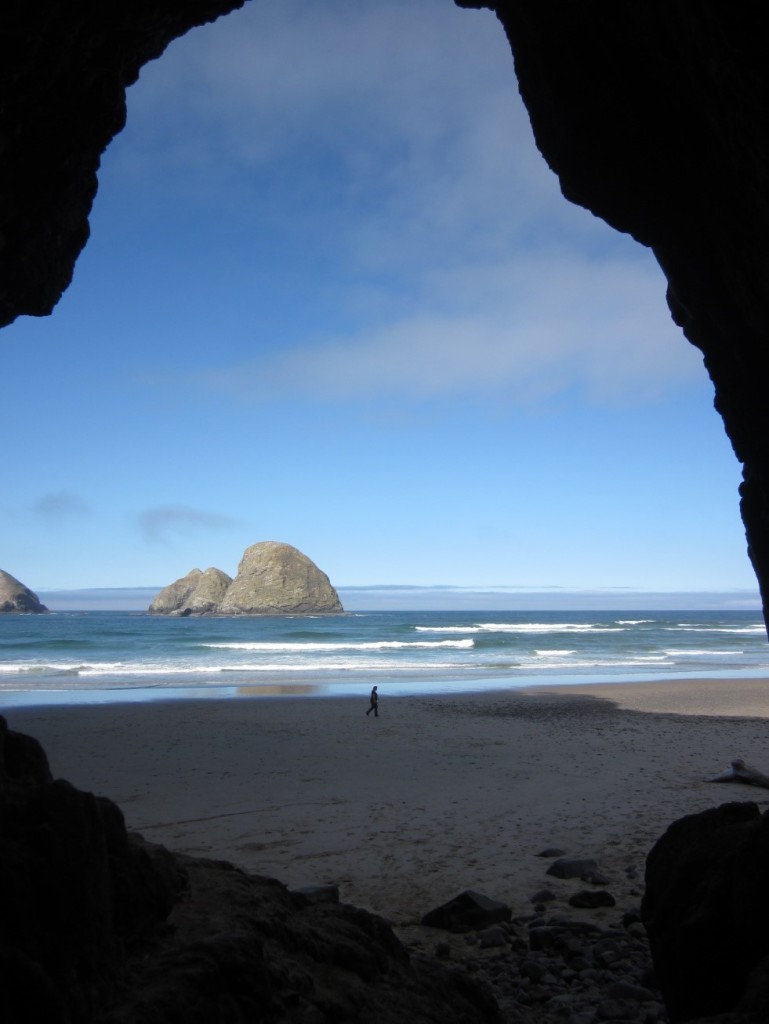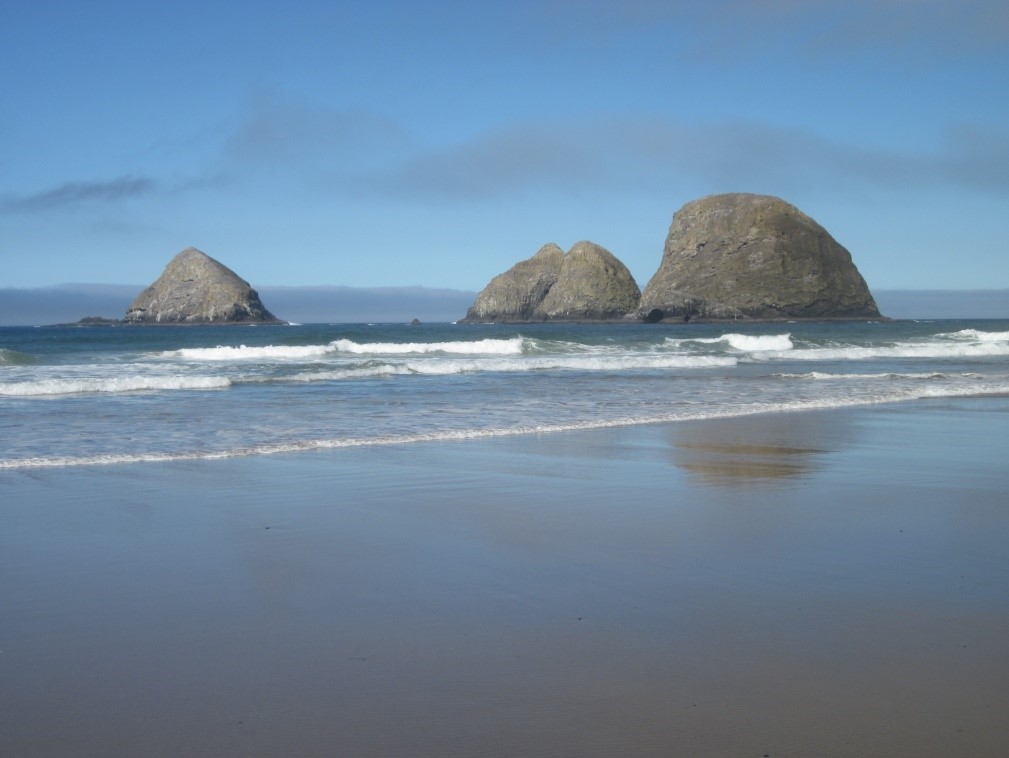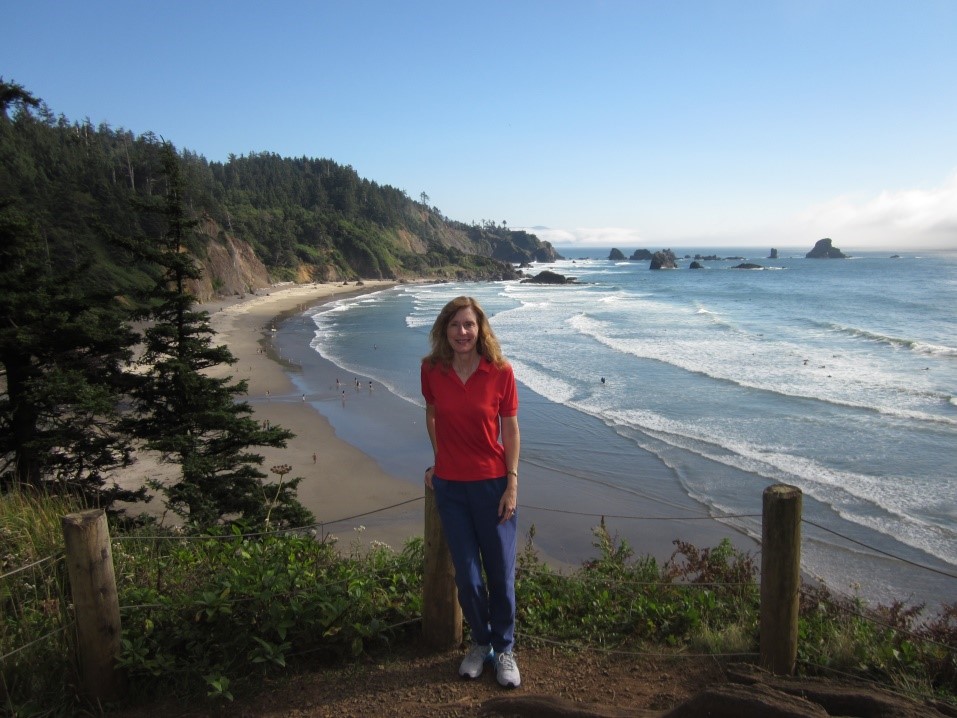 Relz Reviewz Extras
All Things Hannon @ Relz Reviewz
Visit Irene's website
Buy at Amazon: Sandpiper Cove or Koorong