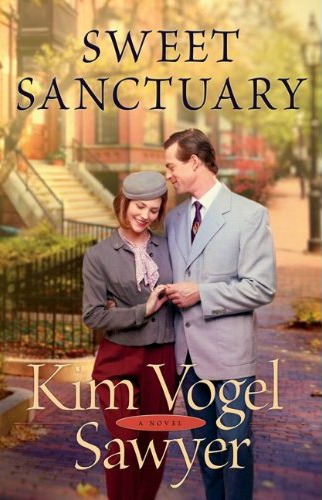 Meet a doctor and a nurse in
Kim Vogel Sawyer's
historical romance
Sweet Sanctuary
Bethany House
The Story
Lydia Eldredge longs to provide a sanctuary for her son, Nicky. But a constant threat comes from Nicky's drug-addicted father, who wants the boy and seems willing to do whatever it takes to get him.
Dr. Micah Hatcher serves the immigrant population in Queens, but under cover of darkness he provides another service that must not be discovered lest his and his brother's lives be in danger.
When Lydia and Micah's paths cross, they are suddenly wrapped up in each other's callings. Through unforeseen twists and turns, they seek a refuge of safety–for Nicky, for themselves, and for the needy people God unexpectedly puts in their lives.
Enjoy meeting Micah & Lydia
Brief physical description
LYDIA: Tall and willowy, bobbed light brown hair and brown eyes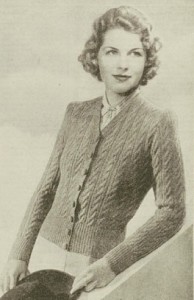 MICAH: Raised in Texas–broad-shouldered, chisel-cheeked; thick dark hair and piercing blue eyes
Resembles…
Lydia is based on an advertisement model from the '40s;
Micah has always seemed a young Cary Grant to me
Strengths and weaknesses
LYDIA: independent to a fault (self-sufficient but sometimes stubborn)–a bit of a Rosie-the-Riveter personality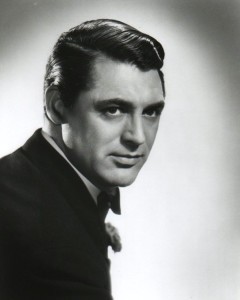 MICAH: dedicated to his family and to his clinic; sometimes cares too much–has a hard time separating his personal and professional lives
Quirk (if any)
N/A
Your inspiration for the character
Characters were inspired by those who treated the injured at the Pearl Harbor attack.
Background to the story
Micah (a doctor) and Lydia (a trainee with the Red Cross) served together at an army hospital on Scofield Army Barracks in Oahu, Hawaii during WWII. Lydia "chased" Micah because he was a doctor and supposedly wealthy; Micah thought she was attractive but too flighty and self-centered. Lydia left her service early because of an emergency at home and neither thought they would see each other again. However, God had different plans for them.
Thanks Kim!
Relz Reviewz Extras
Visit Kim's website and blog
Buy Sweet Sanctuary at Amazon or Koorong