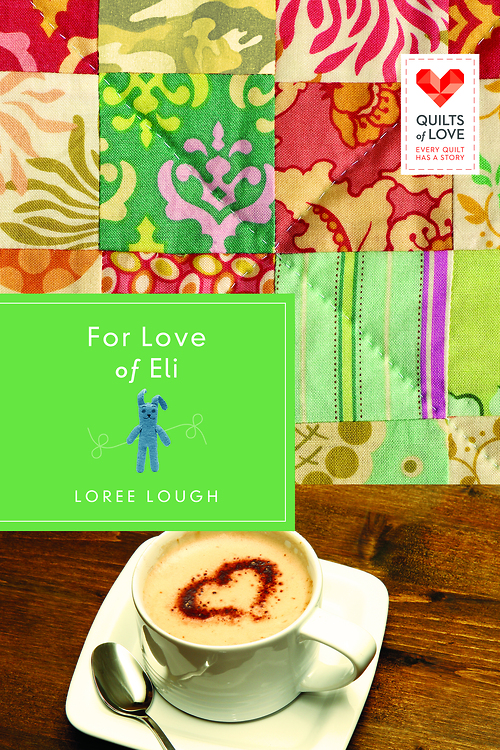 Meet Taylor & Reece in
Loree Lough's
For Love of Eli
Abingdon Press
The Story
When unspeakable tragedy leaves young Eli an orphan, two families are devastated. But Taylor, Eli's aunt and legal guardian, vows to help him remember his parents by creating a Memory Quilt.
As she begins piecing together the moments of his parents' lives, the story of the young family emerges and Taylor and Eli begin to heal. But Eli's uncle Reece is slow to let go of the past and still blames Taylor's brother for his sister's death. So, although he has long been attracted to Taylor, Reece keeps a safe distance away.
Can their shared love for Eli pave the way to forgiveness or will Taylor and Reece be separated by pain?
Enjoy meeting Taylor & Reece
Brief physical description
Taylor Bradley (heroine)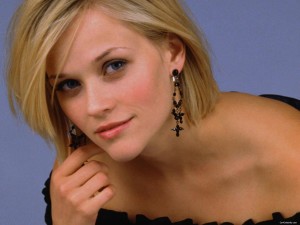 Age: 29
Height: 5'1″
Weight: 105 lbs.
Eyes: Gray
Hair: Short, wavy, pale-blond
Status: Widow w/no kids
Career: Owns "The Misty Wolf Inn" B&B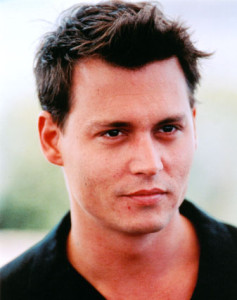 Reece Montgomery (hero)
Age: 36
Height: 6'1″
Weight:  190 lbs.
Eyes: Green
Hair:  Straight, thick, dark
Status: Bachelor
Career: Pediatrician
Resembles…
Taylor: Reece Witherspoon
Reece: Tall, clean-shaven Johnny Depp
Strengths
Taylor's: She's hard-working, loyal, loving, artistic, loves Eli as her own
Reece's: He'll stop at nothing to help or protect those he loves; dedicated to his work & Eli
Weaknesses
Taylor's: She's too nice/trusting for her own good; afraid to face the heartache of loss
Reece's: He's suspicious of die-hard Christians; resentful of the of loss parents who left him/sister to do missionary work; resentful of Taylor's brother for putting the Marines ahead of his wife and child
Quirks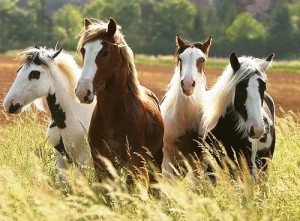 Taylor's: Wears her hair short and calls herself a tomboy, but loves flowing skirts and  jangly jewelry
Reece's: Terrified of horses (and Taylor has FOUR!)
Your inspiration for the character
I wanted this story to feature two people—each standing on their own despite incredible losses—who, for very different reasons, aren't interested in romantic entanglements. Vulnerable, lonely, and exceedingly stubborn in their own ways, Taylor and Reece had been alone and on their own for years when Eli is tragically orphaned. Their challenge, as the story progresses, is to work together despite their differing views on life, religion, and child-rearing, to do what's best…for Eli.
Background to the story
Young Eli lost his Marine dad when an IED detonated in Afghanistan. Less than a year later, a fatal car accident takes his inconsolable mom. Everyone is shocked when she names her husband's sister, Taylor, as Eli's legal guardian, instead of her own heartbroken brother, Reece.
Taylor works out an every-other-weekend visiting arrangement that puts his patience to the test…and forces Reece to reexamine his feelings about her. As he watches her administer motherly love to the boy he loves like a son, Reece finds the things that used to irk him—gypsy-like outfits, her love of horses, a tendency to ramble nonsensically when nervous—are anything but annoying.
Loving Eli, it seems, not only brings out the best in both of them, but bonds them as neither could have imagined….
Thanks Loree!
Relz Reviewz Extras
Review of Love Finds You in North Pole, Alaska
Character Spotlight on Bryce & Samantha
Visit Loree's website
Buy For Love of Eli at Amazon or Koorong