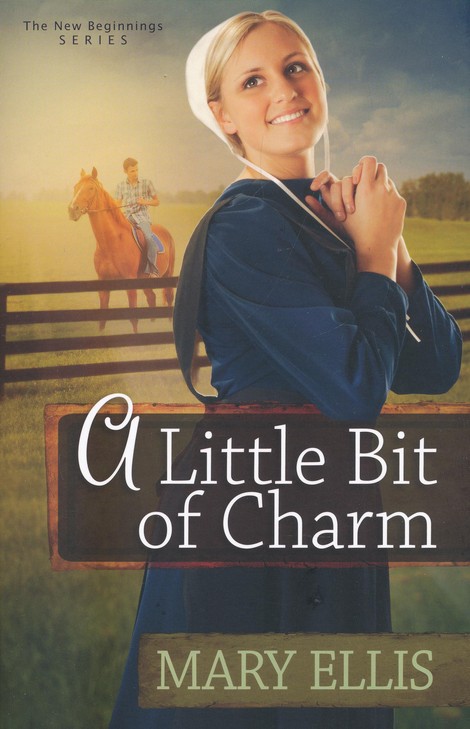 Meet an Amish girl and a horse trainer in
Mary Ellis'
contemporary Amish novel
A Little Bit of Charm
Harvest House
The Story
After the death of her parents and then watching both of her older sisters find happiness in homes of their own with husbands who adore them, Rachel King yearns for a new beginning. Her cousin Sarah lives near a thoroughbred stable in Kentucky, and working around beautiful horses is Rachel's dream come true. She leaves Lancaster County to find a job at Twelve Elms Stables and believes God has answered her prayers.
And then she meets Jake, an attractive and charming Englisch man. At first she refuses to go out with him, but he eventually convinces her to give him a chance. When Amish men who also wish to date Rachel start encountering strange mishaps, she wonders if Jake is really who he seems to be.
What does a young woman do when her heart is pulled in two directions?
Enjoy meeting Rachel & Jake
Brief physical description
Rachel King is 20, blond, blue-eyed and Amish. But since she's "testing the waters" she can wear jeans and T-shirts while working on a Thoroughbred horse farm. But she must dress Amish while at home.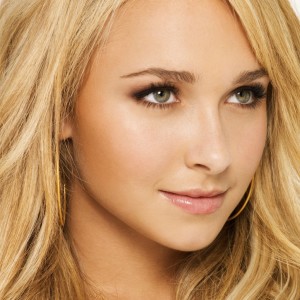 My hero is a tall, brown-eyed, 23-year-old horse trainer. Always better with 4-legged friends than with women, Jake is willing to reinvent himself to win Rachel's heart.
Resembles…
I picture Rachel looking like Hayden Panettiere, even though it's hard to picture Hayden as Amish.
When I think of Jake, I can picture a younger version of Ben Affleck. (not that I'm saying Ben's old!)
Strengths and weaknesses
Rachel loves horses and has no fear of them whatsoever, not even draft horses with mouths bigger than her hand. But she has a phobia about chickens, which makes life tricky living on her cousin's free-range chicken farm.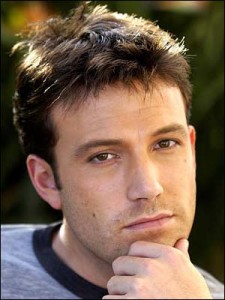 Jake loves horses, stray cats, his family, and the new tour guide…but not necessarily in that order. He's weakness is greed and a strong competitive streak. He's willing to risk everything for a shot at winning the Kentucky Derby.
My inspiration for the character Rachel?
I've always wondered how far an Amish youth will stray from their faith and culture during rumschpringe. Without giving away my story, Rachel has plenty of tough choices to make.
My inspiration for Jake?
I've always been fascinated how people can justify their love of money. Through him, I explored a man's quest for fame and fortune and how that could complicate…or ruin his relationships.
Background to the story
Rachel is the third of three sisters who leave Lancaster County in search of new beginnings. In real life, the Amish are moving away from overcrowded areas in OH and PA. They often discover a different lifestyle and a whole new set of rules in their new community. Since Rachel is allowed to work outside the home before officially joining the church, she's thrown into situations she's not prepared for.
Thanks Mary!
Relz Reviewz Extras
Reviews of Sarah's Christmas Miracle, A Widow's Hope and Never Far From Home
Character spotlights on Nora & Lewis, Eli & Phoebe,  Meghan &  Jacob,  Sarah, Adam & Caleb andIsaiah & Catherine
Visit Mary's website and blog
Visit AmishReader.com
Buy A Little Bit of Charm from Amazon or Koorong