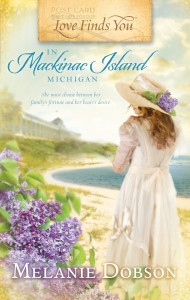 Melanie Dobson's latest Love Finds You novel is set in the Gilded Age
Love Finds You in Mackinac Island, Michigan
Summerside Press
The Story
Elena must choose between her heart and her family's fortune. It's the height of the Gilded Age, but Elena Bissette's once-wealthy family has lost most of its fortune. The Bissettes still own a home on fashionable Mackinac Island, and they spend summers there in the hope of introducing Elena to a wealthy suitor. But Elena is repulsed by the idea of marrying for money. Quickly tiring of the extravagant balls, she spends most evenings walking along Mackinac's rugged coastline. There she meets Chase, a young fisherman who invites her to watch the ships on Lake Huron from an abandoned lighthouse. The two begin to meet in secret at the lighthouse, where they discover a tattered diary holding clues to a decades-old mystery.
As Elena works with Chase to solve the mystery of the lighthouse, her mother relentlessly contrives introductions between Elena and the island's most eligible bachelor, an elusive millionaire named Chester Darrington. When Elena's two worlds unexpectedly collide, she will be in for the surprise of her life.
Enjoy meeting Elena!
Brief physical description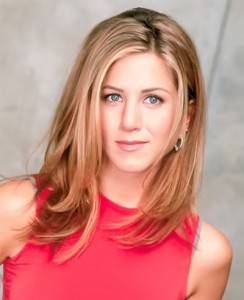 Elena Bissette is a Chicago socialite with blue eyes, pale skin, and long, light brown hair.
Actor/famous person  
The closest celebrity would probably be Jennifer Aniston. I think the artist did an amazing job capturing Elena's character and her fashionable attire on the book cover.
Strengths and weaknesses
Elena has an internally rich life with a deep appreciation for art and beauty. She can be insecure at times but also can feign confidence when necessary. During her nineteen years, she's learned how to be a good actress whenever she steps onto society's stage.
Your inspiration for the character
In the midst of writing this book, I went to Haiti and spoke at a women's retreat about God as Mighty Creator. As I researched God's passion for creating, I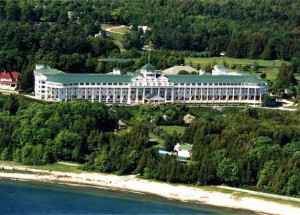 incorporated the wonder of the universe into Elena's character as well.
Background to the story
I've always been intrigued by Mackinac Island, because I was told time stood still there. This magical island in Michigan has been a popular vacation destination for more than a hundred years. People still ride bicycles or horse-drawn carriages instead of cars, and visitors stay in the elegant Grand Hotel. It seemed to be the perfect setting for a novel about a society family in the 1890s about to lose their fortune, and a mother who is trying to find a wealthy husband for her daughter.
Relz Reviewz Extras
Character spotlight on Katie and Rollin from The Silent Order
Character spotlight on Melanie's Anna Brent from Love Finds You in Liberty, Indiana
Visit Melanie's website and blog
Buy Love Finds You at Mackinac Island at Amazon or Koorong