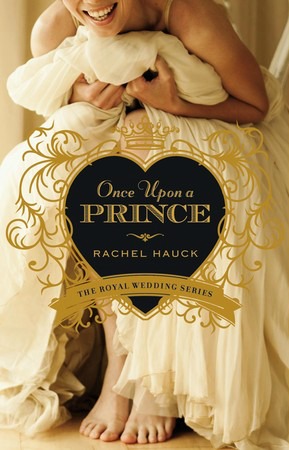 Meet a commoner and a prince in
Rachel Hauck's
contemporary romance
Once Upon A Prince
Zondervan
The Story
Susanna Truitt never dreamed of a great romance or being treated like a princess—just to marry the man she has loved for twelve years. But life isn't going according to plan. When her high-school-sweetheart-turned-Marine-officer breaks up instead of proposing, Susanna scrambles to rebuild her life.
The last thing Prince Nathaniel expects to find on his American holiday to St. Simons Island is the queen of his heart. A prince has duties, and his family's tense political situation has chosen his bride for him. When Prince Nathaniel comes to Susanna's aid under the fabled Lover's Oak, he is blindsided by love. Their lives are worlds apart. He's a royal prince. She's an ordinary girl. But everything changes when Susanna receives an invitation to Nathaniel's coronation.
It's the ultimate choice: His kingdom or her heart? God's will or their own?
Enjoy meeting Susanna & Nathaniel
Brief physical description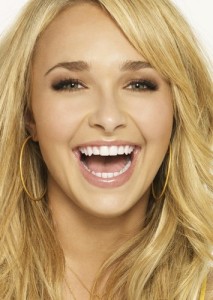 Susanna: She's athletic, played volleyball in high school. Tall with long blonde hair and blue eyes.
Nathaniel: Dark hair with piercing blue eyes. Athletic build but very calm demeanor.
Resembles…
Susanna: Hayden Panettiere
Nathaniel: young Pierce Brosnan
Strengths and weaknesses
Susanna is a planner. So when life doesn't go as planned, she fumbles for purpose.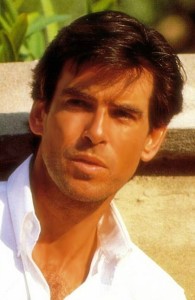 Nathaniel has been trained his whole life to be a king. But when it's his time, he doubts himself. Is he really called to be a king?
Both are determined to find a way to their destinies.
Your inspiration for the character
Prince William and Duchess Catherine's wedding.
Background to the story
I got up at 5:00 a.m. to watch the wedding of Prince William to Catherine Middleton and was simply won over by the poised, confident bride.
She was a commoner who won the prince's heart! I knew I had to tell a story about a Prince falling in love with a common girl.
Thanks Rachel!

Relz Reviewz Extras
Character spotlight on Charlotte, Emily, Daniel & Tim
Reviews of The Wedding Dress, Dining with Joy, The Sweet By and By, Love Starts With Elle, Sweet Caroline and Diva NashVegas
Get to know Rachel
Interview with Rachel
Visit Rachel's website
Buy Once Upon A Prince at Amazon or Koorong
Photo credits
Hayden: Stephen McPhereson
Pierce: crazy-frankenstein.com