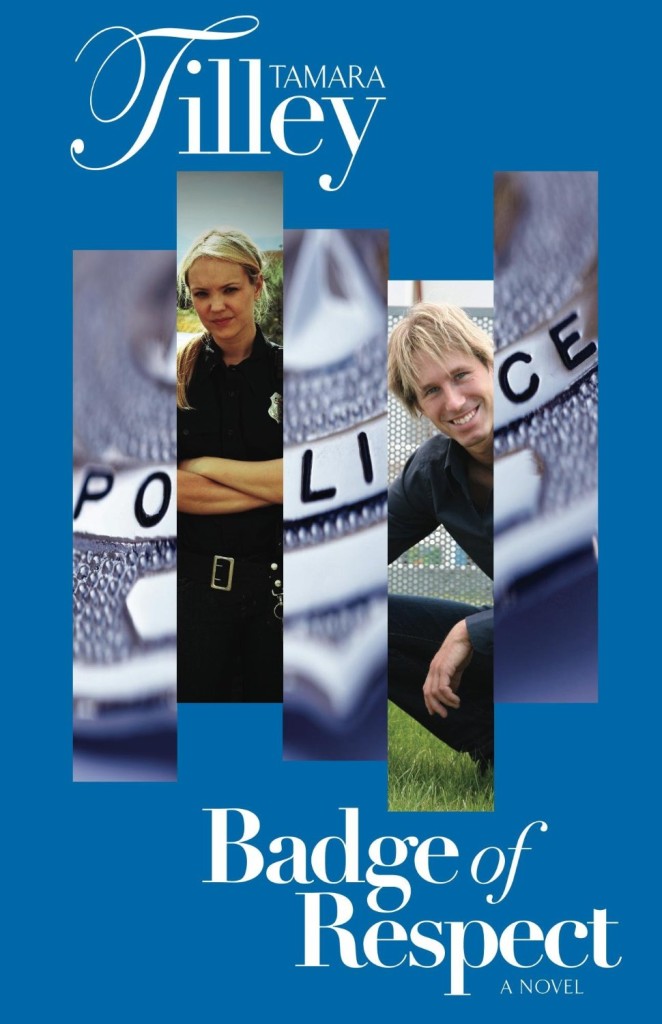 Meet two police officers in
Tamara Tilley's
romantic suspense
Badge of Respect
********
The Story
In order to catch a serial killer targeting prostitutes, Detective Joanna Anderson will have to put her skills as a cop, steadfast faith, and wavering heart to the ultimate test.
After filing charges against her ex-partner for excessive force, Police Officer Joanna Anderson becomes an outcast among the rank and file. When promoted to detective to fill a quota, she has to prove to an all-male team of detectives she is qualified and deserving of the promotion.
Being partnered with T. J. Owens-the precinct playboy-makes an already complicated transition all the more difficult. Though Joanna has very little in common with her drinking, carousing partner, she soon glimpses the man behind the façade and realizes there's more to T.J. than meets the eye. Joanna feels a relationship with T.J. is out of the question, but has a hard time convincing her heart. When she meets Keith Michaels-a missionary doctor-she is torn between two men who are polar opposites.
Dealing with wounds from her past, harassment at the station, and her own tumultuous personal life, Joanna struggles to understand the adversity God has allowed in her life and clings to the hope that her faith will see her through.
Introducing Joanna and T.J.
Joanna Anderson  
Strength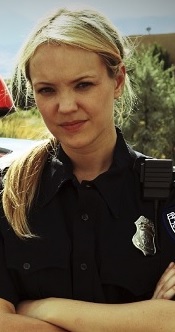 Joanna Anderson is dedicated to doing right.  Young, determined, and armed with her faith, Joanna wants nothing more than to uphold the law and serve her community without compromising her values.  Overcoming difficulties has definitely been a part of the landscape that has made up Joanna's life.  She does not back down and is resolute as she approaches her latest obstacle-proving she's a good detective.
Weakness 
T.J. Owens.
Your inspiration for the character
I don't think I had a specific inspiration when I created Joanna, I just wanted to create a character that was strong and lived her faith to the fullest without preaching.
T.J. Owens
Strengths and weaknesses
Strength
T.J. is an exceptional detective and is v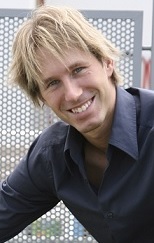 ery charismatic.
Weakness 
T.J.'s reputation for whiskey, women, and one night stands is legendary.  His after-hours antics has labeled him the precinct playboy.  T.J.'s other weakness is Joanna. Though he pursued her in the past, he wants nothing to do with her as a partner.  But that's all about to change.
Your inspiration for the character
When I first created T.J., I pictured him as an Owen Wilson type character. A good-looking ladies' man who's life consisted of good beer, good times, and good women.
Background to the story
The background to this story is unique.  Without giving too much away, I will say this – My daughter-in-law once quipped,  All romance novels are the same.  You meet the hero in one chapter, the heroine in the next chapter, and you have to read thirty chapters to find out how they get together. So . . . I took a little different approach to Badge of Respect.  What that is . . . you'll just have to read it to find out.
Relz Reviewz Extras
Reviews of Full Disclosure, Abandoned Identity, and Criminal Obsession
Visit Tamara's website
Buy at Amazon: Badge of Respect: A Novel