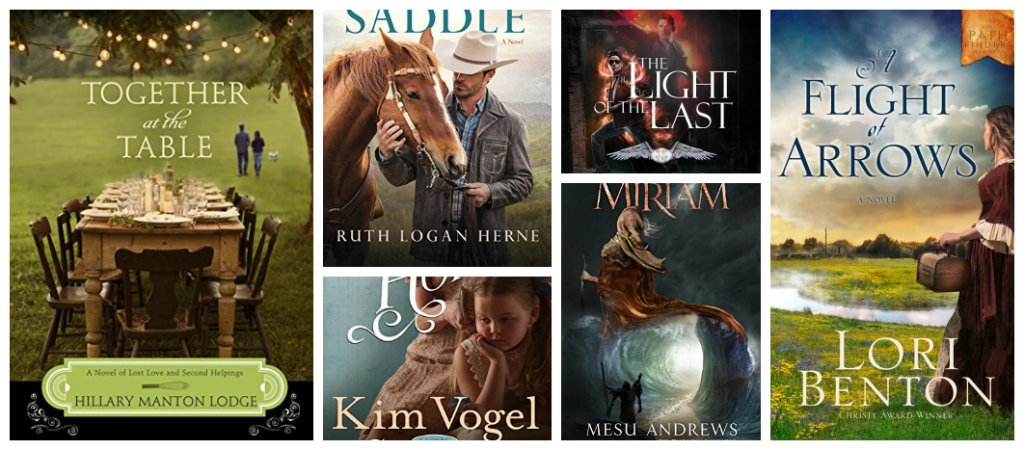 Time for another cover art reveal! This time from my friends at Waterbrook Multnomah. WM don't publish a big fiction list, but it's my experience that the books they do select are always of excellent quality and depth, and I do like they way they are heading with their covers.
I love the simplicity of Kim's cover, although I feel like the title font is a little overwhelming of the very expressive photo. Adore the expression on the little girl's face – perfect for the dreaded hair brushing! With three daughters I've become familiar with that look! Miriam captures the Biblical fiction theme with a unique look from most Biblical fiction covers, so you know how much I'm going to enjoy something different.
While I'm not a huge fan of the cowboy look (I know, I know!), I find Ruth's cover quite appealing 😉 Much more so than a recent cowboy romance cover for another publisher. Lori's could be the worst cover ever and I would still jump at the chance to read it – that said, I do like this one, especially the skyline and clouds, the richness of the colours.
Chuck's reflects the genre though it doesn't personally appeal, and Hillary's? LOVE!
What say you, friends?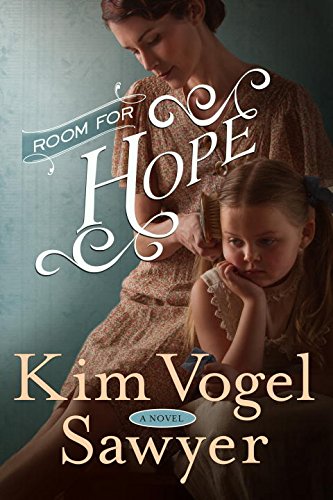 Kim Vogel Sawyer – Room for Hope
Neva Shilling's content world is shattered with the news of her husband's death, followed by the delivery of three orphaned children. Now widowed and forced to support the family in the difficult Depression years, how can she keep these children…and how can she not?
February, 2016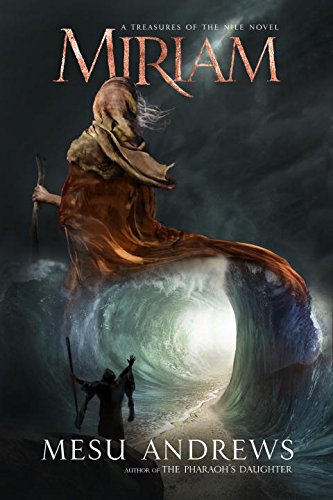 When Moses flees Pharaoh's wrath, the remaining members of Amram and Jochebed's family are left in Egypt to serve and await El Shaddai's deliverance. Miriam has always felt God close, in her dreams and giving her a song for the people. Now her brother has returned and is called to face Ramesses and demand freedom for the Hebrews. Miriam wonders what her role will be preparing God's people for exodus—can an old woman, neither mother or wife, nurture a nation longing for a vision of Yahweh?
March, 2016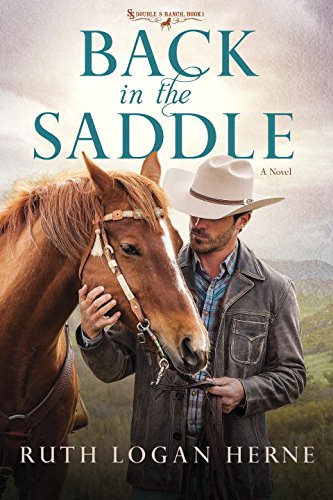 Ruth Logan Herne – Back in the Saddle
Colt Stafford has made and lost a fortune wheeling and dealing in Wall Street's financial distract, but news of his father's ill health and fiscal crashes wrangle the prodigal son back to the family ranch in Grey's Glen, Washington. A busy calving season and western life await Colt as well a father hoping to make amends for a lifetime of neglect and a bewitching house manager harboring a secret.
March, 2016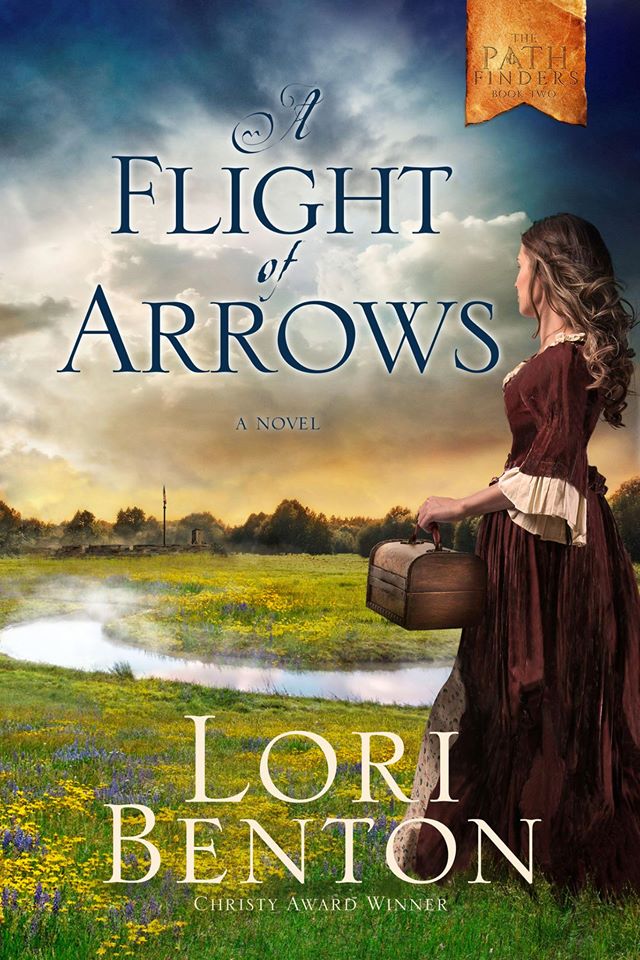 Lori Benton – A Flight of Arrows
No one connected to Reginald Aubrey has remained untouched by his choice made twenty years ago. Not William, the Oneida child Reginald stole and raised as his own. Identity shattered, enlisted in the British army, William trains with Loyalists eager to annihilate the rebels who forced them into exile. Not Reginald's daughter Anna, nor Two Hawks, William's twin, who long for Reginald to accept their love that bridges two cultures. As the British prepare to attack frontier New York and Patriot regiments rally to defend it, loyalties will be tested, hearts divided, while two families separated by culture, united by love, will do all in their power to reclaim the son marching toward them in the ranks of their enemies.
April, 2016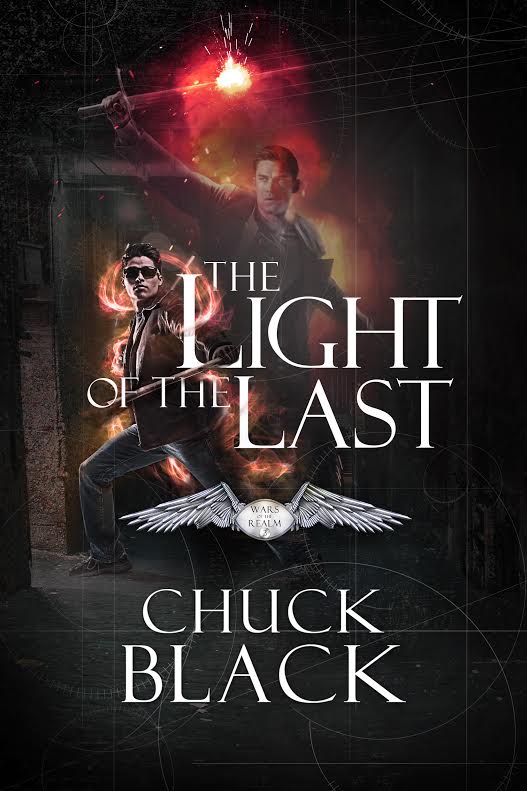 Chuck Black – The Light of the Last
In this powerful conclusion to the Wars of the Realm trilogy, CIA agent Drew Carter's two worlds – the seen and unseen one – are on a massive collision course. Surrounded by angels and targeted by demons, Drew's faced with a decision that will forever alter the destiny of the nation and his soul. This angelic series is perfect for equipping young adult readers in the fight against the powers of darkness.
2016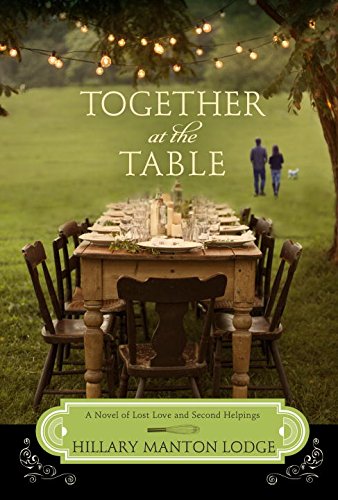 Hillary Manton Lodge – Together at the Table
Juliette D'Alisa travels to Chicago and Provence on her continuing search to discover answers to her grandmother's secret wartime past. As she tries to untangle the past, she must also decide about her own romantic and professional future.
May, 2016