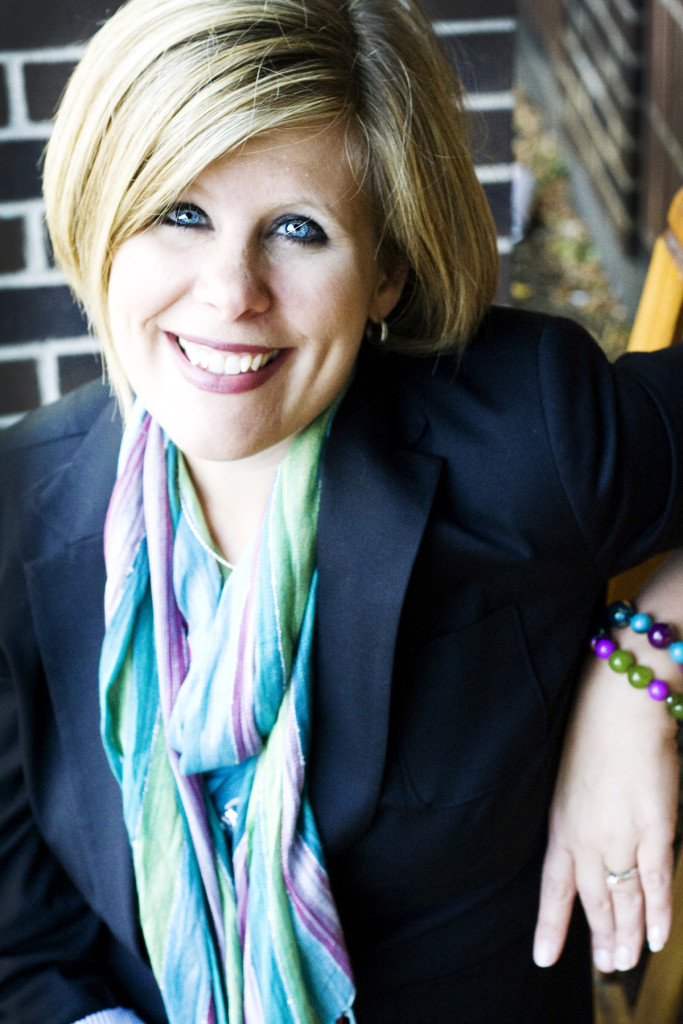 Discover more about
Courtney Walsh
and her contemporary romance
Paper Hearts
Tyndale House
*******
A book character that sticks in my mind is… Why?
Anne Shirley. I read Anne of Green Gables in sixth grade—such a pivotal year for a girl. I think Anne taught me to see the world differently. And that every day is fresh with no mistakes in it.
The last book that made me cry was…
Gosh, I think I must be cold-hearted because I can't think of one! I tend to avoid sad books, movies and television shows completely. I really hate crying!! I can tell you the movie Dead Poets Society makes me cry the ugly cry but it's still a favorite!
The last book that made me laugh out loud was…
Meant to be Mine by Becky Wade
I'm completely immersed in their storytelling, whenever I read a book by…
Carla Stewart. I feel like I've been transported when I read her books—and she paints the loveliest word pictures.
The first person who encouraged me to pursue my writing was…
My parents, specifically, my dad. When I was heading off to college intent on studying theatre, he asked me what I was going to do (when I grew up.) I said I wanted to be an actor. He said, "I think you need to do something with your writing." I said, "What writing?"
Funny how parents see things in us we don't. At that point, writing had never crossed my mind!
If I wasn't a writer, I would be…
I suppose what I already am…the co-owner of a performing and visual arts studio and theatre director who gets to work with the most amazing kids in the world. J
I write stories because…
To sort through the lessons God's teaching me…because I learn better with a visual and feel like I may not be the only one… because my characters show up in my head and won't be quiet until I give them a voice…so many reasons!
Paper Hearts

Abigail Pressman would never have guessed that love notes penned on paper hearts by an anonymous couple could restore her belief in love. As a business owner in a quaint town at the base of the Rockies, she's poured everything into her dreams of expansion… and resisting the matchmaking efforts of the Valentine Volunteers, who gather in her store to continue Loves Park's tradition of stamping mail with the city's romantic postmark.

When Abigail is unwillingly drafted into the Volunteers, she encounters the paper hearts, a distraction that couldn't come at a worse time. A hard-to-read doctor has become Abigail's new landlord, and he's threatening to end her lease to expand his practice.

As she fights a growing attraction to this handsome man who seems intent on crushing her dreams, Abigail is inspired to string the hearts in her store, sparking a citywide infatuation with the artsy trend. But when a new batch of hearts reaches the Volunteers, it appears something tragic has happened to the couple. Will uncovering their story confirm Abigail's doubts about love, or could it rescue her dreams… and her heart?
My latest novel can be described by these 5 adjectives…
Romantic, Heart-warming, Small town, Charming & Poignant
My main character is… 
Beautiful but clumsy. A bit unsure of herself. Trying to figure things out. Abigail is in the process of choosing faith over fear…always a bit of a terrifying place to be!
My main character/s resemble….
Emmy Rossum & Ryan Reynolds. I did a post on this!
My story's spiritual theme is…
God can take your broken dreams and turn them in to something beautiful…
The most recent movie or tv show I loved was… Why?
I recently got caught up on Veronica Mars. I have no idea why but I LOVED it! I am also re-watching Felicity, which I watched in college and still love to this day. I like television a little more than I should. J
The story I'm currently working on is…
The next one in this series! I'm about to dive in to my edits in the next few weeks!
I might go all fan girl (or fan boy), if I met…
Robert Downey Jr. Hands down.
If I could travel back in time, I'd go to…
Anywhere I could potentially meet Nora Ephron. I think her characters are some of the most memorable, and I'm sad I never had the opportunity to shake her hand.
I get lost in the music when I listen to…
Instrumental movie soundtracks, specifically The Piano, Jurassic Park and Harry Potter music.
A long held dream of mine is…
To go to Italy. But first, I have to conquer my fear of flying over the water!! 
Thanks Courtney!
Relz Reviewz Extras
Visit Courtney's website and blog
Buy from Amazon: Paper Hearts or Koorong