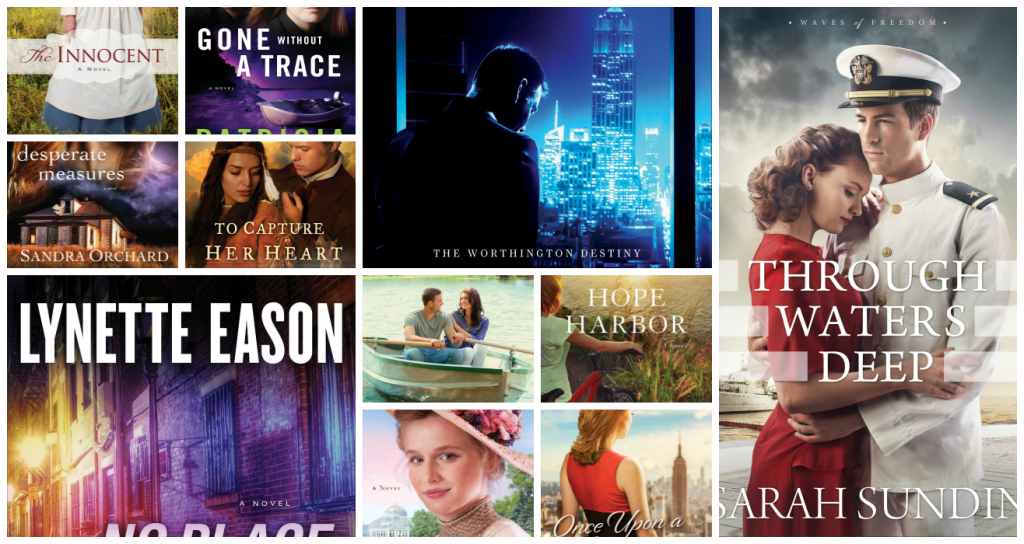 As always, Revell's new novels always seem to follow shortly after Bethany House release theirs, not at the same time, despite both being under the umbrella of Baker Books. So, I'm pleased to share with you most of Revell's releases for the US summer next year.
Hands down, Sarah Sundin's eye-catching cover is my favourite – it communicates the story, the dress is a beautiful eye-popping red, a man in uniform (tongue in cheek for those who tend to take these comments way too seriously!) and it is elegant and simple. My only gripe is the white lines bordering the title. They seem to be unnecessary and a little distracting.
I'm enjoying the city scapes in the background of Melody's and the Lehman/Nesbitt collaboration. While I'm not a fan of the style of Lorna's (large headshot), the model has a sweet face and a lovely look about her. Lynnette's is different and preferable to her last two covers in this series, and while I like the simplicity and calm of Irene's, I'm bothered by the angle of the shot of the model – I assume it is meant to be a woman but it looks like she could equally be a young girl.
Amanda's is cute, befitting the contemporary romance genre – I love the rowboat but I'm not sure of the colour and font of both the title and author name.
Like Bethany, Revell continue to publish high quality stories so I'm looking forward to nearly all of these, and those not, only due to genre preference.
Isn't it so subjective, though?! I do feel for the publishers and their artists as they try to keep as many readers as happy as possible, I imagine.
Over to you, lovely reader folk ~ share your thoughts! And do check back, as I'll post the remaining covers as soon as they come available.
********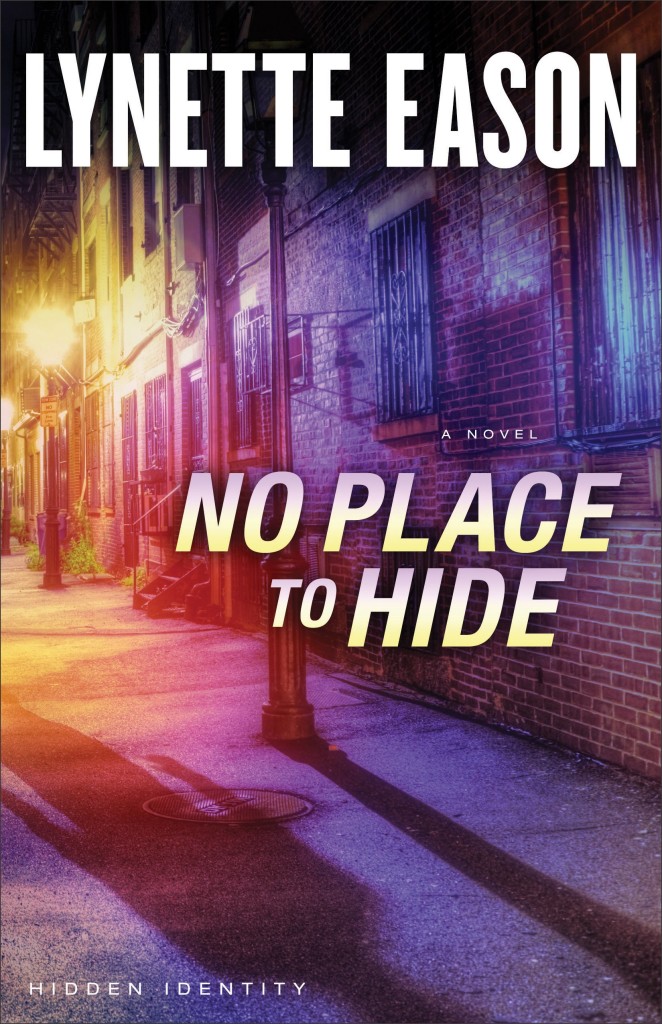 No Place to Hide by Lynette Eason
It's not every day you see your childhood friend and one-time crush on national news. Jackie Sellers just wishes it were under different circumstances.
She can't believe that Ian Lockwood is wanted in connection with a terrorist plot, and she's determined to find him and help him clear his name. But she's not the only one looking. The FBI wants him captured. The bad guys want him dead. Ian just wants to stay alive long enough to save thousands of innocent lives.
May, 2015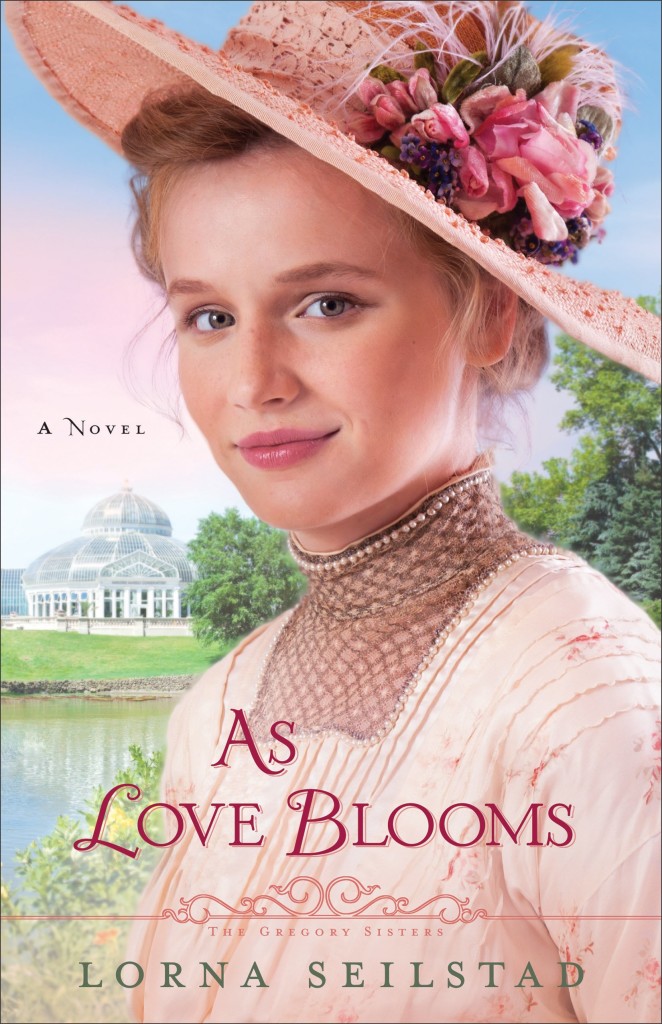 As Love Blooms by Lorna Seilstad
Tessa Gregory is nothing if not tenacious. Denied a position as a horticulturalist at prestigious Como Park in Saint Paul, she is not above a little benevolent deception in order to get the park superintendent to change his mind and hire her. She plans to infiltrate the world of wealthy and influential people in hopes of drumming up financial support for a world-class conservatory. But before she can put those plans into action, she meets Reese King, a handsome gardener at Como Park–and a major distraction. Still, Reese might be the key to achieving her dream. But is his goal to help her . . . or to capture her heart?
Against a lush backdrop of early twentieth century Saint Paul, Minnesota, Lorna Seilstad weaves a sweet and sassy story that is sure to please. Tessa's young romance opens like a rose, stealing readers' hearts and filling their senses with the intoxicating fragrance of dreams come true.
May, 2015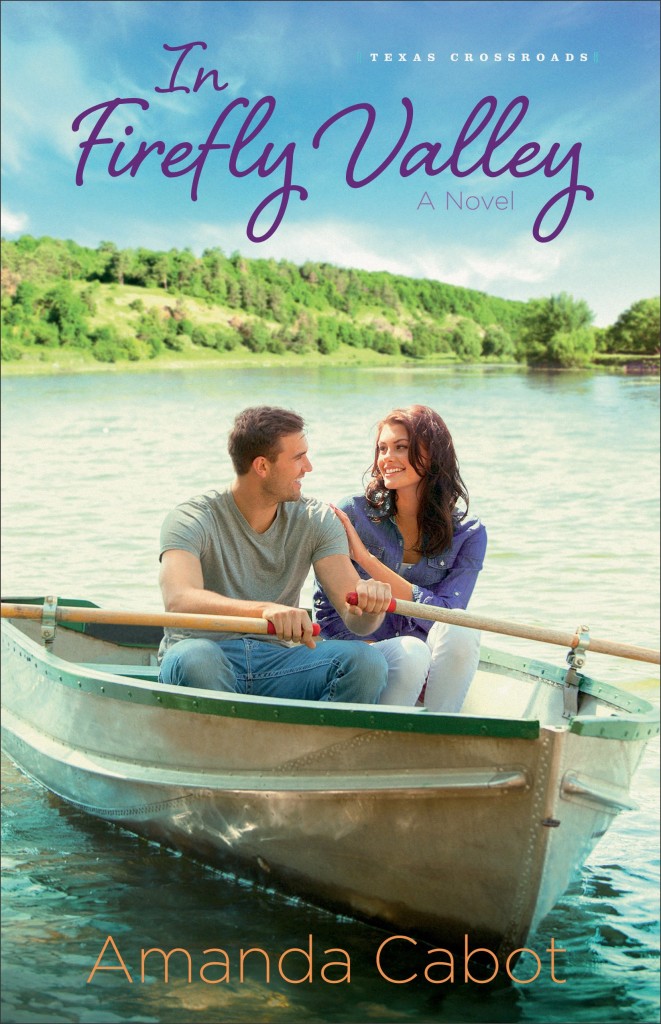 In Firefly Valley b y Amanda Cabot
Marisa St. George is devastated when she is a victim of downsizing and has no choice but to return to the small Texas town where she grew up. Though it's a giant step backward, she accepts a position as business manager at the struggling Rainbow's End resort. The only silver lining is Blake Kendall, a new guest who is making her believe in love at first sight.
But will her dreams of happily-ever-after be turned upside down when she discovers who he really is?
May, 2015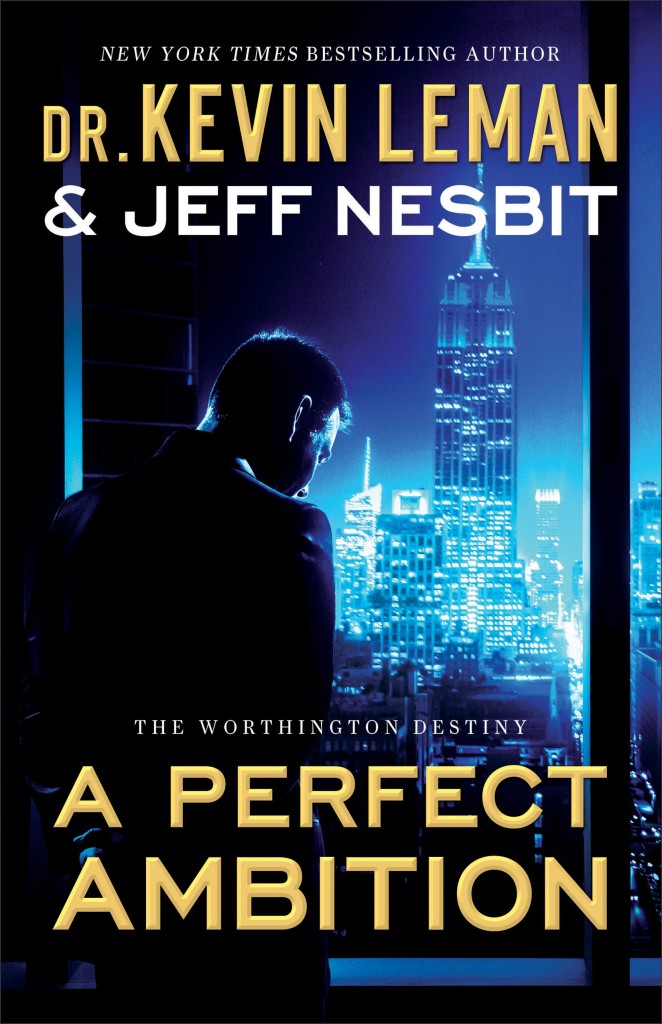 A Perfect Ambition by Dr. Kevin Leman & Jeff Nesbit
As the firstborn son of an old and powerful family, William Jennings Worthington VI knows what it's like to be under pressure. Groomed from birth with the relentless message that he was destined for greatness, Will has always pushed himself to succeed–nearly as much as his never-satisfied financial tycoon father pushes him. Becoming CEO of his company seems the next logical step on the success ladder. But when circumstances turn, Will finds himself staring down a road that leads to the greatest prize in the nation–the White House.
Can he trade the board room for the situation room? Or will a closetful of family secrets keep him from his destiny?
June, 2015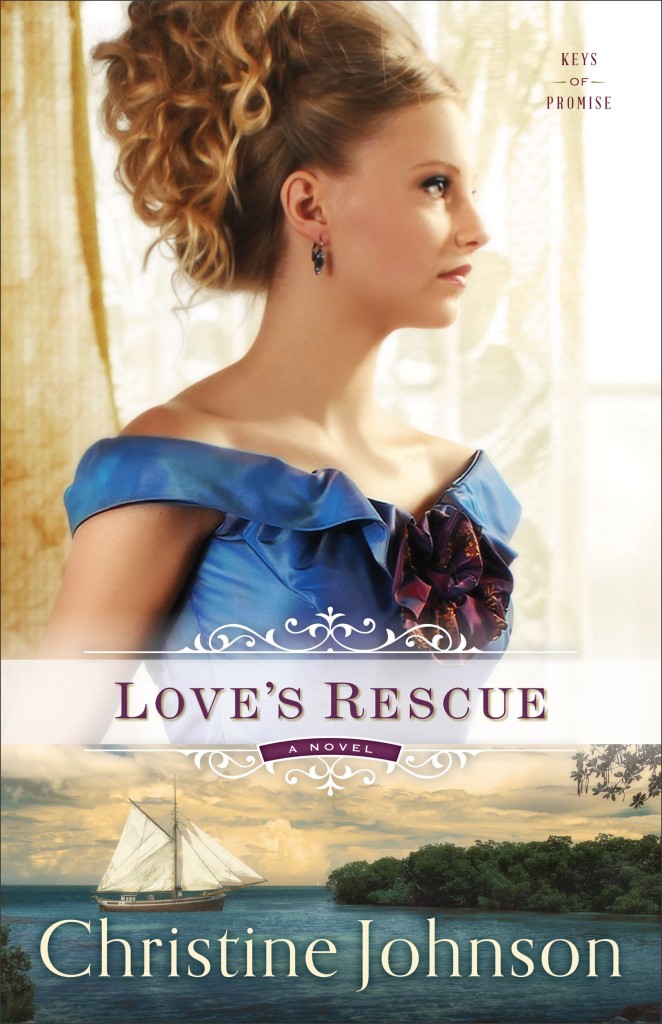 Love's Rescue by Christine Elizabeth Johnson
When her mother dies, Elizabeth Benjamin heads home to Key West, determined to transform herself into the perfect Southern belle her parents always wished her to be. But nothing goes according to plan. Her crippled brother resents her, the servants do not obey her, and Rourke O'Malley, the dashing man she vowed to forget, refuses to relinquish his hold on her heart. Worst of all, it becomes painfully obvious that her father is not the upright man he appears to be.
As family secrets come to light, Elizabeth is faced with a difficult choice: to do her duty and abandon her dreams, or to leave her life of privilege behind to chase the man her father sees as little better than a pirate.
June, 2015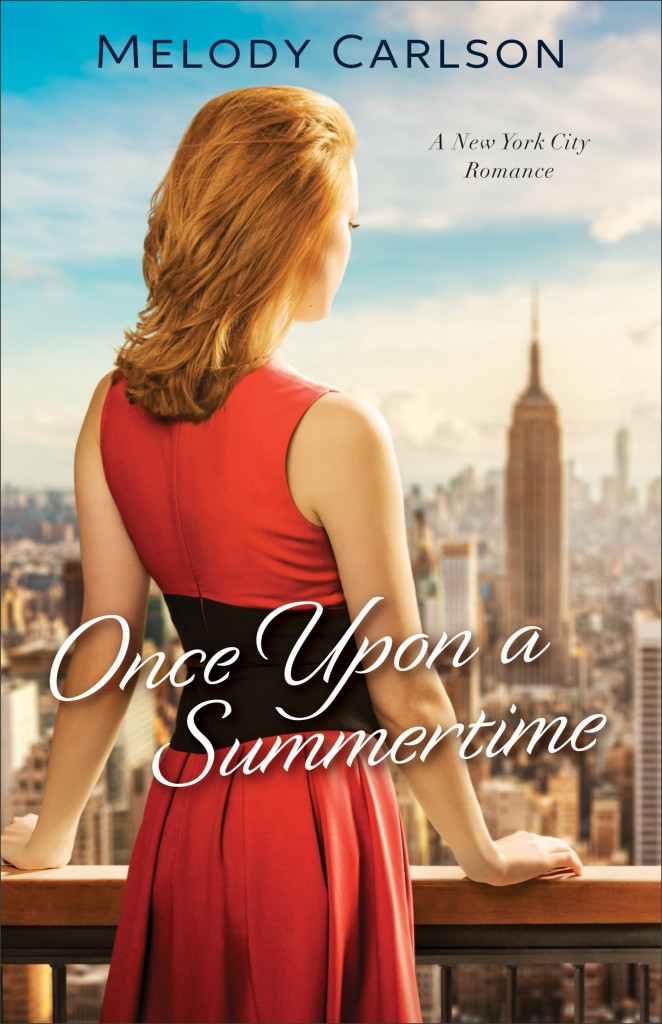 Once Upon a Summertime by Melody Carlson
Managing the Value Lodge in her hometown was not what Anna Gordon had in mind when she set out in the hospitality industry. But it's a safe choice for a woman whose childhood was anything but stable. Out of the blue, she gets a once-in-a-lifetime chance to reinvent herself by moving to New York City, where she hopes for a management position at a stylish new boutique hotel.
The big city is full of surprises–not the least of which is Sean O'Neil. Her childhood crush has applied for the very same position!
June, 2015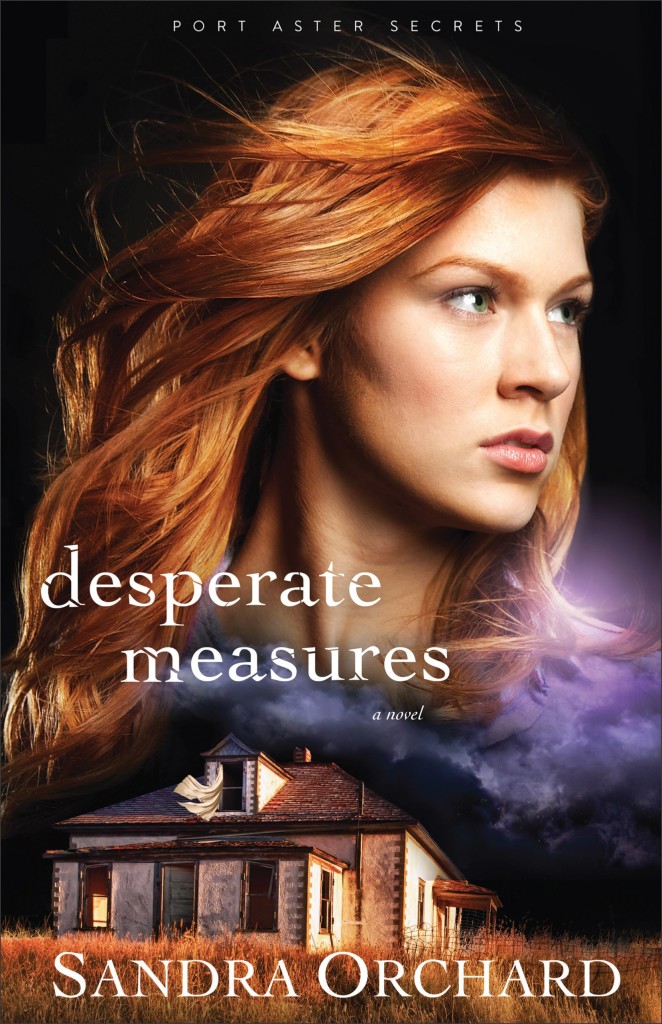 Desperate Measures by Sandra Orchard
Researcher Kate Adams has finally pinpointed the medicinal plant responsible for tearing her family apart. She's certain that discovering its secrets is her only hope of solving the mystery surrounding the disappearance of her father.
Kate will risk anything to find the truth–even her budding relationship with Detective Tom Parker. But more people than she can fathom are after the plants and going it alone just might prove to be a fatal mistake.
June, 2015
To Capture Her Heart by Rebecca DeMarino
It is 1653 and Heather Flower, a princess of the Montauk tribe, is enjoying her wedding feast when her groom is killed and she is kidnapped by a rival tribe and held for ransom. Though her ransom is paid by an Englishman, she is nonetheless left to die in a Connecticut forest–until she finds herself rescued by handsome Dutch Lieutenant Dirk Van Buren.
Torn between her affection for Dirk and her long friendship with family friend Benjamin Horton, Heather Flower must make a difficult choice–stay true to her friend or follow her heart.
July, 2015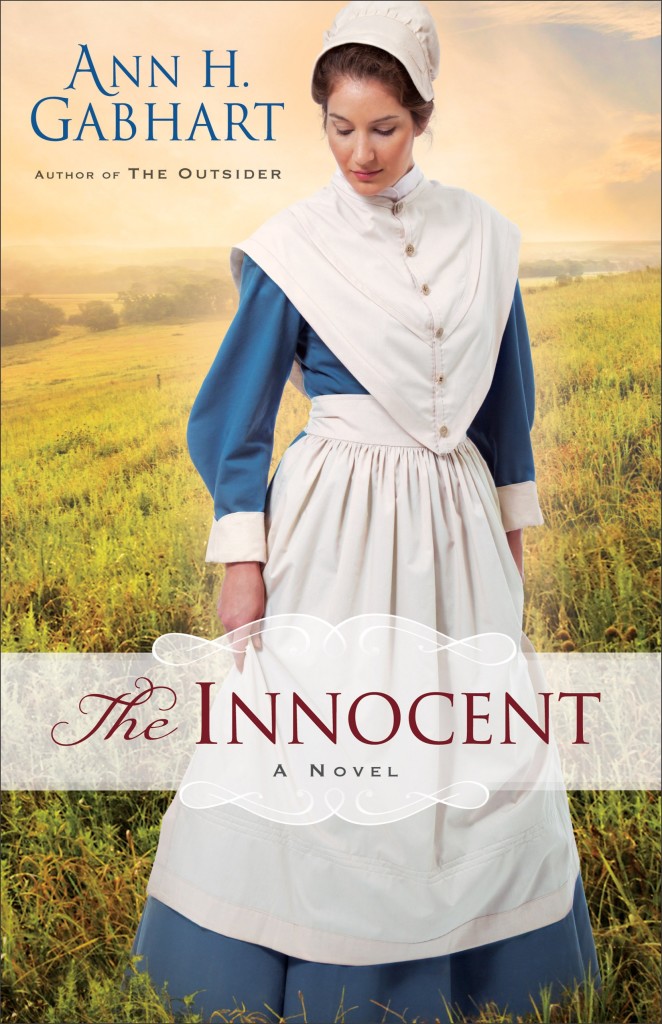 The Innocent by Ann H. Gabhart
Carlyn Kearney has spent two lonely years not knowing whether to mourn or to hope after she receives word from the Union Army that her husband is missing. The war ends without further word. Now penniless, in debt, and forced from her home, Carlyn seeks refuge at the Shaker village of Harmony Hill, only to discover that they will not allow her to keep her beloved dog, an animal that has been her faithful companion since her husband went off to war.
Sheriff Mitchell Brody has pity on the lovely young woman and agrees to take the dog. Carlyn is just settling into life as a sister in the Shaker village when she receives a devastating letter confirming her worst fears. As she wrestles with whether to commit herself fully to the Shaker life, mysterious deaths begin to occur, and Carlyn comes under suspicion. Can Sheriff Mitchell help her expose the true culprit?
July, 2015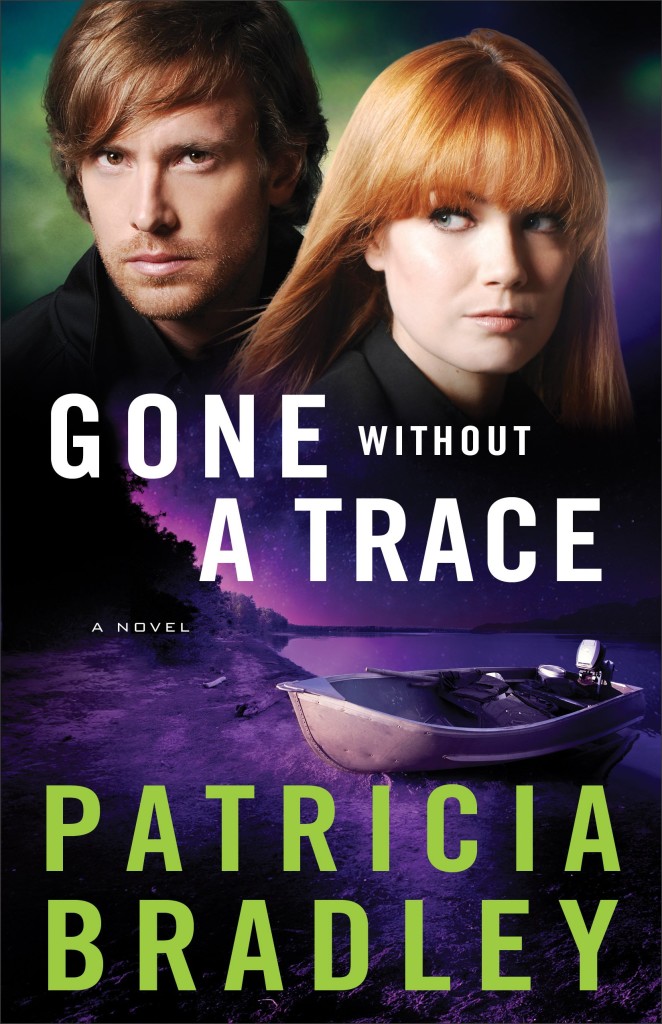 Gone Without A Trace by Patricia Bradley
It's been more than two years since homicide detective Livy Reynolds's cousin disappeared from Logan Point. Unlike most people in her hometown, Livy has never believed that Robyn left voluntarily.
When Dallas private investigator Alex Jennings contacts Livy concerning a missing senator's daughter who was last seen in Logan Point, she notices eerie similarities between the two disappearances. But with self-doubt plaguing her and an almost instant dislike of Jennings, Livy is finding this investigation an uphill battle.
With her future in law enforcement on the line, can she find a way to work with a man who is her polar opposite?
July, 2015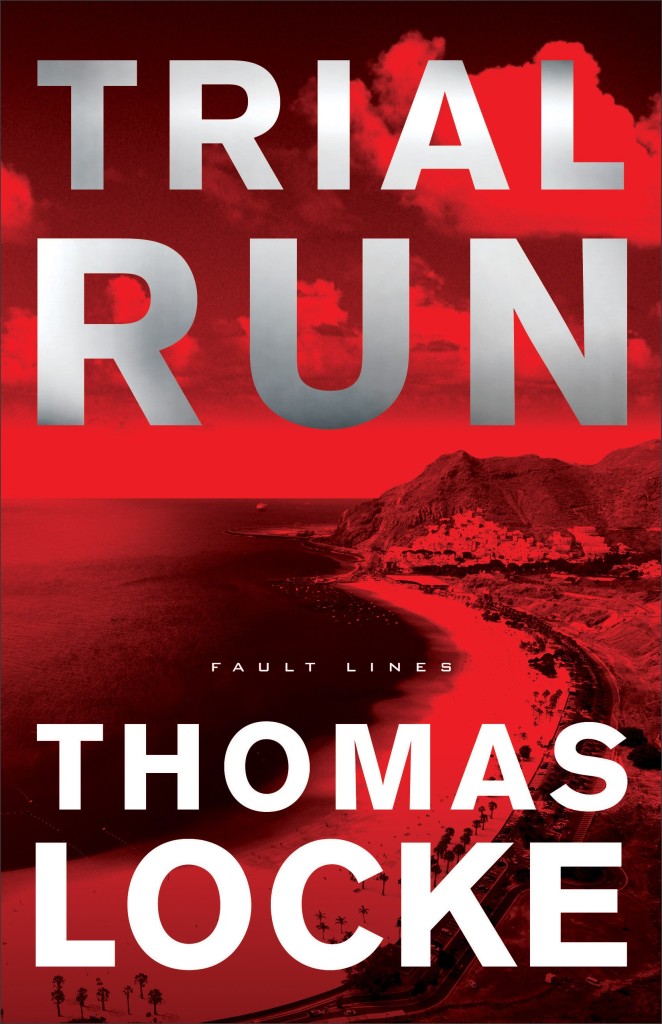 Trial Run by Thomas Locke (aka Davis Bunn)
Reese Clawson's work is mind-bending–literally. Her company specializes in global data analysis for an elite group of industry executives, and now a lucrative government contract is moving her into the realm of cutting-edge intelligence gathering. She is determined to crack the limits of consciousness–and in doing so, the boundaries of secrets and lies. But her experiment crashes as test subjects slide into a coma-like state. Reese is left scrambling to maintain control, drawing three disparate people into the search for answers–an adrenaline-amped thrill junkie with altered brain chemistry, an Italian scientist working on remote-viewing technology, and a math prodigy whose algorithms subvert
computer encryption.
Will this piecemeal team prevail when a government operative is sent to investigate? As the threads of perception and reality become tangled and even time itself twists in unexpected directions, one warning remains clear: what you don't know can kill you.
August, 2015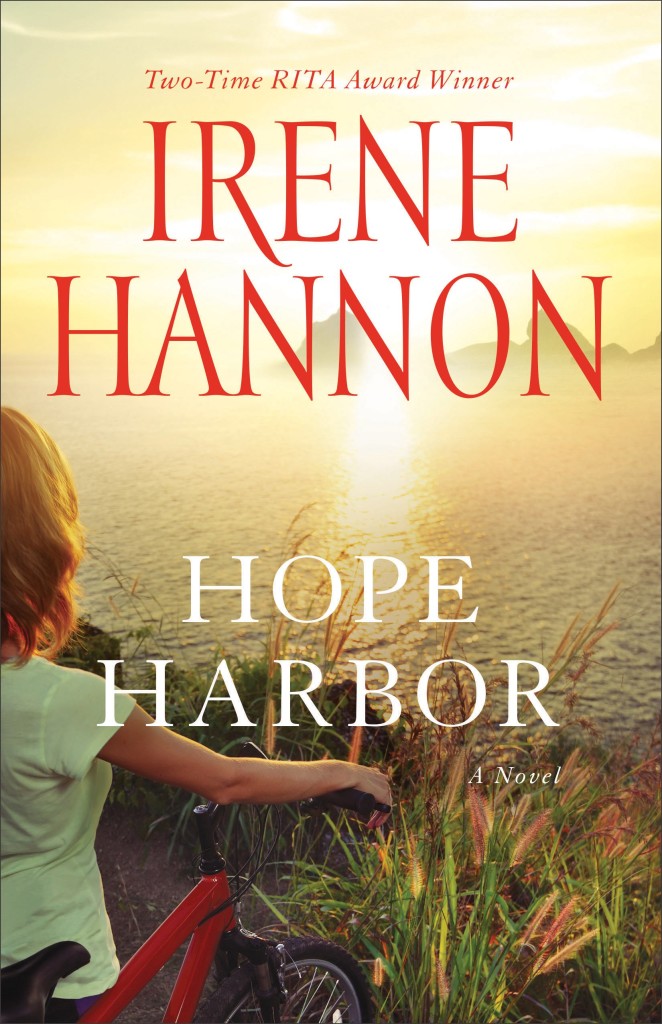 Tracy Campbell never wanted to leave Hope Harbor, Oregon, or the idyllic three-generation cranberry farm where she grew up. But life–and love–altered her plans.
When tragedy strikes and changes her plans yet again, she finds herself back in her hometown with a floundering farm to run and a heartbreaking secret. Romance is not on her agenda. Nor is it on Michael Hunter's. The visitor from Chicago has daunting secrets of his own. But when Tracy recruits him to help save a struggling charitable organization, the winds of change begin to sweep through Hope Harbor, bringing healing, hope, and love to countless lives–including their own.
August, 2015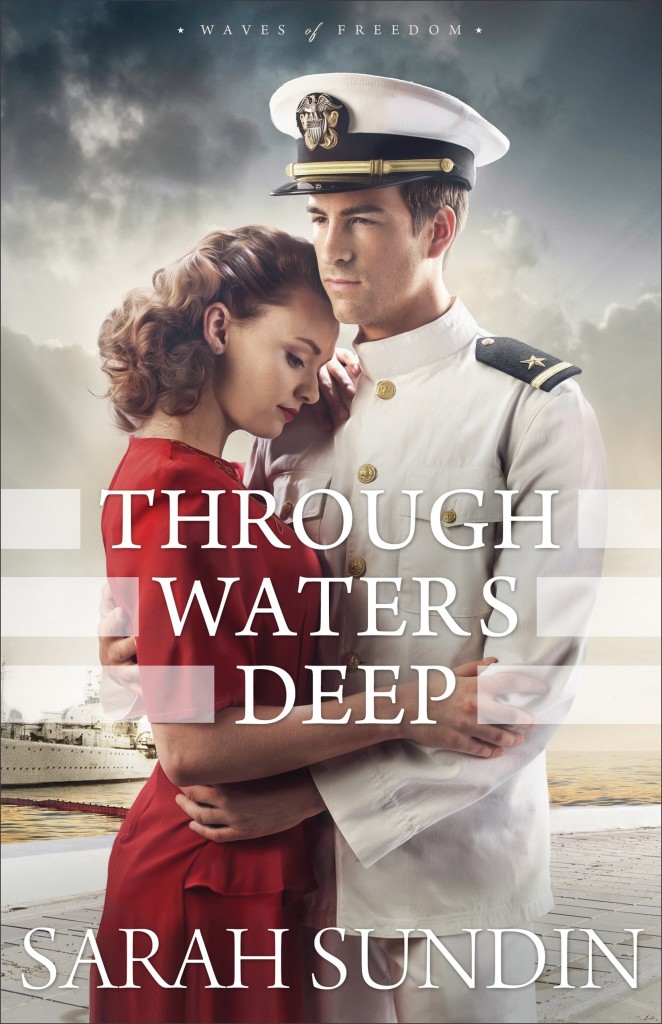 Through Waters Deep by Sarah Sundin
It is 1941 and America teeters on the brink of war. Outgoing naval officer Ensign Jim Avery escorts British convoys across the North Atlantic in a brand-new destroyer, the USS Atwood.
Back on shore, Boston Navy Yard secretary Mary Stirling does her work quietly and efficiently, happy to be out of the limelight. Yet, despite her reserved nature, she never could back down from a challenge. When evidence of sabotage on the Atwood is found, Jim and Mary must work together to uncover the culprit. A bewildering maze of suspects emerges, and Mary is dismayed to find that even someone close to her is under suspicion.
With the increasing pressure, Jim and Mary find that many new challenges–and dangers–await them.
August, 2015