I've refreshed my author interview posts – thanks to the lovely Dorothy Adamek for the inspiration – I hope you enjoy the new style and questions. Any feedback is always appreciated as I want to provide entertaining and helpful content to my readers.
********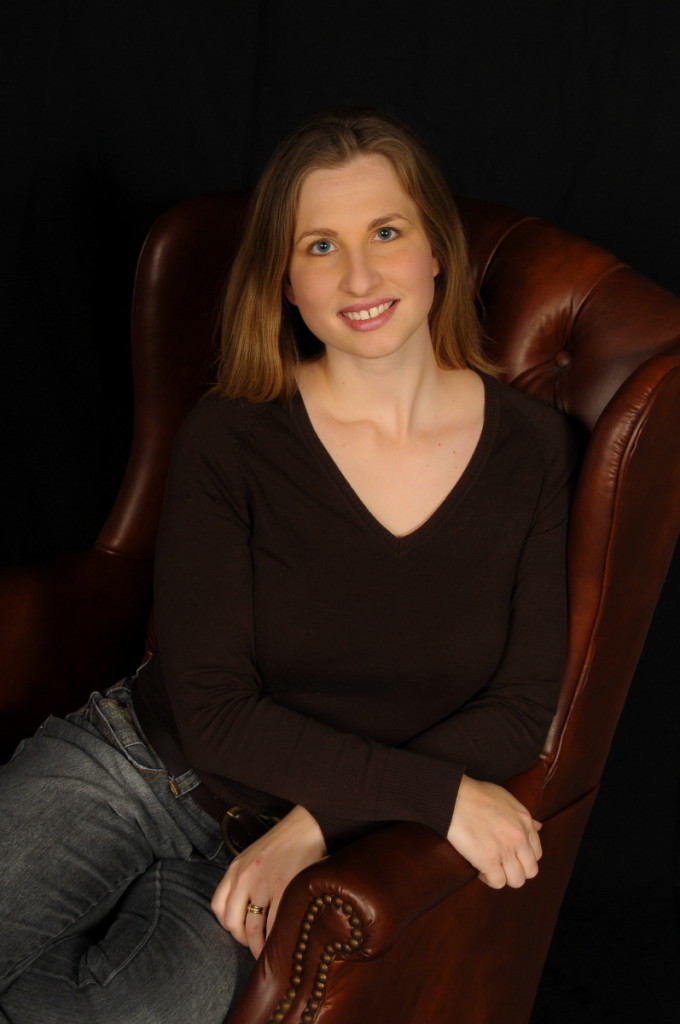 Discover more about
Melissa Jagears
and her historical romance
A Bride in Store
Bethany House
********
A book character that sticks in my mind is…Hadassah from A Voice in the Wind…just this last Sunday while the pastor was talking about how being a Christian was choosing to be a Slave, and yet hardly any of us act like it, I was trying to envision myself emotionally as a slave and she came to mind. Hadassah is probably the fictional heroine I admire most.
The last book that made me cry was…I think it was A Noble Groom.
The last book that made me laugh out loud was…Goodness, it takes a lot to get me to laugh out loud, if you get a smile out of me you're doing good. I went to my Goodreads list, maybe The Governess and Mr. Granville? Abby Gaines's books are light-hearted and fun. I bet Dear Mr. Knightley got a lot of smiles out of me being the English teacher that I am.
I'm completely immersed in their storytelling, whenever I read a book by…Deeanne Gist. I had to read Maid to Match all the way through first and then go back and try to figure out how she wrote the story so effortlessly.
The first person who encouraged me to pursue my writing was…My husband. But strangely, I didn't have anybody who thought it was a bad idea when I told them about my writing. I must have "Writer" stamped on my forehead—hadn't noticed the mark until I turned 29, I guess.
If I wasn't a writer, I would be…Less busy? J One day, when no one wants my books anymore, I hope to quietly transition into editor. I wanted to be that in elementary school but knew I'd never want to live in a big city, so I decided on teacher instead. If I had foreseen the internet, I probably would have pursued that editing career.
I write stories because…Who else is going to put my ideas onto paper? I want to read them myself! And to practice emoting. I'm not really an emotional person, so I read for the vicarious emotional experience. I've joked that I figured I needed to up my emotional therapy and create emotions instead of just read about them.
A Bride in Store

Impatient to meet her intended groom and help him grow his general store, mail-order bride Eliza Cantrell sets out on her travels a week early. But her plan goes sadly awry when her train is held up by robbers who steal her dowry and Axel, her groom-to-be, isn't even in town when she finally arrives.

Axel's business partner, William Stanton, has no head for business and would much rather be a doctor. When his friend's mail-order bride arrives in town with no money and no groom in sight, he feels responsible and lets her help around the store–where she quickly proves she's much more adept at business than he ever will be.

The sparks that fly between Will and Eliza as they work together in close quarters are hard to ignore, but Eliza is meant for Axel and a future with the store, while Will is biding his time until he can afford medical school. However, their troubles are far from over when Axel finally returns, and soon both Will and Eliza must decide what they're willing to sacrifice to chase their dreams–or if God has a new dream in store for them both.
My latest novel can be described by these 5 adjectives…Yikes, I don't ever know how to answer this kind of question. Let me go look through notes from first readers and find some….engaging, interesting, beautiful, compelling, fresh
My main character is…Will Stanton. He has blue green eyes and thick brown hair that he musses all the time. He has trouble saying no and truly cares for people. His biggest fear is that he'll make a medical mistake and so he plays with a ring his little sister made him that has a little happy face on it. When he does well with a patient, he'll wear it right, but when he does poorly, he'll hide the smiley face bead by turning it inward.
Eliza Cantrell has boring brown hair and a long face and big brown eyes. She isn't particularly beautiful and doesn't really care about her appearance anyway, she'd rather you not even see her physically, just see her as a capable, hard worker.
My main characters resemble….Will, in my mind, is Bill Pullman (when he was young and had that floppy hair!) and Eliza is Frances Dee.
My story's spiritual theme is…My Series theme for this one was "Intimacy with God and man cannot be had without trusting them to help you succeed in your present." But the book seemed to explore more about selfishness versus selflessness. And turned more into this: Looking for success apart from God and at the expense of others leads to empty success; Looking to God to help you succeed in what is truly important and not trampling others to get it leads to fulfilling success.
The most recent movie or tv show I loved was…Um, I don't have TV. Not sure how I got anything done years ago when I had it. I did watch the first season of Sherlock on the computer months ago when my husband told me he'd never watched a show where the character was so much like me. It was excellent programming. One day I'll have enough down time to watch the other seasons…
The story I'm currently working on is…Goodness, I'm like smack in between stories. I'll soon be in edit land for A Bride at Last which follows A Bride in Store. And I'm working on a proposal for some novellas and another series, but I haven't started a one of them.
You may not know this about me, but I…tell all my secrets online, I'm not sure what I haven't told! I'm a big pre-planner. When I was fifteen, I think, my requests for Christmas presents changed to things like a Crockpot and a rocking chair, and every Christmas after that I made similar requests (besides for books, of course). I was starting to amass things for when I moved out on my own. My grandmother couldn't stand the practicality and bought me something frivolous anyway. Before I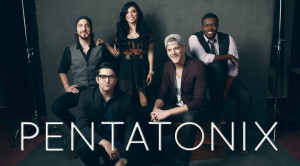 had kids, if I saw extraordinary deals on maternity clothes or childrens' clothes I'd buy them and keep them sorted in boxes for one day.
I might go all fan girl if I met…Pentatonix
If I could travel back in time, I'd go to…High school and take care of all of my regrets.
I get lost in the music when I listen to…I'm not a huge music person, so I'm not sure I've ever gotten lost in it. Maybe the Pride & Prejudice Soundtrack for the Kiera Knightley version?
A long held dream of mine is…To run a self-sufficient subsistence farm…..but I'm going to need a fairy godmother to give me a green thumb before that ever becomes reality….
Thanks Melissa!
Relz Reviewz Extras
Review of A Bride to Keep
Character spotlight on Everett & Julia
Melissa's Author Alert
Visit Melissa's website
Download Melissa's free novella, Love by the Letter, from Amazon
Buy at Amazon: A Bride in Store or Koorong