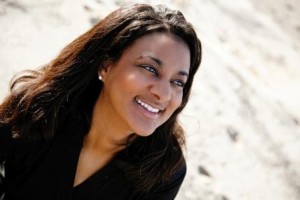 Kim Cash Tate has garnered much praise for her novels which are full of redemption, hope and encouragement, including the just released, Hope Springs.  
Enjoy getting to know Kim a little more at Relz Reviewz! 
What appeals to you most about writing fiction?
I love writing about real issues and real struggles against the backdrop of how those struggles play out for a character depending on her relationship with God. I love that those fictional stories translate into real life ministry for readers.
Why Christian fiction?
I write from the perspective of my own life, which was turned upside down when I became a believer in my late 20s. There's nothing like the power and freedom in knowing Christ and growing in His Word. I can't write without conveying the life-changing power that is found in Him.
Name five things you can't live without
I can't live without Jesus and my Bible. And of course, my husband and two teens immediately come to mind. God has blessed me immensely to be able to share this journey called life with them.
Favourite book ~ Favourite movie ~ Favourite TV show
My favourite book(s) and movie are the same—The Lord of the Rings; I don't watch a lot of television, but I do catch American Idol every season!
Where is the most interesting place you have been?
I'd have to say travelling to France when I was in high school. Although…perhaps it was my chaperones that made it interesting—the Catholic school nuns who were my teachers.
What did you want to be when you grew up?
There wasn't one thing I wanted to be. I just wanted a successful career in which I could make lots of money. About junior year in college, I decided becoming an attorney fit the bill well enough, which is what I did. Of course, that was all before Jesus turned my life upside down.
What are two things people might be surprised to know about you?
My favourite place in the world is by an ocean, with a view of a mountain. And if I never saw snow another day in my life, I'd be a happy woman.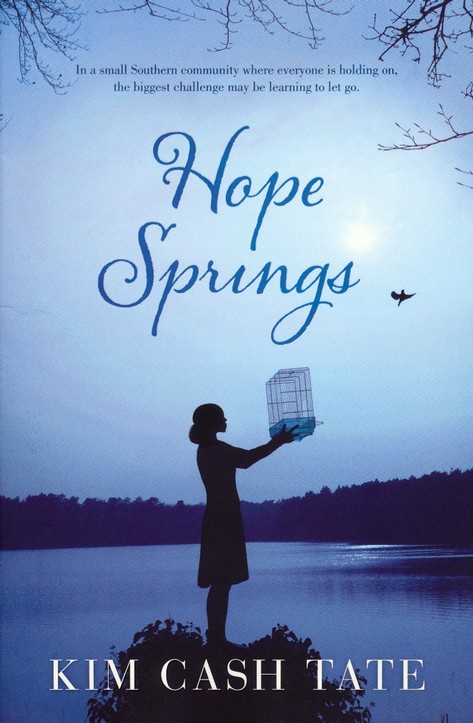 Hope Springs
Hope Springs, North Carolina, is the epitome of small town life-a place filled with quiet streets where families have been friends for generations, a place where there's not a lot of change. Until three women suddenly find themselves planted there for a season.
Janelle hasn't gone back to Hope Springs for family reunions since losing her husband. But when she arrives for Christmas and learns that her grandmother is gravely ill, she decides to extend the stay. It isn't long before she runs into her first love, and feelings that have been dormant for more than a decade are reawakened.
What was your favourite scene to write in Hope Springs or share your favourite paragraph
My favourite scene….hmm, I was about to share but I'd be giving too much away! I'll just say my favourite scene to write was one involving Janelle.
Which character did you connect to the most?
Definitely Janelle. I was intrigued by her story of reconnecting with someone from her past, a person with whom she'd never actually had a relationship. Yet, she always thought she could love him.
Which character was the most difficult to write?
Janelle. Through her story, I wanted to explore themes of dying to self . . . which is never easy to live out, or write.
What's next in your writing pipeline?
I just finished writing The Color of Hope, the second instalment in The Hope Springs series.
Thanks Kim
Relz Reviewz Extras
Review of Cherished
Visit Kim's website and blog
Buy Kim's books at Amazon or Koorong