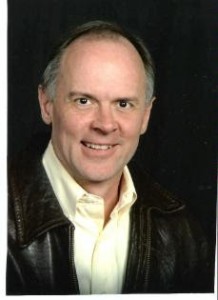 Attorney by day and writer by night, Robert Whitlow
writes what he knows!
Enjoy getting to know the man behind the legal thrillers.
~~~~~~~~
What appeals to you most about writing fiction?
The chance to tell an entertaining story that will inspire
Why Christian fiction?
American literature has always had influenced by Christianity because faith is such a big part of American life. I approach this from my perspective as a southern lawyer who believes God is real and wants to interact with everyone across the whole scope of life.
Name five things you can't live without
My relationship with Jesus
My wife, kids, grandkids
BBQ – and I'm not talking about hamburgers
Lunch with my buddies
Opportunities to encourage people
Favourite book ~ Favourite movie ~ Favourite TV show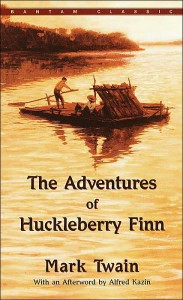 This changes of course –
Look Homeward Angel, Huckleberry Finn, anything by Hemingway
Chariots of Fire, Lord of the Rings trilogy, Shawshank Redemption, The Fugitive
So You Think You Can Dance (I can't), College Football
Where is the most interesting place you have been?
Israel – eight times
What did you want to be when you grew up?
Archaeologist or School Band Director
What are two things people might be surprised to know about you?
I've attended multiple professional bull riding events in person and paid for good seats
I don't have a smart phone – yet
The Choice
One young woman. Two very different roads. The choice will change everything.
Even as a pregnant, unwed teen in 1974, Sandy Lincoln wanted to do the right thing. But when an ageless woman approached her in a convenience store with a mysterious prophecy and a warning, doing the right thing became even more unclear. She made the best choice she could . . . and has lived with the consequences.
More than thirty years later, a pregnant teen has come into her life, and Sandy's long-ago decision has come back to haunt her. The stakes rise quickly, leaving Sandy with split seconds to choose once more. But will her choice decision bring life . . . or death?
What was your favourite scene to write in The Choice or share your favourite paragraph
I love Sandy's last day at the school in Atlanta and the affirmation she receives – "She wasn't a failure; she was an overcomer."
Any scene in which Sandy's heart is revealed.
Which character did you connect to the most?
Obviously, the pregnant teenage girl
Which character was the most difficult to write?
The pregnant teenage girl
What's next in your writing pipeline?
A novel about a legal secretary turned novelist who receives the plot for her books in supernatural dreams. It's called The Living Room and is totally autobiographical.
Thanks Robert ~ who said lawyers don't have a sense of humour?!
Relz Reviewz Extras
Visit Robert's website and blog
Buy The Choice at Amazon or Koorong