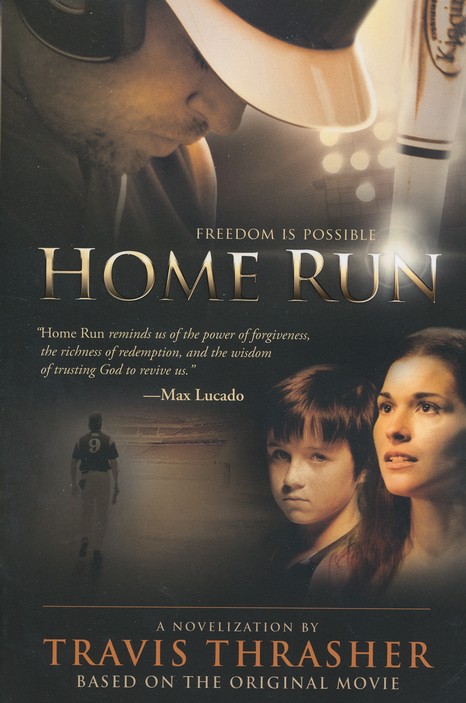 Publisher's Synopsis:
Major League baseball player Cory Brand excels at hitting home runs – but he's striking out in his personal life. After years of hard partying and reckless living, a DUI, and team suspension land him back in the Oklahoma town where he started. 
Forced to coach the local Little League team and spend eight weeks in Celebrate Recover, the only twelve-step program in town, Cory must face the memories of an abuse father – and the love he left behind.  What he doesn't realise is that the road to recovery will take him through the childhood pain he longs to forget and into a freedom he's never known before.
What I thought:
Travis Thrasher has done a remarkable job of the novelisation of the movie 'Home Run' in this book titled likewise. Thrasher proves his expert craftsmanship by conveying the messages of the movie within the pages of this captivating and compelling book.  I have been told the process of novelisation is not as simple as retelling the movie-story yet Thrasher makes that process seem absolutely effortless.
I must confess to not being much of a sports-lover and I assumed a book about a Major League ball player would be less than inspiring to my rather sports-averse self.  What I picked up was a book that had me turning page after page without putting it down any longer than necessary.  Thrasher alternates each chapter with a snapshot that recounts Cory Brand's childhood and the events that feed into his personal and professional challenges.  As well as skilful character development these insights into Cory's psyche helped me build a picture of a young man using his skill in sport to overcome his past.  In no time at all I was fully invested in Cory's difficulties and whether he might be able to overcome them.  I found the other characters in the story very realistic.  I could relate to Cory's brother's concerns and frustrations and Emma's (Cory's one-time love) wariness.  I was particularly moved by both these characters and their part in the story.  Indeed I began to feel like these were people that could be living right next door and for whom I cared deeply.
Home Run reveals how quickly a person's life can go from success to disgrace when it is fueled by desire to outrun a tragic past.  Whilst this story is overlayed with the additional challenges of fame and the public nature of Cory's disgrace it was easy for me to see that such a dive could happen to anyone.  Thrasher expertly uses Cory's story to reveal how God takes the broken pieces of our lives and repairs the damage when we stop trying to do it in our own strength.  This book concludes with enough resolution to satisfy the reader, but with enough ends untied that one is free to image the future for these endearing characters.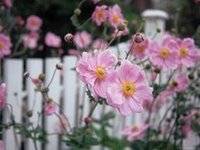 Guest reviewer: My friend Tracy from Beyond My Picket Fence
With thanks to David C Cook for Tracy's review copy
Relz Reviewz Extras
Character spotlight on Chris Buckley (Hurt)
Visit Travis' website and blog
Buy Home Run at Amazon and Koorong