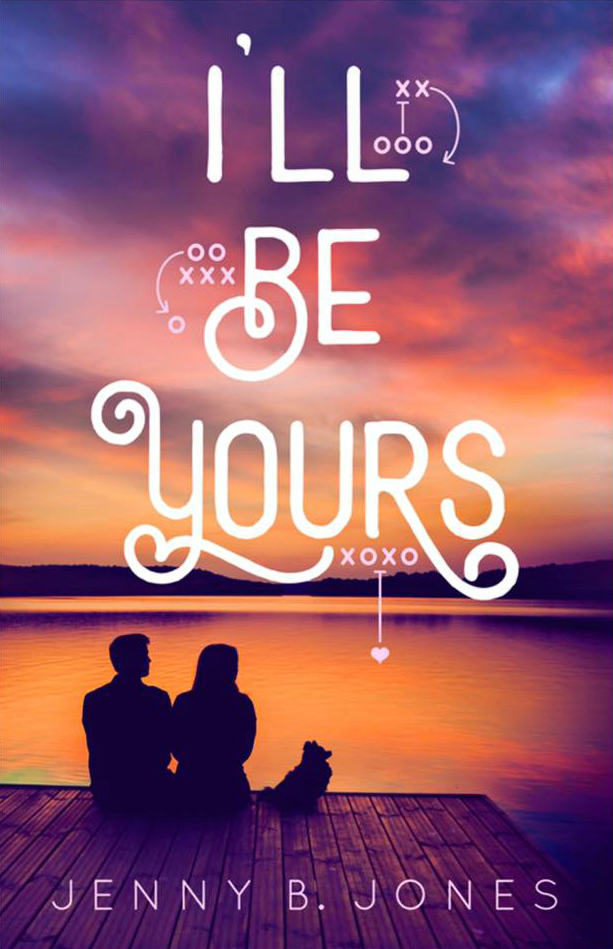 She's the coach's brilliant daughter, clueless about love.
He's the dethroned football star, ready to teach Romance 101.
When dark secrets and sparks collide, there's no playbook for what happens next.
If life were a nerd parade, sixteen-year-old Harper O'Malley would be its grand marshal. This trumpet player's got a laundry list of accomplishments to her credit, but none of them include snagging a boyfriend. When a new guy finally catches Harper's eye, she'll stop at nothing to win his heart, even if it means asking for assistance from an unlikely source.
High school senior Ridley Estes's future depends on playing football for the University of Southern Kentucky. When his past catches up with him, Ridley will need more than just a scholarship to get his ticket to college. He needs the kind of help only a brainiac like Harper can provide.
Harper knows she's insane to agree to tutor Ridley in exchange for love lessons, but these are desperate times. Just when she sees promise with her crush, a national scandal rocks the SEC, and no one is safe from the fallout. Harper's family implodes from the aftershocks, dredging up devastating memories she'd rather keep buried.
Harper suddenly has everything to lose—her family, friends, and even her heart. Who can she trust? When the dust of the scandal settles, nothing will be the same. Including the girl who asked the most popular jock to teach her about love.
My endorsement:~
You love the feels. You want the feels. You can have the feels!
Jenny B. Jones' I'll Be Yours is a perfect YA literary concoction of angst, attraction, heartbreak, romance, authenticity, and humour. A hot boy hiding his vulnerable side and a self-confessed nerd with parental abandonment issues, Ridley and Harper are your next best ship! Captivating and real, I'll Be Yours is both swoon-worthy and heartrending, begging for a re-read as soon as the last page ends. The bookish love child of Amy Matayo's The End of the World and Nicole Deese's A Season to Love, beg, borrow, or buy a copy without delay!
With thanks to the author for my endorsement copy. By way of full disclosure, I am providing author services for Jenny. All views remain my own.