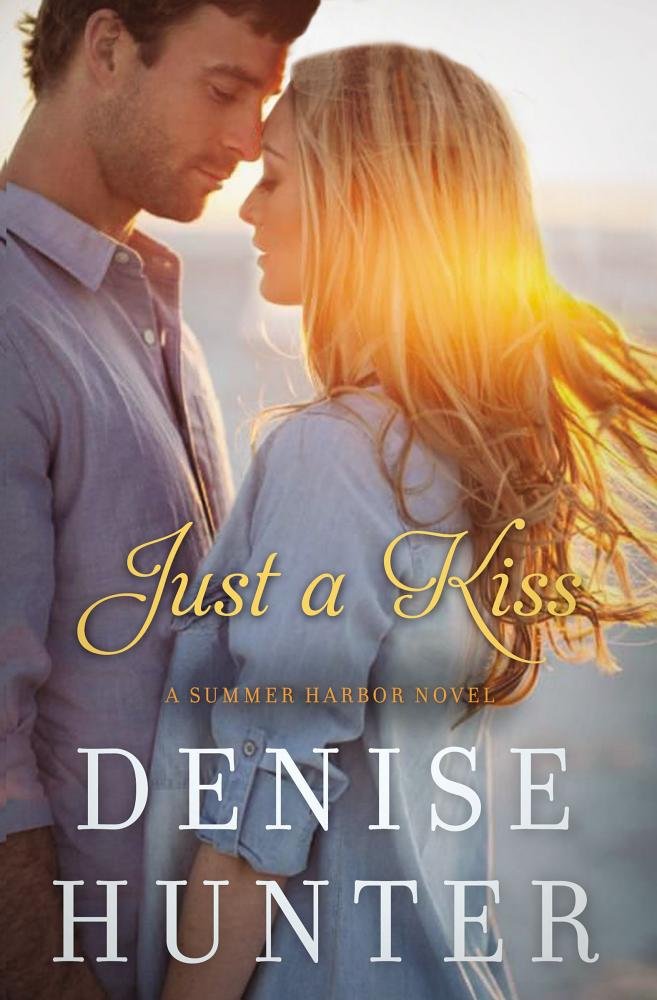 Synopsis:~
Riley Callahan's plans to reveal his secret feelings for his best friend are derailed when his life is drastically altered in Afghanistan.
Watching the love of his life fall for his brother was enough to send Riley straight to boot camp. But over a year later, he's officially a marine, and Beau and Paige are no longer an item. When Riley's tour in Afghanistan is up, he intends to confess his feelings to Paige and win his best friend's heart once and for all.
But all that changes when an IED takes the life of a comrade and leaves Riley an amputee. Now he's heading home, injured and troubled. His plans to win Paige are a distant dream. She deserves so much more than the man that's left. All he can do now is put some healthy distance between them. But upon his return he discovers his family has arranged for him to stay with Paige.
Paige is a nurturer at heart and happy to take care of her best buddy. By all appearances Riley is adjusting miraculously well to his disability. But as the days pass, Paige begins to see that the smiles and laughter are just a mask for the pain he's hiding. To make matters worse, her job is in serious jeopardy. The animal shelter that she's poured her heart into has lost its funding, and she has three months to come up with the money needed to save it.
As the weeks wear on, Paige's feelings for Riley begin to shift into uncharted territory. Why is she suddenly noticing his arm muscles and the way his lips curl at the corners? Will she be able to deny her feelings for another Callahan brother? And will Riley let his heart heal so he can let Paige in?
My take:~
Denise Hunter is the master of Christian contemporary romance and her final Summer Harbor novel, Just a Kiss, proves it one more time. As with all Denise's stories, she creates the perfect literary blend of conflict, emotion, romantic spark, and spiritual threads, weaving a tale of loss and love that engages from beginning to end. Riley's story has been a long time coming and readers will love reconnecting with him as he wrestles his inner demons, his unrequited love for Paige, and his Callahan brothers. Riley and Paige's journey towards a life together is fraught with fear, pain, and sparks aplenty and had me eagerly turning pages while wanting to slowly savour their sojourn towards love and healing. Just a Kiss is a must read for contemporary romance devotees.
With thanks to the publisher for my review copy. All opinions are my own.
Relz Reviewz Extras
All Things Hunter @ Relz Reviewz
Visit Denise's website and blog
Buy at Amazon: Just a Kiss or Koorong