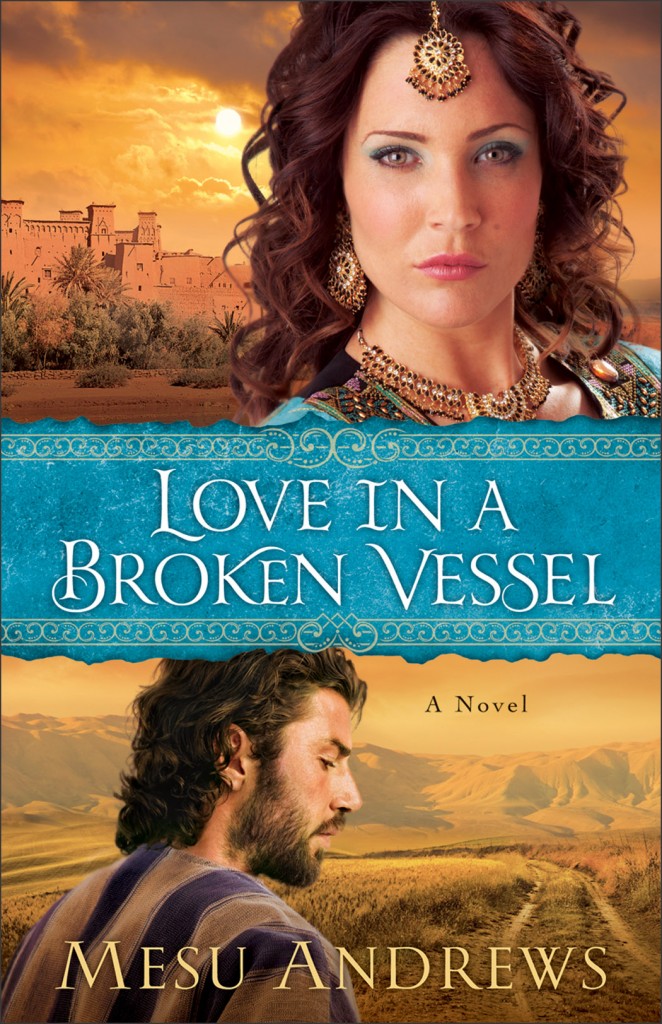 Synopsis:~
Hosea has been charged by God with a difficult task–marry a prostitute in order to show God's people the nature and depth of his love for Israel. When Hosea goes to Israel to proclaim God's message, the prostitute God tells him to marry turns out to be his childhood friend Gomer. He finds her broken and abused, unwilling to trust Hosea or his God. But when marrying Hosea becomes her only choice, Gomer does what she's good at–she survives.
Can Hosea's love for God and God's love for Israel heal Gomer's broken spirit?
My take:~
Mesu Andrews tackles a complex Biblical story in her latest novel, and does so beautifully, laying bare the raw emotion, grief, and sacrifice both Hosea and Gomer experience as they express God's heart for his people Israel through their difficult and fractured relationship. Meticulously researched, Mesu immerses readers in the cultural and religious mores of the era, brings to life characters of great depth and dimension, creating a vivid and evocative reading experience. Hosea's dedication to God and his desire to obey his commands, war with his feelings for his broken and unfaithful bride, just as Gomer wrestles with an inability to trust or believe that Hosea's love for her is freely given and unconditional. Mesu captured my imagination from beginning to end, enabling me to grasp more fully the suffering of Hosea, Gomer, and the Lord, in what is a unique and amazing expression of God's heart for his people. I highly recommend Love in a Broken Vessel.
Available March 2013 at your favorite bookseller from Revell, a division of Baker Publishing Group."
With thanks to Revell for my review copy
Relz Reviewz Extras
Review of Love's Sacred Song
RBC Book Club interview with Mesu ~ Part 1 & Part 2
Q&A with Mesu
Visit Mesu's website
Buy Love in a Broken Vessel at Amazon or Koorong