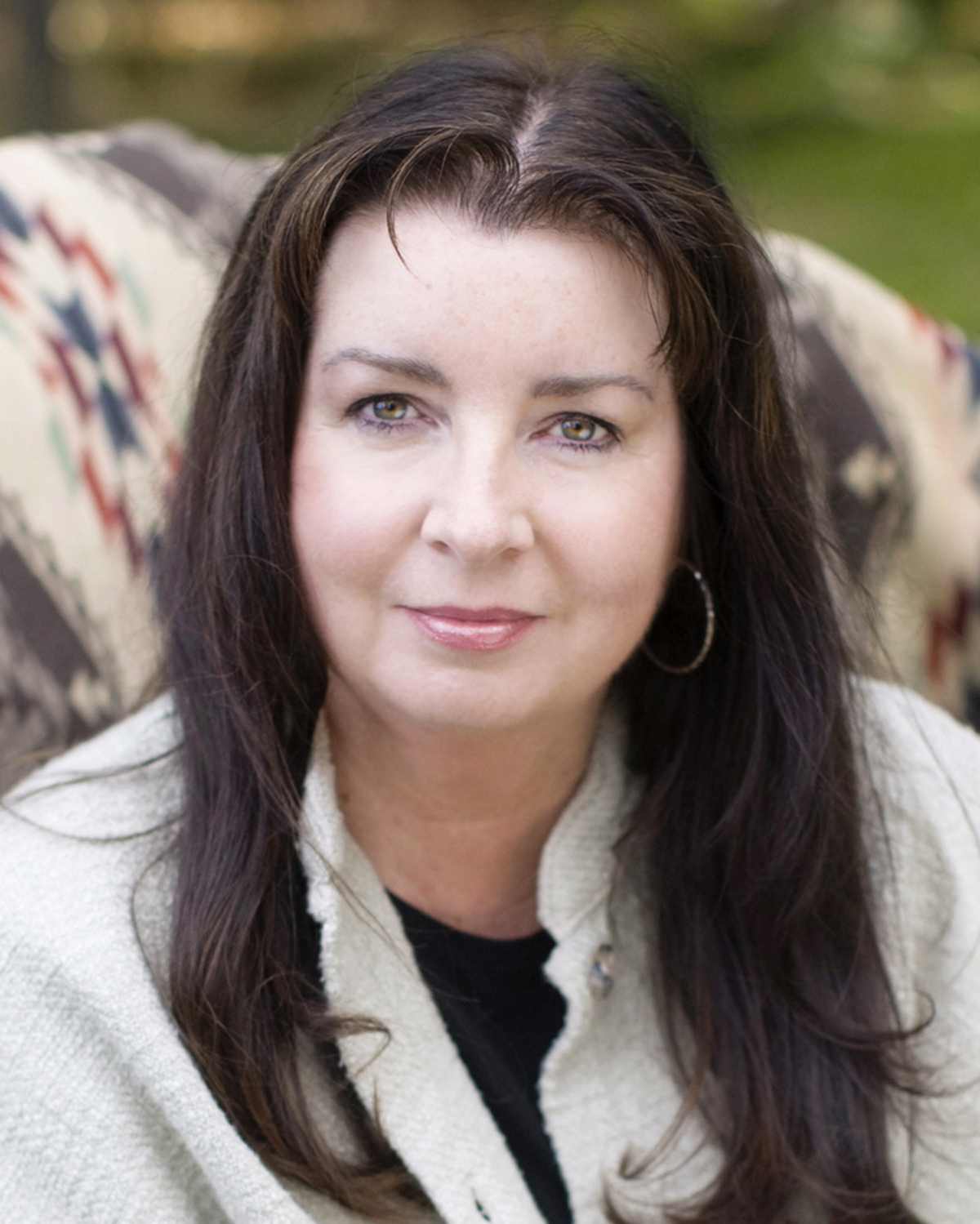 Today I'm chatting with Melody Carlson, a woman whose name is synonymous with powerful Christian storytelling. Melody shares about a cherry tree, Francine Rivers, and why she found it hard to choose her main character's name!
The Writer
Please describe yourself in three words (ask your best friend or family if you are struggling!)
Honest, hardworking, kindhearted.
What's your favourite season, and why?
Spring . . . because the world seems to be miraculously coming back to life—especially after enduring a long cold winter this year (60" of snow!). So I was greatly anticipating springtime. But autumn is a close second.
What is the best part of your day?
Probably first thing in the morning when my husband and I have coffee in our sunroom/library. Sometimes we chat and sometimes we just sit quietly and enjoy the view. But it's a nice way to connect before a busy day.
What do you miss most about your childhood?
Spending time at my grandparents' house, exploring their quirky Victorian home, spooking around their charming small neighborhood, sitting in their cherry tree, daydreaming . . . .
Which TV talk show host would you like to be interview by? Why?
Oprah. Mostly because I'd like to get to know her better and I feel like we'd connect on many levels.
You are at a fruit market – what do you reach for first?
The best fruit markets I ever visited were in Europe during autumn. I loved their great big purple grapes—so full of flavor, bursting with sweetness. I'd never tasted anything quite like it in the USA.
What was the first Christian Fiction novel you read?
I'm not sure if this one is really the first, but it's the first one I remember. Sir Gibbie by George MacDonald.
What is one author and/or book you always recommend?
I would pretty much recommend anything by Francine Rivers.
What book character has stuck in your mind from a book you have read this year?
It might've been more than a year ago, but this novel comes to mind: Take Me With You by Catherine Ryan Hyde. August Schroeder was an unforgettable character that really stayed with me.
The Book 

High school art teacher Nicole Anderson is looking forward to a relaxing summer in Savannah, house-sitting and managing an art gallery for a family friend. The house is luxurious in a way that only old money could make it, and the gallery promises interesting days in a gorgeous setting. Yet it isn't long before her ideal summer turns into more than she bargained for: a snooty gallery employee who's determined to force her out, a displaced adolescent roosting in the attic, and two of Nicole's close childhood friends–who also happen to be brothers–vying for her attention.

With a backdrop of a beautiful historical city, incredible architecture, and even an alleged ghost or two, combined with the opportunity for romance . . . anything can happen!
What was the working title?
Savannah Summer (not terribly clever, but I knew the publisher could do better)
Describe your book in 5 adjectives.
Colorful, hopeful, heartwarming, uplifting, romantic.
Which character took you by surprise?
Probably a thirteen year old girl named Bernie.
What was the latest you stayed up working on this story?
I make it a rule to not work too late—ever. Mostly because the quality of my writing deteriorates when I'm overly tired. So even if I'm on a deadline, I wouldn't be working much past seven.
Which character's name was the hardest to choose? Why?
Probably the main character—Nicole Anderson. I've written so many books, it's hard to come up with new names. And I really like the name to fit the person and the era. I think I originally called her something else, but stumbled upon the name Nicole—and it seemed to work.
What's something that didn't make it into the final copy?
I honestly can't think of anything. Well, unless it was some sections of the first chapter. I usually try to cut some of that out—when I catch myself over-telling something that can be worked into the story later.
Thank you Melody!
Melody Carlson is one of the most prolific novelists of our time. With more than 200 books published and sales near 7 million, Melody writes primarily for women and teens. She's won numerous honors and awards, including The Rita, Gold Medallion, Carol Award and Romantic Times Lifetime Achievement award. She lives in Oregon with her husband Chris and an aging yellow Lab named Audrey.
Relz Reviewz Extras
All Things Carlson @ Relz Reviewz
Visit Melody's website
Buy at Amazon: Under a Summer Sky or Koorong