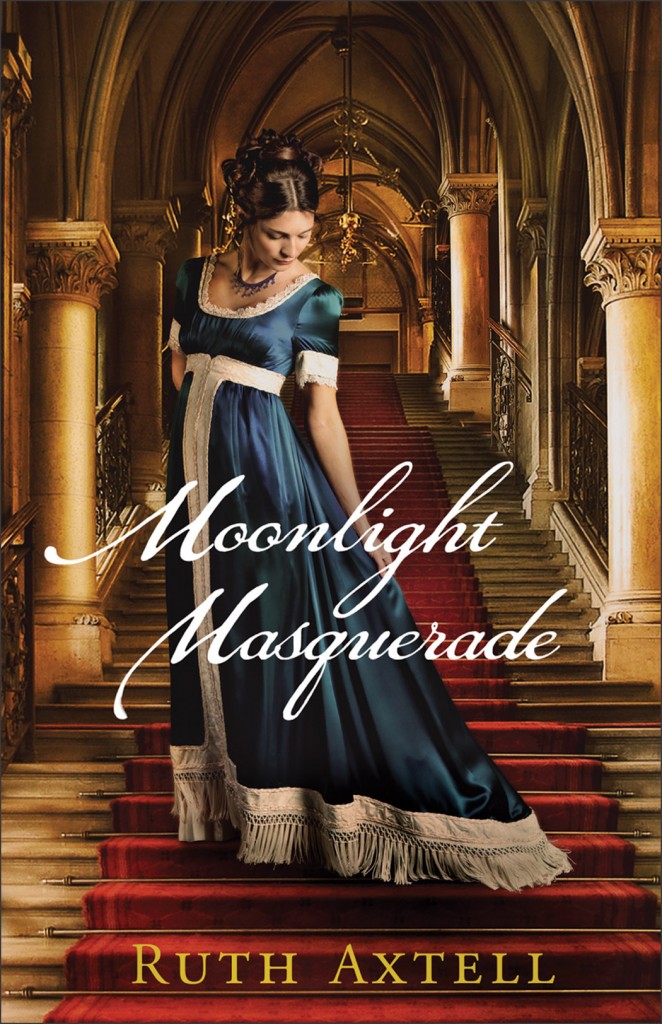 Synopsis:~
Lady Celine Wexham seems the model British subject. French by birth but enjoying life in 1813 as a widowed English countess, she is in the unique position of being able to help those in need–or to spy for the notorious Napoleon Bonaparte. When Rees Phillips of the British Foreign Office is sent to pose as the countess's butler and discover where her true loyalties lie, he is confident he will uncover the truth. But the longer he is in her fashionable townhouse in London's West End, the more his staunch loyalty to the Crown begins to waver as he falls under Lady Wexham's spell.
Will he find the proof he needs? And if she is a spy after all, will he do the right thing?
My take:~
An authentic Regency novel is always a satisfying read and Ruth Axtell's latest novel fits the bill in that regard. A slow moving beginning introduces readers to the intriguing and interesting Celine and Rees, each with their own hidden agendas and lively suspicions. Given the era and the context I worried for some time how she would pull off a romance between a countess and her butler but I need not have been concerned. A student (albeit some time ago now!) of this era, particularly in French history, I loved the attention to detail in both the historical detail and social mores. The pacing could have been quicker, given the woven mystery but readers will be rewarded for sticking with this story. I look forward to more from Ruth in this era.
Available March 2013 at your favorite bookseller from Revell, a division of Baker Publishing Group
With thanks to Revell for my review copy
Relz Reviewz Extras
Character spotlight on Espy & Warren (Her Good Name)
Review of A Rogue's Redemption
Visit Ruth's website and blog
Buy Moonlight Masquerade at Amazon or Koorong