Apologies for the delayed posting, friends! Here are some more wonderful memories from ACFW – actually from before the conference began. Tamara Leigh and I had the pleasure of dropping in on the Christian Fiction Readers Retreat, fabulously led by bloggers Annie, Bonnie, and Carrie. It was great fun to meet authors, readers, and bloggers who we adore. Amy Messer, who encourages me every time she posts a comment on my blog, was simply delightful. I think hugging her and hearing her squeal for joy just about made my year! Kara, too.
I hope you enjoy these pics, despite me being too weary to crop, enhance, or tweak!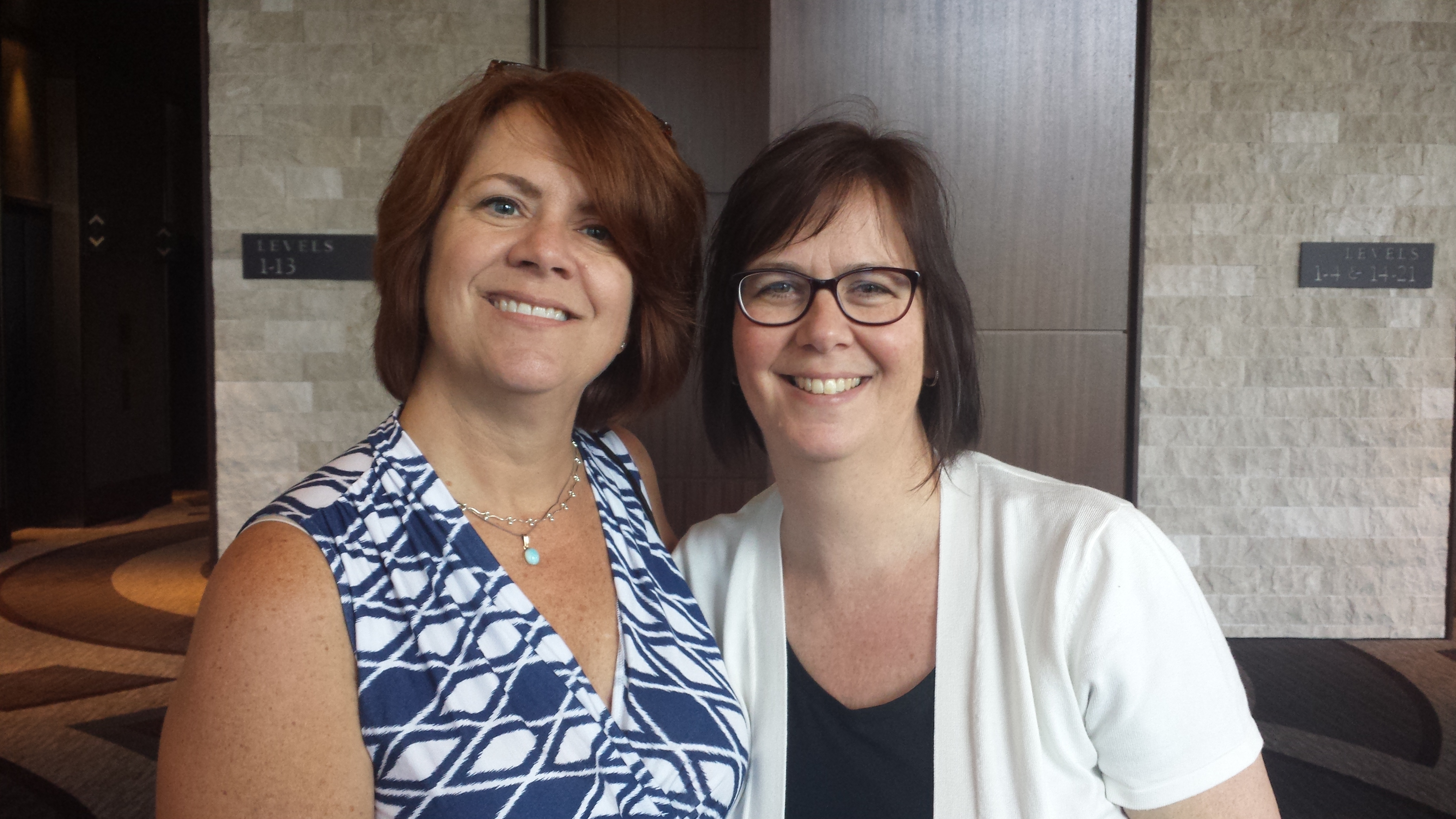 Julie Gwinn, agent extraordinaire!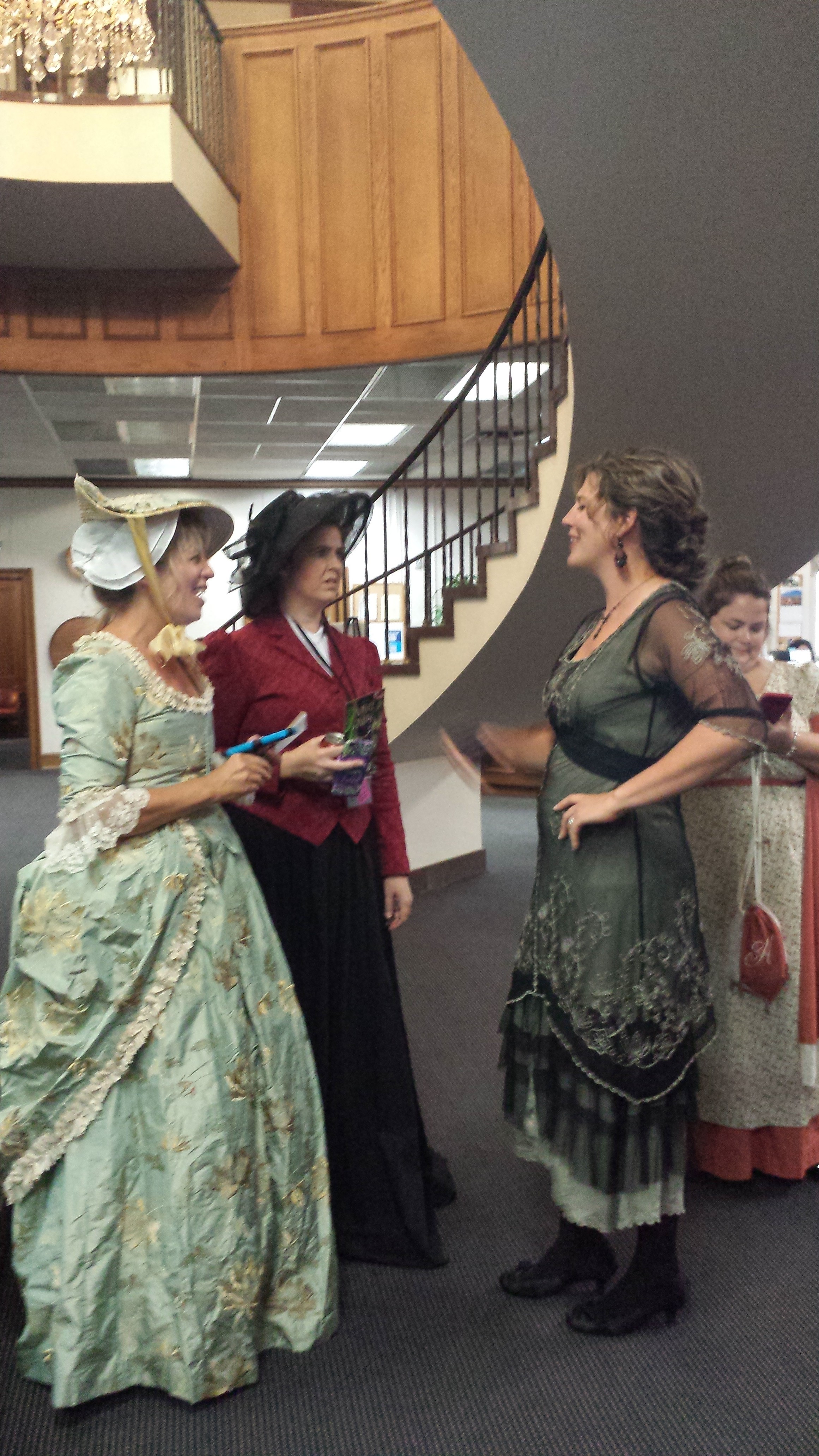 Laura Frantz is amazed, Pepper Basham is unimpressed! What were you saying Gabrielle Meyer?!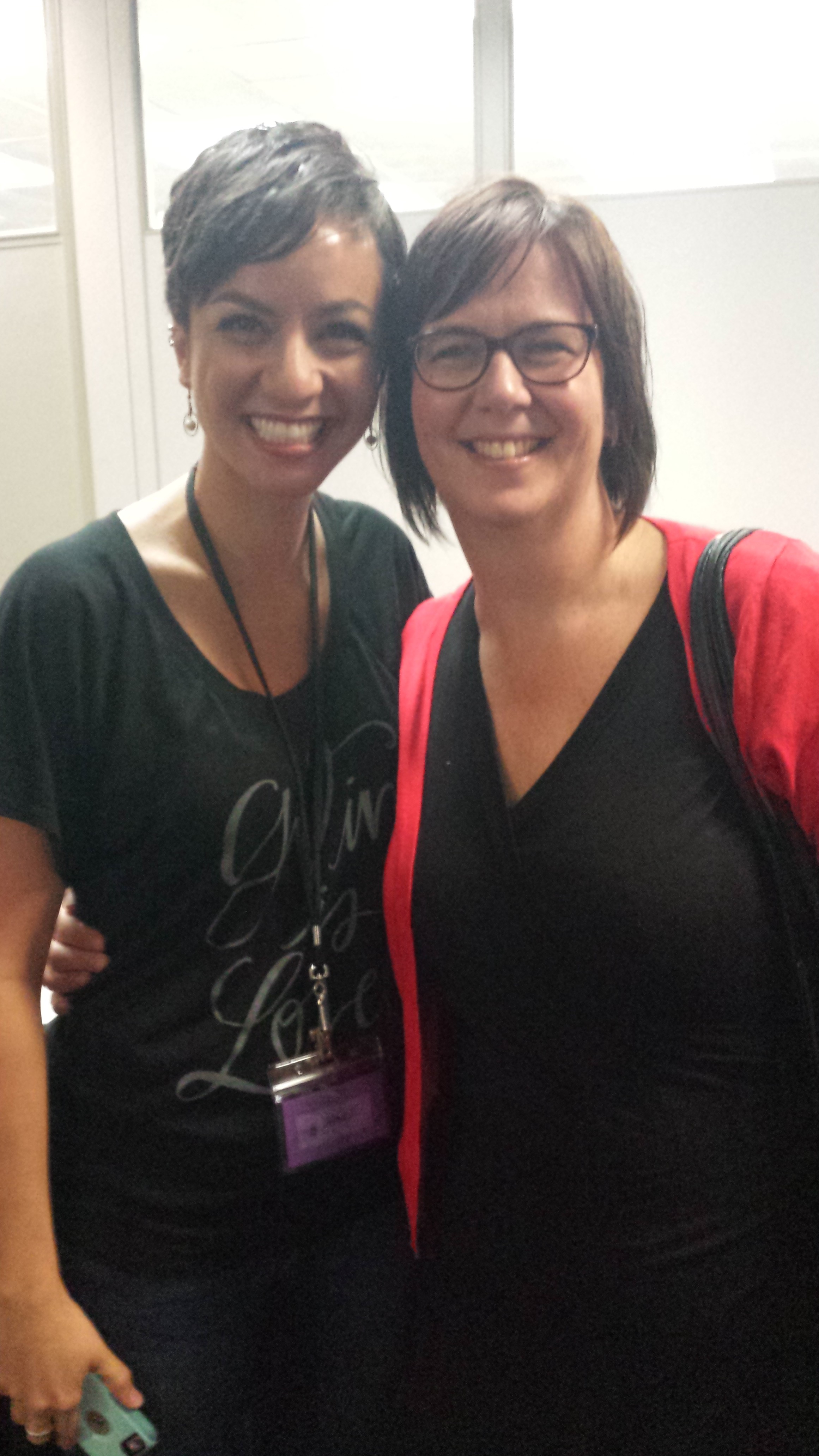 My dear friend and fellow INSPYs Advisory Board member, Jamie Lapeyrolerie – love this girl!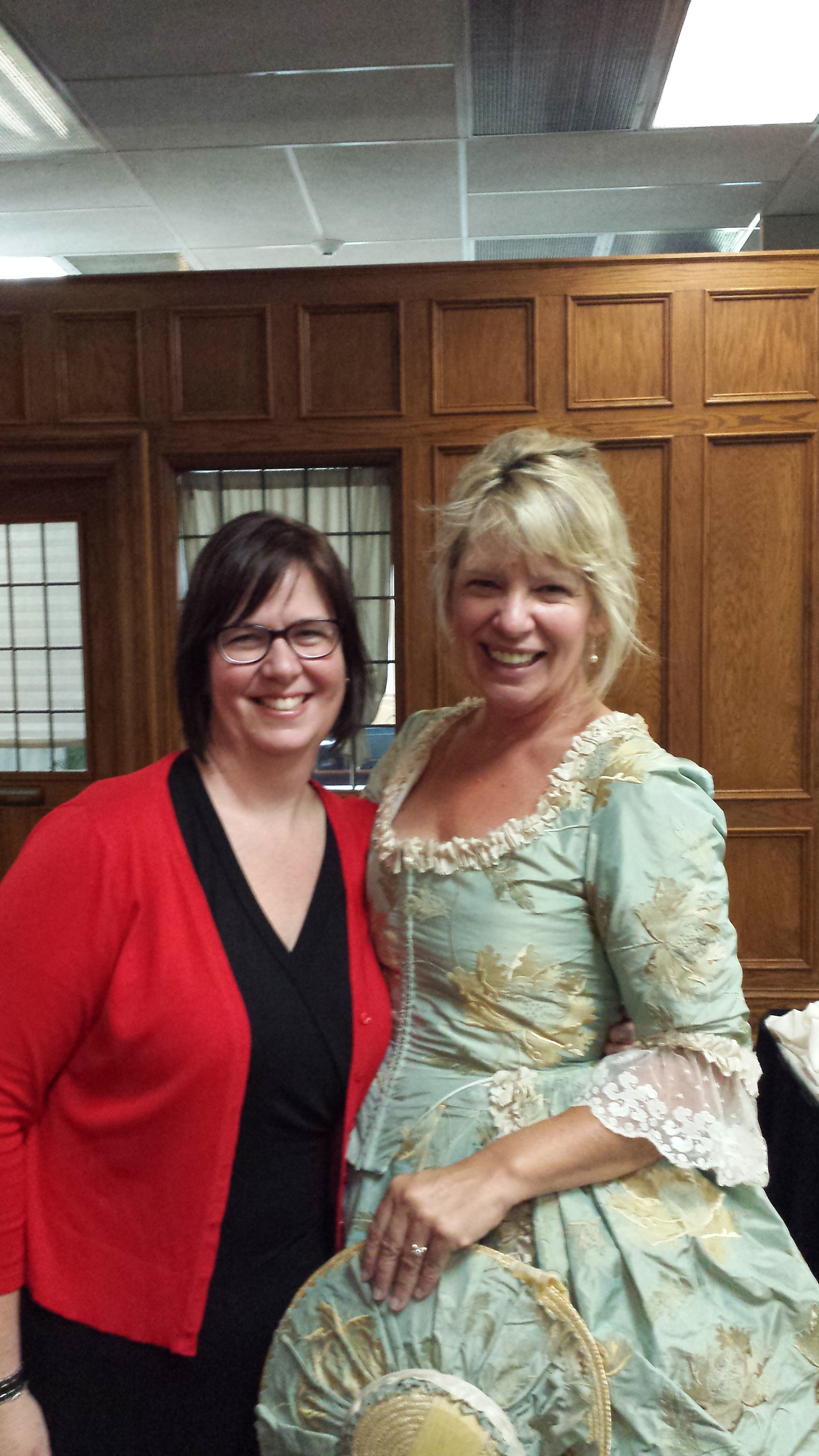 Lovely Laura Frantz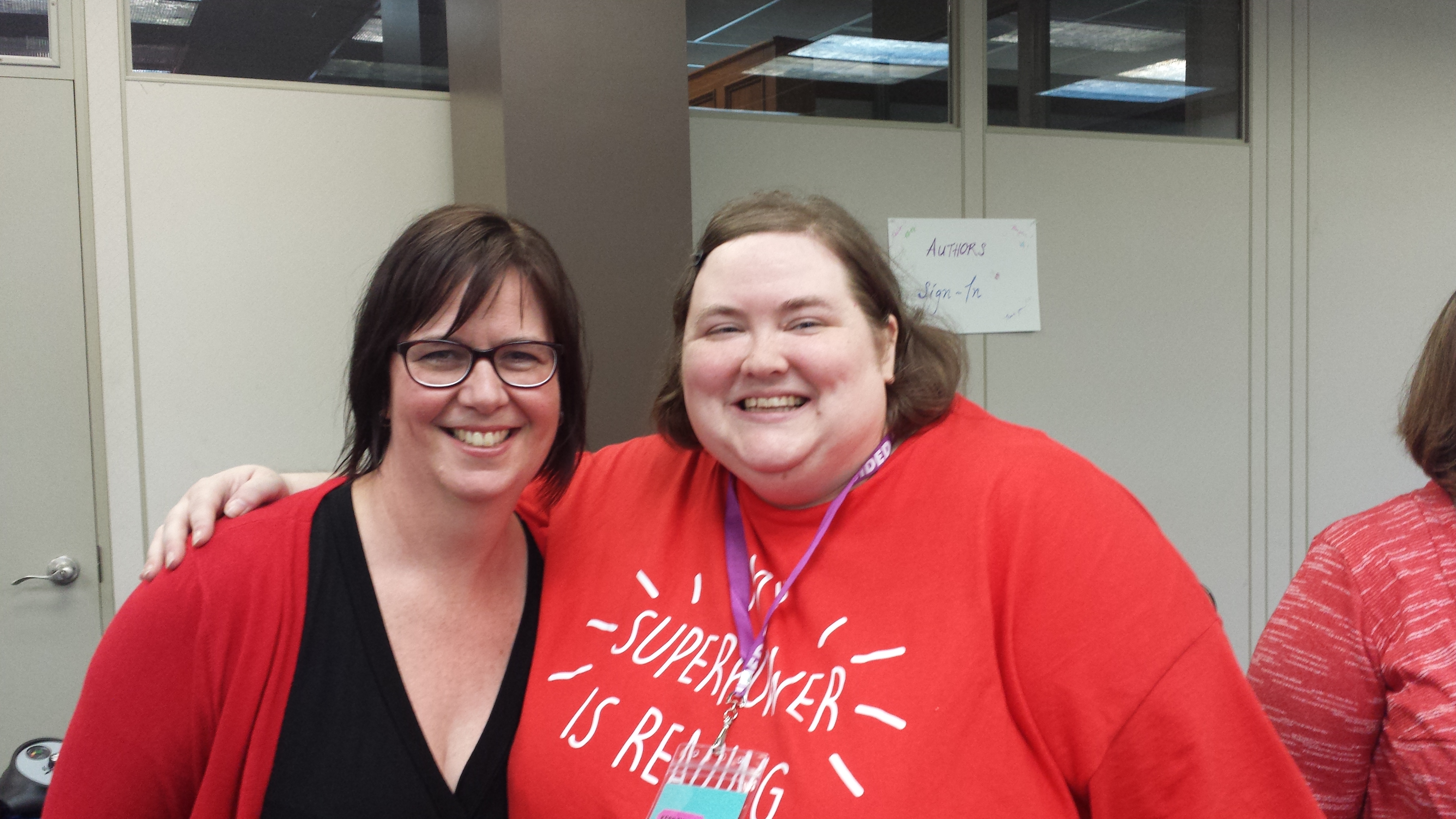 One of the tireless women behind the retreat – the amazing Carrie Schmidt. So sad I didn't get a pic with Annie & Bonnie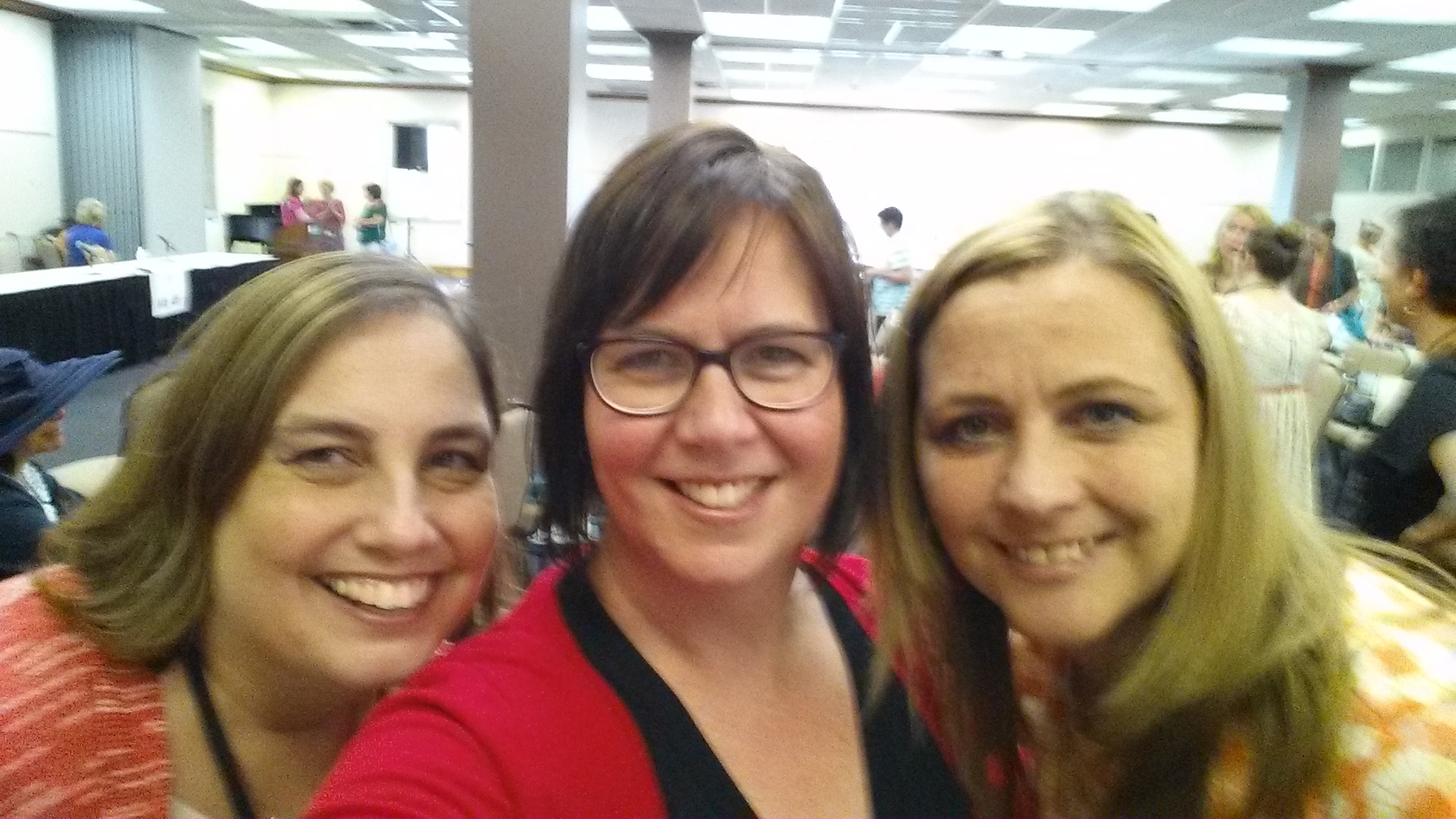 Fellow devoted readers – Nancy McLeroy & Melony Teague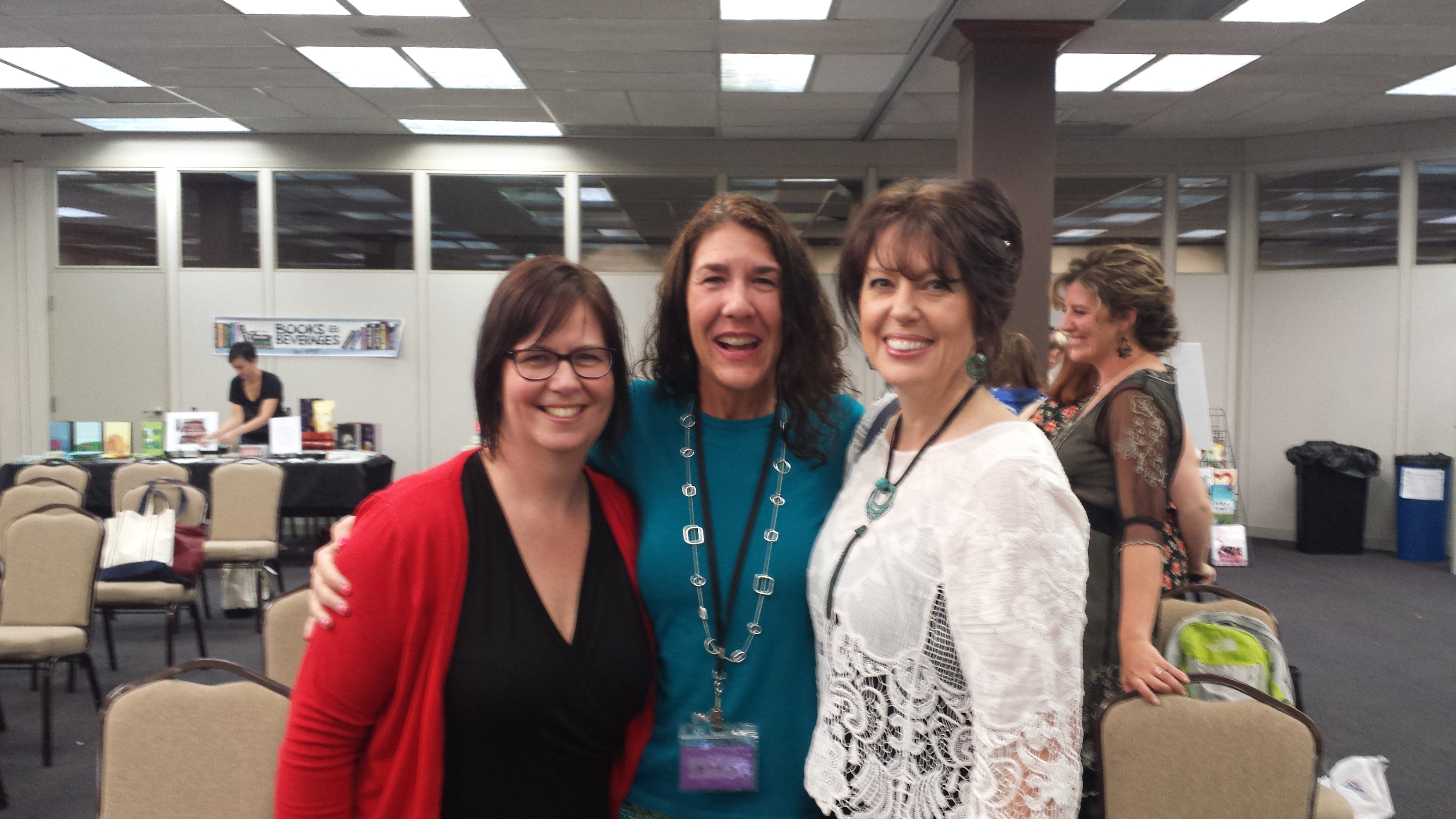 This gorgeous woman made our day (as she always does when she comments on my blog) – Amy Messer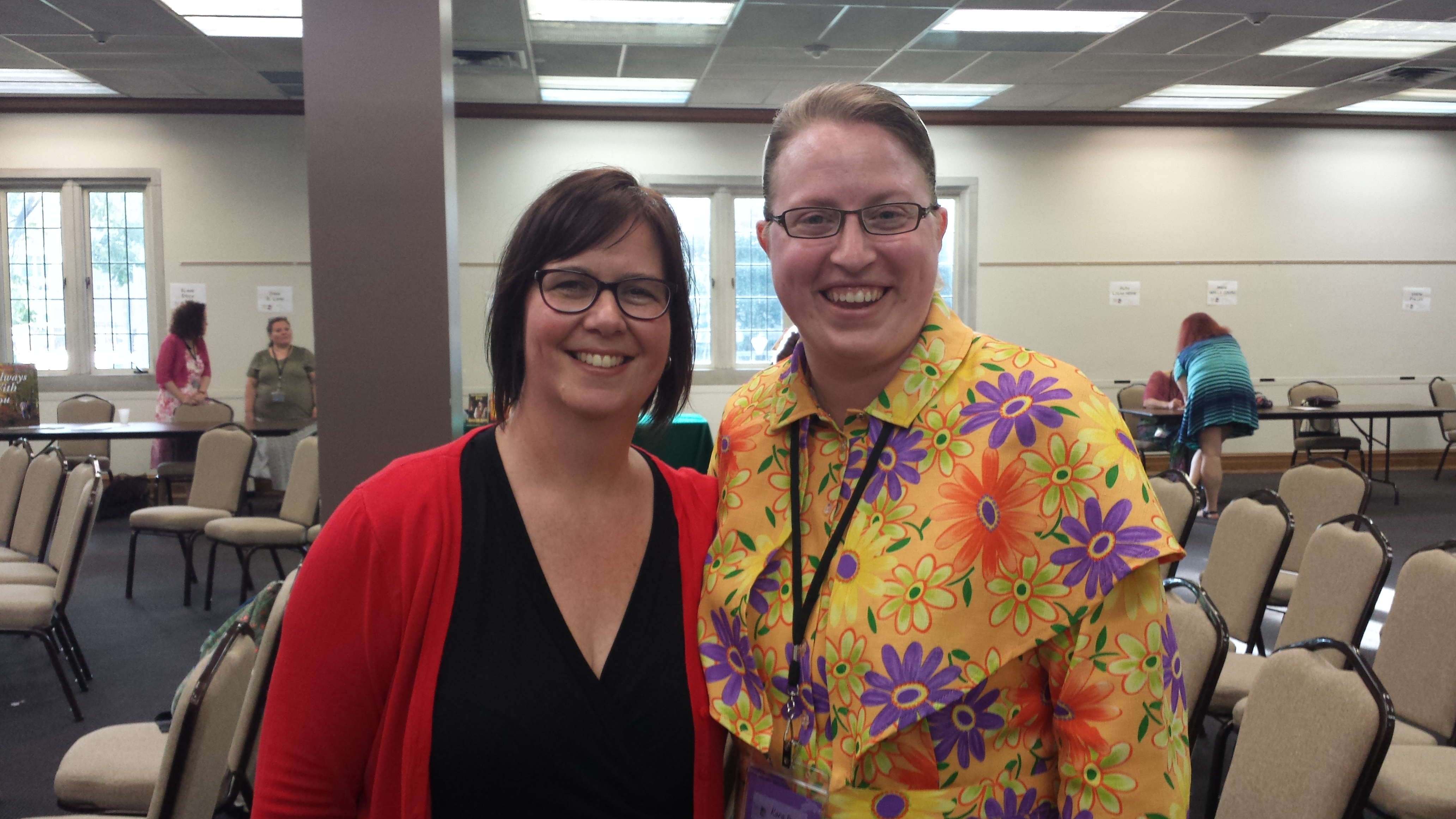 It's Kara Boone from Flowers of Quiet Happiness!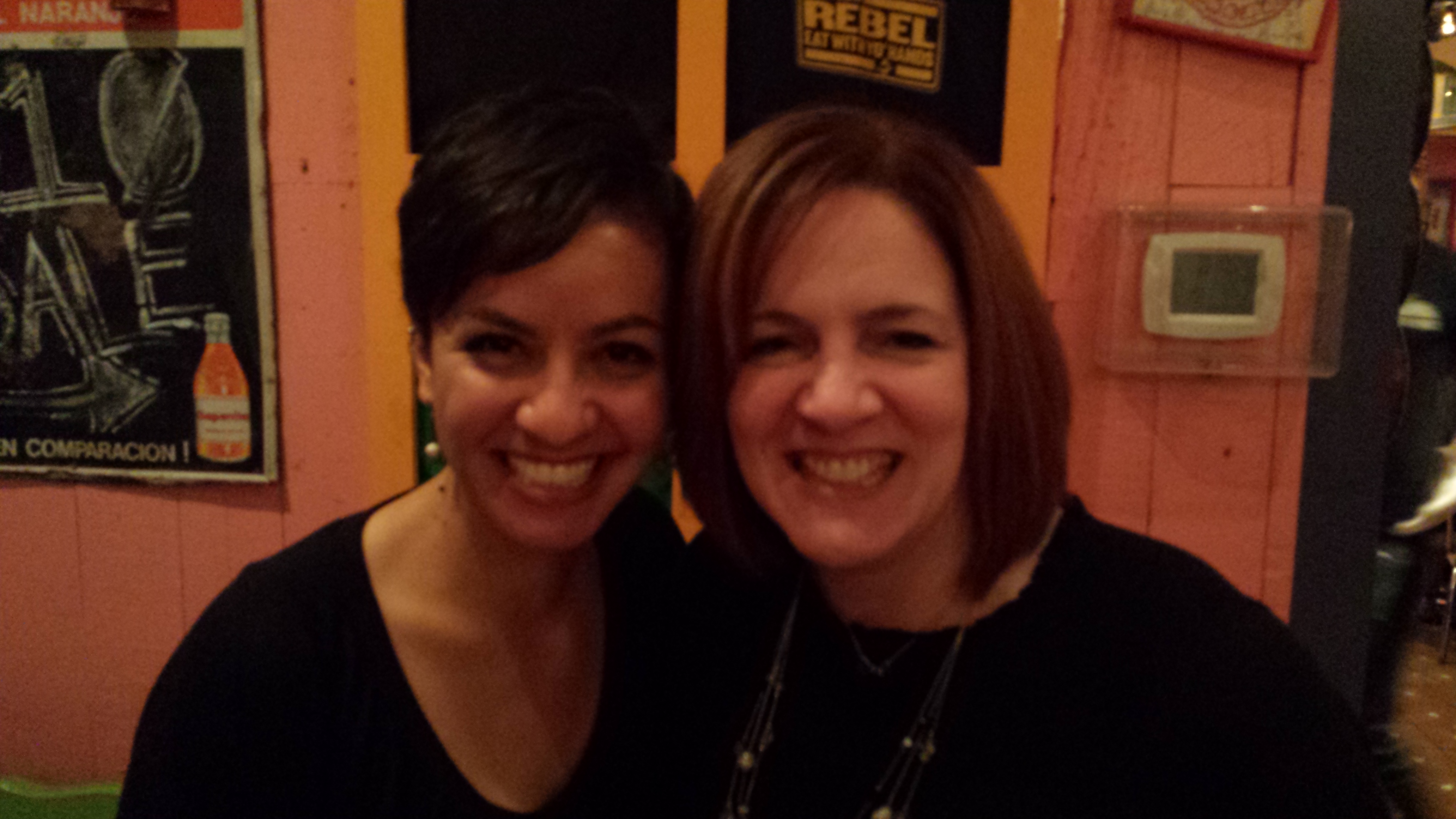 These two precious women – Jamie Lapeyrolerie & Ronie Kendig