2016 marked a decade of blogging here at Relz Reviewz and it's just dawned on me that I'm entering my book club's fifteenth year this February! It has undergone a few name changes during those years, firstly meeting at my former church then transitioning to my home once we completed a home extension and had the space. We have met in my home for the past thirteen years and I look forward to catching up with my friends to talk books and life. My dear friends, Tracy and Julie, inaugural members who still attend to this day. We have a wonderful mix of members of varied ages and our regulars will be joined by three new members this year, one of them my eldest girl who will lower our age average considerably!
We have a fantastic time chatting about the books, and often have the pleasure of the authors' company by way of Skype or video, or reading out the author's emailed responses to our questions. Last year we had our first guest author visit us in person…it just so happens she is also one of our members, the talented Dorothy Adamek!
I thought you might like a peek at the books and authors we will be journeying with in 2017.
February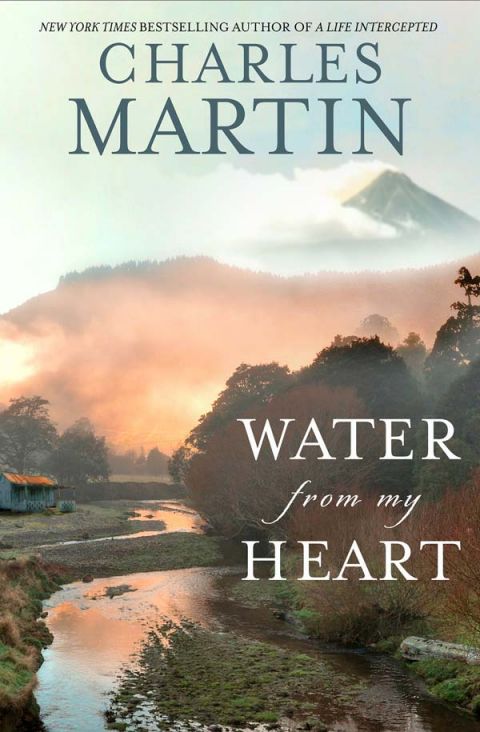 March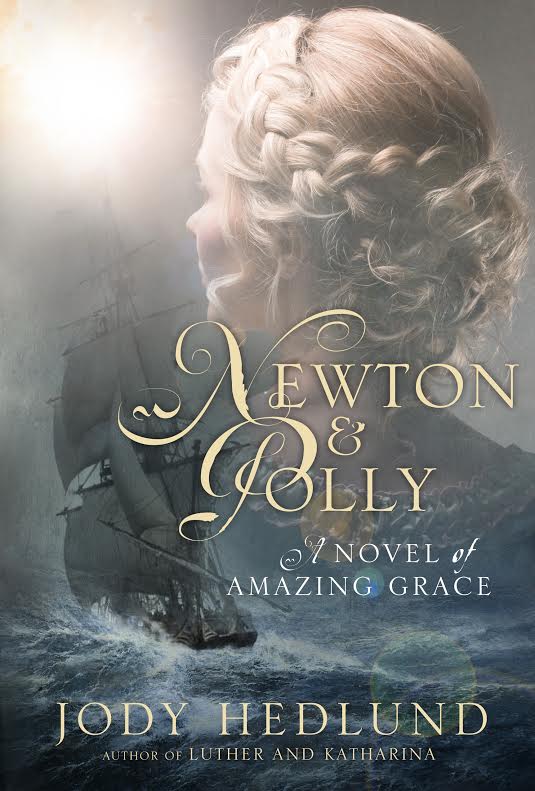 April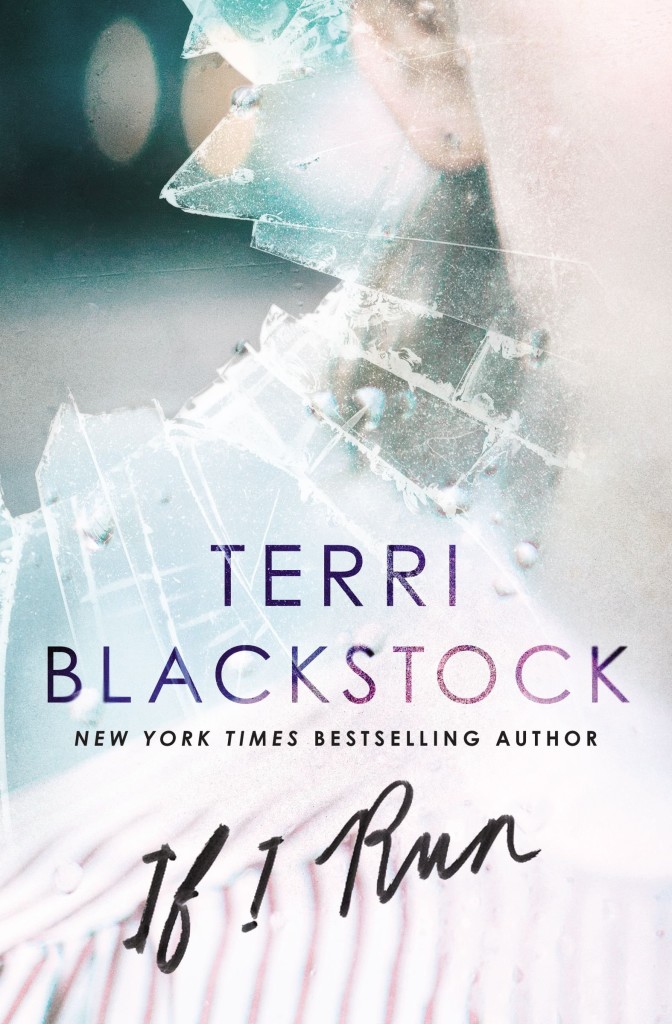 June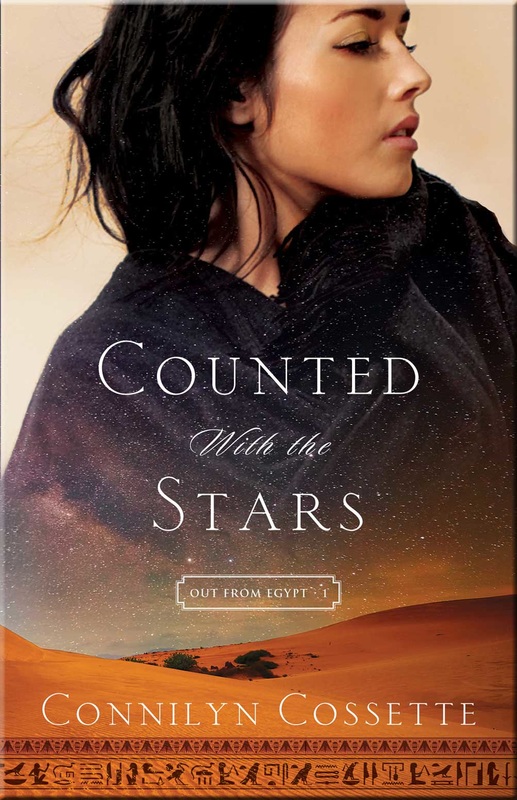 July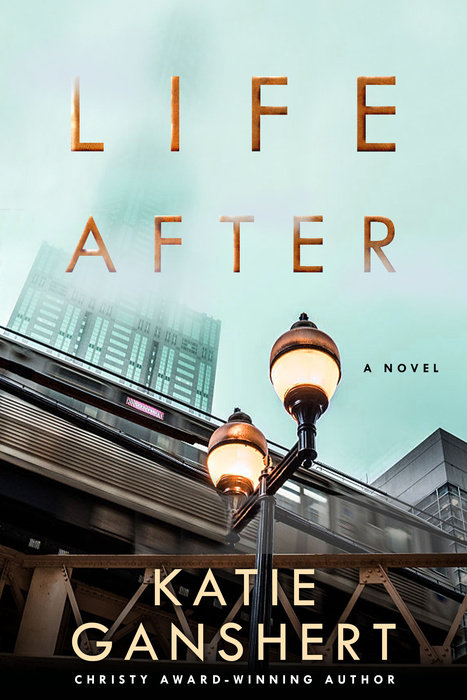 September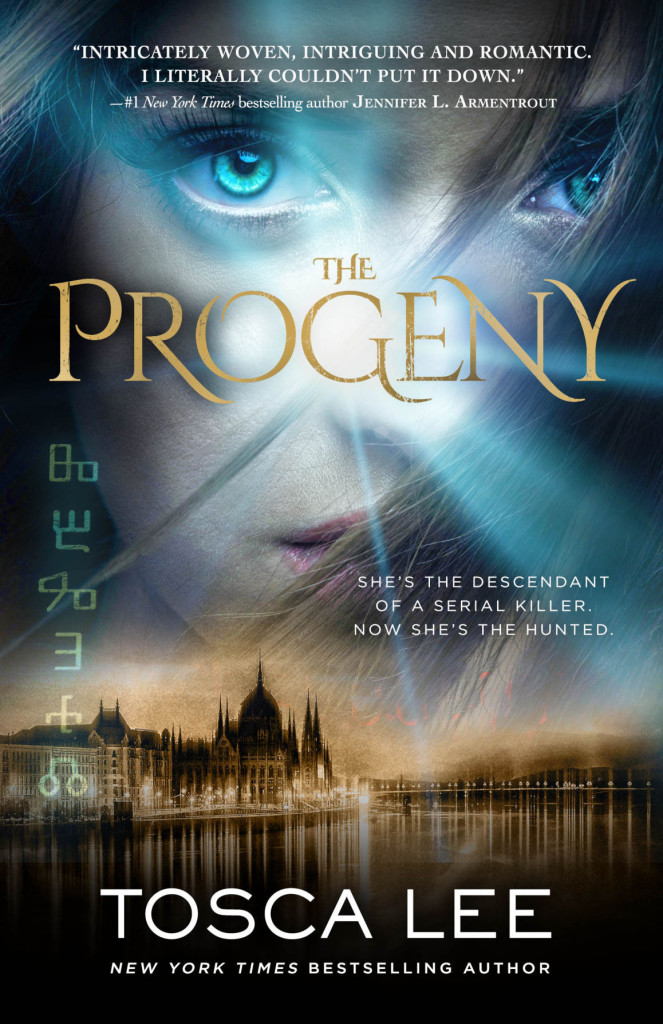 October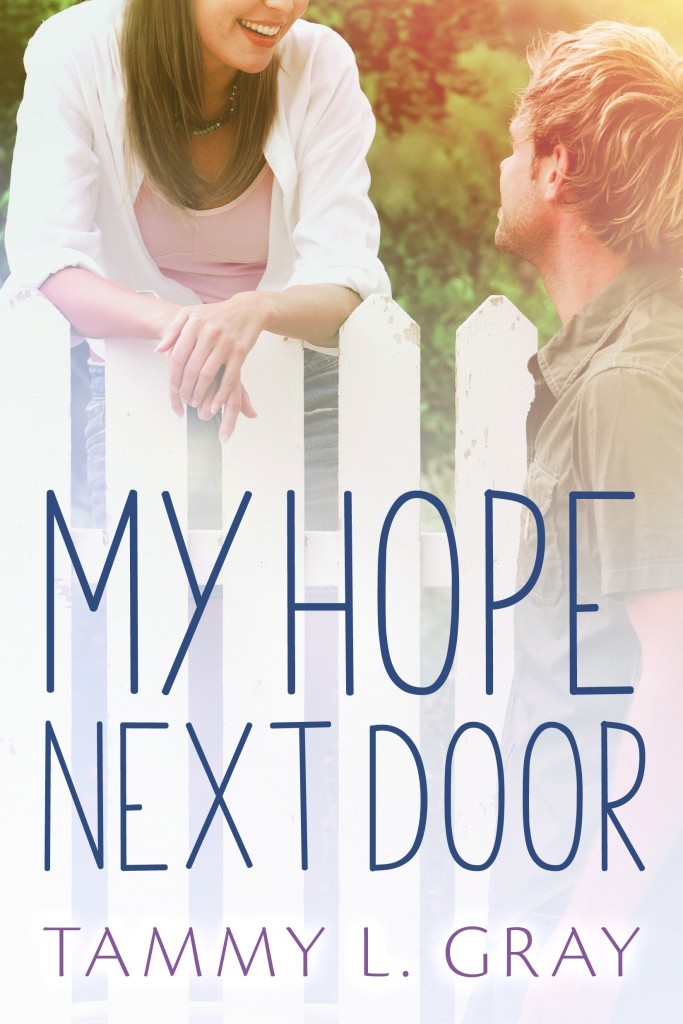 November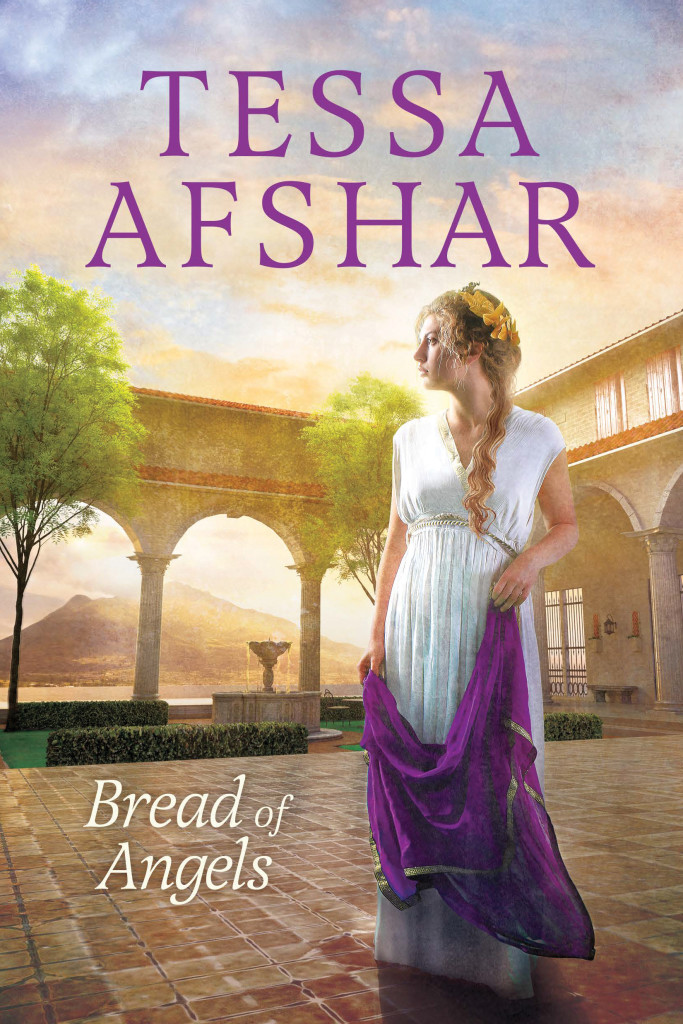 Are you a part of a book club? What books are you chatting about this year?