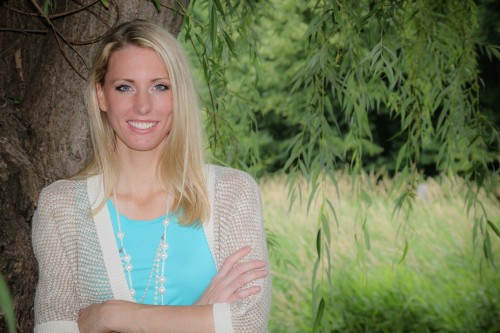 Discover more about
Katie Ganshert
and her contemporary novel
The Art of Losing Yourself
Waterbrook Multnomah
*******
A book character that sticks in my mind is… Why?
Hadassah from Francine Rivers' Mark of the Lion trilogy because no other fictional character has inspired, encouraged, and challenged me in my faith like she has!
The last book that made me cry was…
The Butterfly and the Violin by Kristy Cambron!
The last book that made me laugh out loud was…
I haven't had much time to read lately, so the one that pops to mind is Melissa Tagg's e-short, One December …