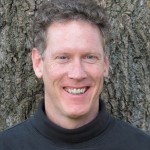 Husband, father, mathematician
Author of fantasy novels
A Cast of Stones ~ A Hero's Lot ~ A Draw of Kings
~~~~~~~~
What did you do on/for your 13th birthday?
That is so long ago, I don't really remember. But I probably checked my face for signs of hair. I remember being jealous of my older brother's ability to grow a mustache. I remain sorely disappointed to this day.
What 3 adjectives would your friends/family use to describe your personality?
Focused (or OCD. I mean c'mon tomayto – tomahto)
Determined (or stubborn, it's hard to tell the difference sometimes)
Smart (But sometimes, I'm not so sure. It's probably because I'm a math teacher)
 Where did your penchant for writing fantasy begin?
Probably when I learned to read. I was late to the game (about 7), but after I learned how to read, I read everything I could get my hands on: novels, magazines, encyclopedia.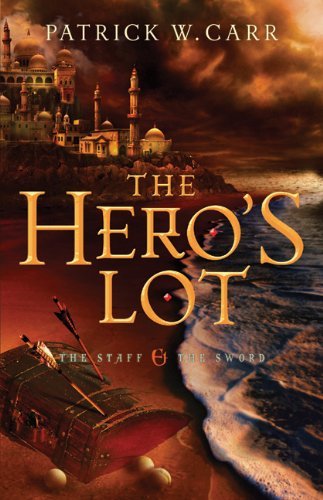 Describe The Hero's Lot in 5 adjectives
Layered, Fantasy, Exciting, Intense, and Encouraging
What creepy crawly or critter do you most fear?
Spiders. I seem to have a penchant for coming across Black Widows and Brown Recluses.
If you could bring one character to life from your own books, who would it be and why?
It would be Errol, because I would like to have the opportunity to speak into his life and tell him how noble and special I think he is.
What's guaranteed to make you laugh?
Bill Murray or my students. Sometimes they have a lot in common.
Please share a favourite Bible verse 
Romans 8:28 – For we know that all things God works for good for those who love Him and are called according to His purpose.
I check every now and then to make sure it's still there.
Thanks Patrick!
Relz Reviewz Extras
Review of A Cast of Stones
Character spotlight on Martin Arwitten
Character spotlight on Errol Stone
Patrick's Author Alert
Visit Patrick's website and blog
Buy The Hero's Lot from Amazon or Koorong