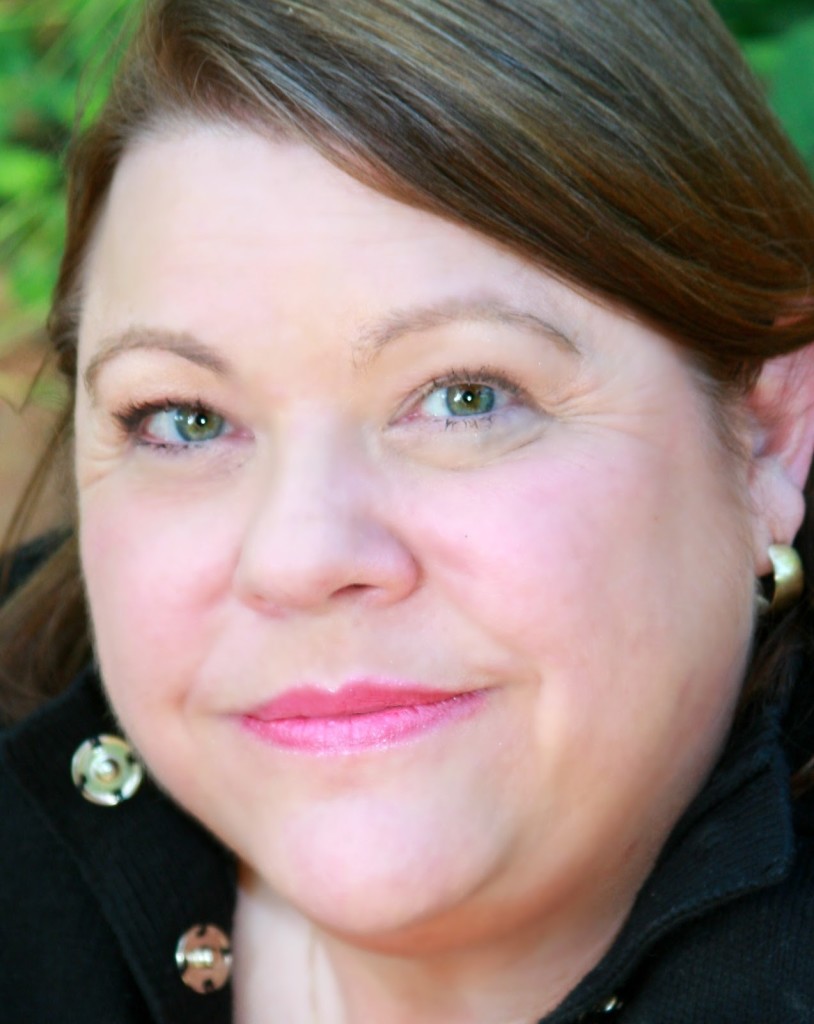 Discover more about
Julianna Deering
and her 1930s murder mystery
Death by the Book
Bethany House
~~~~~~~~
What was a favourite childhood book of yours?
I loved the Little House books in particular, though my favourite story was "The Three Billy Goats Gruff."  I made my dad read it to me over and over again, even when I was well able to read for myself.
Do you remember the title of the first story you ever wrote? What was it about?
I don't at all remember the title.  I'm not even sure this was the first story I ever wrote, but it's the earliest I can remember.  It was for an English class in Junior High School.  All I remember was the girl finally saying she loved the boy enough to marry him and go with him to Four Corners, Nebraska.  I made the name up, though it wouldn't surprise me if there really was a Four Corners, Nebraska.  Anyway, that part was at the very end of the story.  I'm sure they had trials and tribulations before that.
If you weren't a writer, what career would you/did you/do you have pursued?
My degree is in business, majoring in accounting.  I was a CPA  and worked in oil and gas accounting for several years before I took a less stressful job so I could give more attention to writing.   Right now I prepare wills and other estate-planning documents for an attorney.  It's the perfect job for me because I work from home and have rather flexible hours.  If I didn't have to support myself, then I would write and sew.  I've become very interested in embroidery lately, besides my usual quilting and cross stitch.
Why do you write stories?
I can't help it.
Death by the Book
With Farlinford Processing and the family's good name safe again following the events in Rules of Murder, Drew Farthering wants nothing more than to end the summer of 1932 with the announcement of his engagement to Madeline Parker.  Instead, he finds himself involved in another mysterious case.  The family lawyer has been found dead in a Winchester hotel room, skewered through the heart by an antique hat pin with a cryptic message attached:  Advice to Jack.
Evidence of secret meetings and a young girl's tearful confession point to the man's double life, but what does that have to do with the murder of a physician on the local golf course?  Nothing, it would seem.  Nothing except for another puzzling note and the antique hat pin affixing it to the doctor's chest.
Soon the police make an arrest in connection with the murders, but Drew isn't at all sure they have the right man.  Could the killer be one of his society friends, or is it someone much closer than that? 
Describe your novel in 5 adjectives
Hmmmm . . . witty, fun, historical, stylish, and surprising.
Please share a little about one of your main characters
I love DrewFarthering, my amateur sleuth.  He's handsome and charming and very British.  He loves mystery novels, so solving real crime is irresistible to him.  Of course he's very well off, so nothing as mundane as a real job gets in the way of any cases that come along.  He doesn't take life too seriously and is definitely fond of lighthearted banter, but he's very passionate about finding the truth and seeing justice done.
What spiritual theme or question does your story deal with?
I think it deals more than anything with learning to respond to imperfect people (self included) in a godly way.  In his investigations, Drew runs into some unpleasant things.  How he responds to them makes a huge difference in how others respond to him.  And, of course, he has to learn to trust God with his life, as do we all.
Share a recent movie or tv show that you have loved, and why?
I haven't had much time for TV in the past few years.  In fact, right now I don't even have TV service.  I do watch DVDs when I have time though.  I suppose one of my very favourite series is Agatha Christie's Poirot, which just wound up after twenty-five great years.  They still haven't aired the final season here in the US, but I'm looking forward to it.  It has been a huge inspiration for my own series.
What novel are you working on now?
I'm expecting the page proofs for Drew's next adventure, Murder at the Mikado, any time now.  I'm also working on the plot for a story about a girl who was a lady's maid for Marie Antoinette.  That's  just in the planning stage so far.  And I'm toying with the fantasy novel I've been writing off and on for a couple of years now.  I have several more Drew mysteries in mind, too.  I stay pretty busy!
Thanks Julianna!
Relz Reviewz Extras
Character spotlight on Drew & Madeline
Visit Julianna's website and blog
Buy Death by the Book from Amazon or Koorong