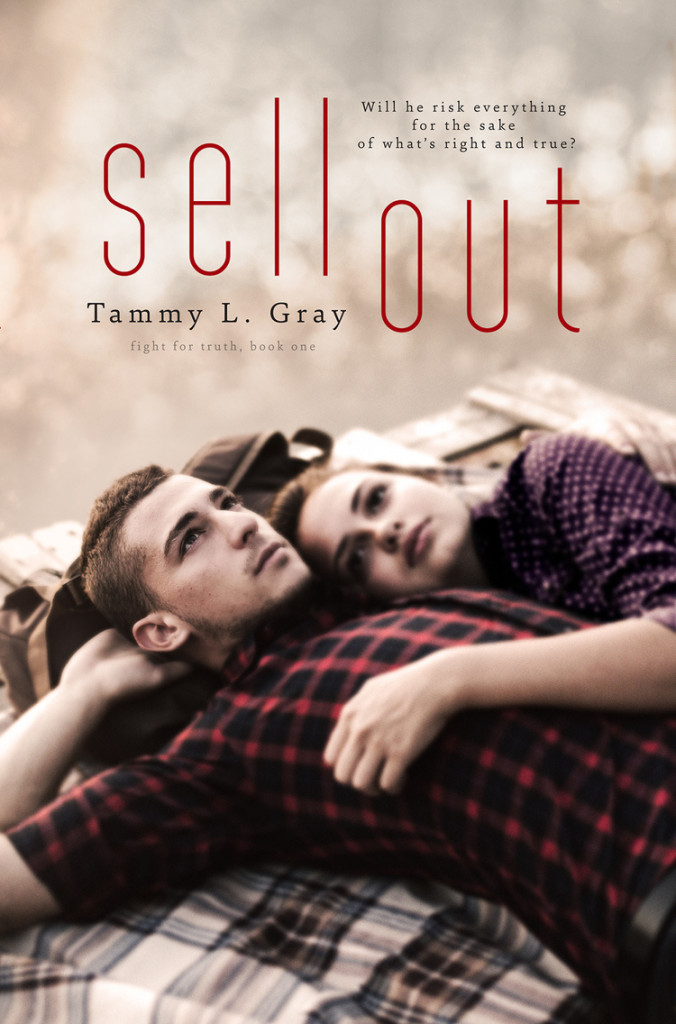 Synopsis:~
Like many elite private schools, Madison High has a legacy steeped in traditions, none of which revolve around learning. Survival is simple: keep your head down, don't say a word, and never question school royalty.
Cody James, a former victim of Madison's vicious brand of hazing, wants nothing more than to graduate without breaking the unspoken rules that could land him back in social exile. Cody has breached the elusive inner circle, and he has no intention of losing his hard-earned security. But a beautiful new student shakes up his plan to coast by and causes him question his role as sidekick to the king of the school.
As the only daughter of rock legend Donnie Wyld, Skylar has been homeschooled her entire life. Now she wants normal, and she hopes that Madison High will offer her an escape from her father's deteriorating health. She never intended on catching the eye of the school's self-elected king or falling for his confusing best friend. But one look at Cody James, and she is drawn in by his guarded vulnerability.
When an average Friday night party turns into a nightmare, Cody is forced to make a decision—fight or follow. But standing up for the bullied and broken means facing a past he's long buried and risking the future he's worked so hard to achieve.
My take:~
Brace yourself for this heart wrenching tale that will break your heart into small pieces before slowly restoring what was lost. Tammy L. Gray is a supremely talented writer and Sell Out is truly a story not to be missed. This is so much more than a YA romance as it shines a light on the damage that bullying, fear, shame, and entitlement can wreak in the lives of those who are tormented and those doling out the torment. This is not an easy read, nor should it be, and the intensity with which it is written reflects great insight into the teenage psyche, and the ability Tammy has as a wordsmith. So real are the emotions of the characters that time and again I wanted to reach into the pages and throttle someone as Cody and Skylar engage in a battle for their dignity, self-respect, and trust. Sell Out is nothing short of brilliant and its valuable themes and message apply to all of us. I'm so eager to read more of Tammy's stories.
With thanks to the author for my review copy
Relz Reviewz Extras
Tammy's Indie Author Alert
Website || Facebook || Twitter  || Pinterest || Instagram
Buy at Amazon: Sell Out