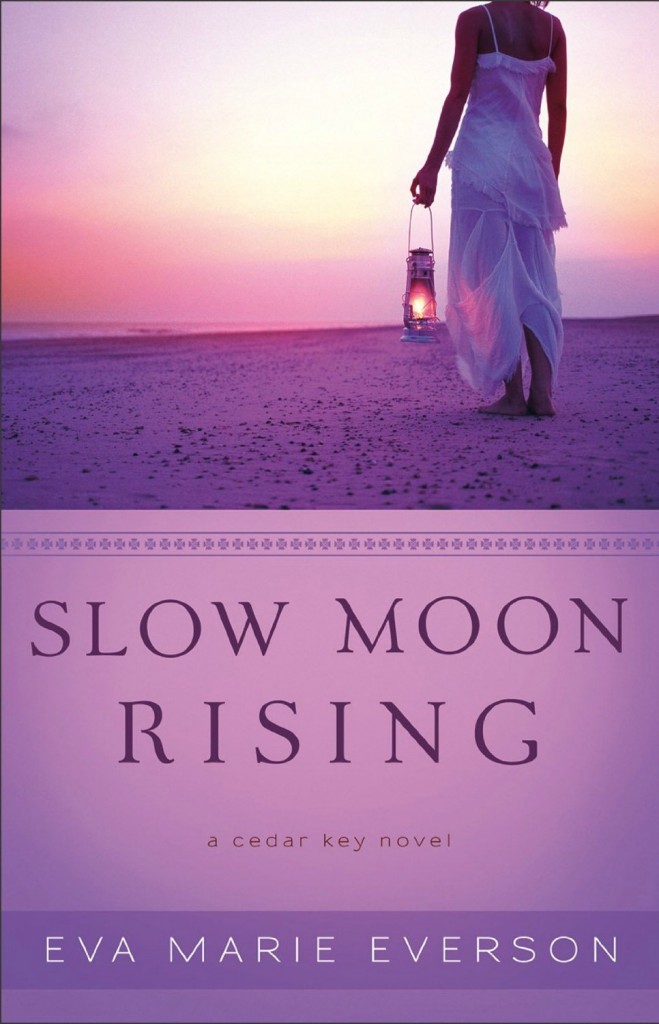 Synopsis:~
Cedar Key has long been a place of rest, healing, and release in the Claybourne family. But it might also be the birthplace of a lie that is poisoning the family from within.
Join the strong Claybourne women–Anise, Kimberly, Jayme-Leigh, Heather, and Ami–as they each confront the truth. Their unique paths will lead them through heartbreak, misunderstandings, and pain. But their journeys will also bring reconciliation with each other and renewed love in their own lives.
My take:~
The third Cedar Key novel centres on Dr Ross Claybourne as he grieves the loss of his wife and unexpectedly finds love with a woman twenty years his junior. The story is revealed in the first person of the women in Ross' life ~ Anise, and his four daughters, each of whom struggle to come to terms with the future as it clashes with  the past. Eve Marie Everson exposes the impact on a family of long held secrets, when good intentions result in deeply buried pain, and the process towards healing and recovery. I enjoyed reading the perspectives of each character, and uniquely, Eva does this in blocks of chapters, not the usual alternating ones, so it is easy to ascertain whose head you are in as you progress through the story. This is an authentic book that doesn't shy away from the realities of broken relationships, poor choices, and the searing pain of guilt and insecurities. All manner of issues are dealt with in this book from terminal illness, alcoholism, and divorce. Each of these are handled with sensitivity and honesty, reflecting the condition of the human heart in all its weakness and resilient strength. The story encompassed over 15 years and while, on occasion, it made some things feel rushed, overall Eva has created a genuine and intriguing story of family, love, and reconciliation. This is not a light hearted read but one that is worth reading and taking the insights of these characters to hear. I have no hesitation in recommending this excellent novel.
Available June 2013 at your favorite bookseller from Revell, a division of Baker Publishing Group
With thanks to Revell for my review copy
Relz Reviewz Extras
Reviews of Chasing Sunsets and This Fine Life
Visit Eva's website
Buy Slow Moon Rising at Amazon or Koorong