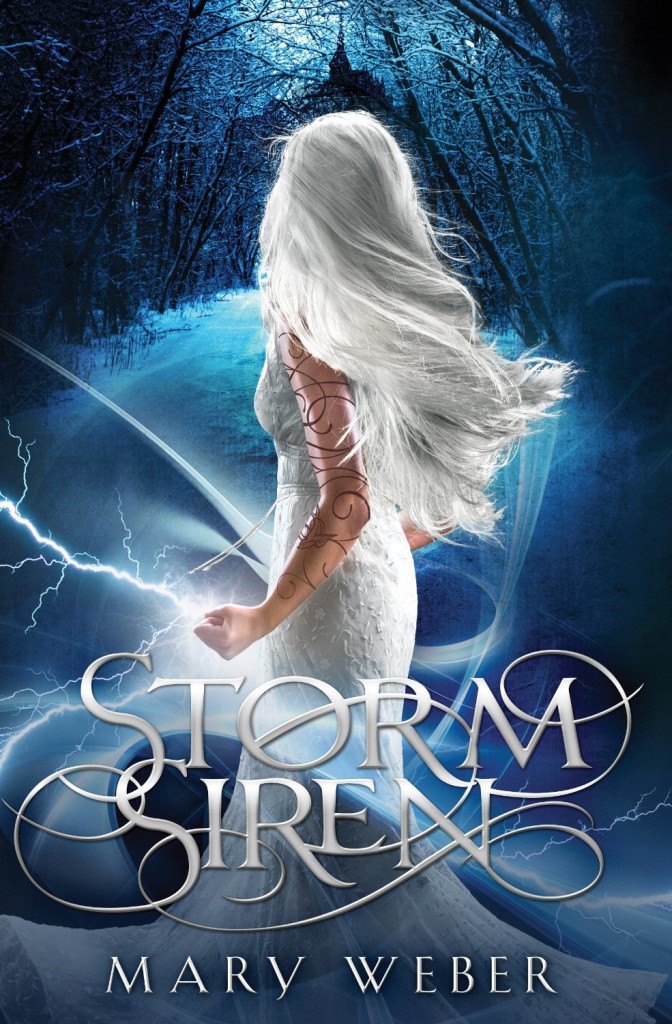 Synopsis:~
"I raise my chin as the buyers stare. Yes. Look. You don't want me. Because, eventually, accidentally, I will destroy you."
In a world at war, a slave girl's lethal curse could become one kingdom's weapon of salvation. If the curse – and the girl – can be controlled.
As a slave in the war-weary kingdom of Faelen, seventeen-year-old Nym isn't merely devoid of rights, her Elemental kind are only born male and always killed at birth – meaning, she shouldn't even exist.
Standing on the auction block beneath smoke-drenched mountains, Nym faces her fifteenth sell. But when her hood is removed and her storm-summoning killing curse revealed, Nym is snatched up by a court advisor and given a choice: be trained as the weapon Faelen needs to win the war, or be killed.
Choosing the former, Nym is unleashed into a world of politics, bizarre parties, and rumors of an evil more sinister than she's being prepared to fight . . . not to mention the handsome trainer whose dark secrets lie behind a mysterious ability to calm every lightning strike she summons.
But what if she doesn't want to be the weapon they've all been waiting for? 
Set in a beautifully eclectic world of suspicion, super abilities, and monsters, Storm Siren is a story of power. And whoever controls that power will win.
My take:~
Mary Weber's debut novel reflects an author sensitive to her audience, a stellar imagination, and a killer ability with smart and savvy prose. Storm Siren brings the fantasy genre to life with a young slave girl whose fear of her own destructive power makes for an intriguing character, with plenty of room for growth and change over the course of what will be a highly anticipated trilogy. The reader is instantly transported to the kingdom of Faelen and caught up in the terrifying journey that is Nym's life. Mary breathes palpable emotions into her characters, from the vulnerably defiant Nym, to the enigmatic and mesmerising trainer, Eoghan, along with the blind Breck, energetic Collin, and the eerily creepy Adora. While a number of reviewers have objected to the mystique surrounding Eoghan's past, the lack of overt Christian content, and the cliffhanger of an ending, I applaud the gradual and measured revelatory nature of this tale. Stories like these are to be savoured and if you are fed every detail and back story in the first book, it often weakens the power of the remaining stories. In the same vein, it seems the art of allegory and thematic subtlety seems difficult for some people to grasp. Mary's got that covered! She's also quite adept at building anticipation and isn't afraid to leave her characters in harrowing situations, generating the kind of read that gets the heart pumping and the palms sweaty! Like most, I can't wait for Nym's story to continue to unfold. Bring on book 2!
With thanks to Blink for my review copy
Relz Reviewz Extras
Visit Mary's website and reading lair (aka blog!)
Buy at Amazon: Storm Siren (The Storm Siren Trilogy) or Koorong