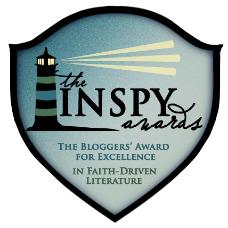 Well, after months of furious reading, and deliberating in earnest with my fellow Advisory Board members, the INPSY Award 2013 Short Lists have been announced. The responsibility for determining which of the five books in each category garners the 2013 award now rests with our amazing judges.
Selecting the short listed books is not for the faint hearted – it is a responsibility that the Board does not take lightly, especially when there are fabulous books that have to miss out. We hope that this process introduces readers to the range of books that are available, written from a faith perspective, and that they fall in love with some of the amazing stories.
Be sure to check out the lists here and get reading yourselves ~ these books are great quality reading!