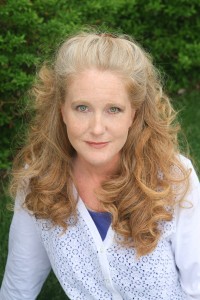 The Reading Habits
of
Jen Turano
******
Are you a re-reader? Why, or why not? And if you are, what are some of the books you have read over and over?
I am a re-reader.  Susan Elizabeth Phillips is an author I always read more than once.  I've read all the Harry Potter books numerous times because J.K. Rowling created such an amazing world that I discover new bits to that world every time I pick up one of her books.  Then there are the YA books that they keep making movies of – "The Hunger Games," "The Fifth Wave," and I can't forget Georgette Heyer's books, or my collection of Nancy Drew and Trixie Belden books – I'll pull those out every once in a while just because.
When is your optimal time to read – do you prefer to read in one long block, or do you also read for five minutes here or there when you can?
I like to read at night, when the house is quiet and I've put away my writing for the day.  I can read for an hour, or five, depending on the book, but I can't read romance when I'm writing a first draft – totally messes me up.
I'd love your thoughts on novellas. Are you thumbs up or down? Or does it depend?!
I find novellas to be a wonderful way to get introduced to a new author without investing a ton of time.  Clear back in the day, my editor wanted to try a little experiment with me and that's when I wrote "Gentleman of Her Dreams," which is a novella that introduces my first series.  It went out for free and remains free for e-book – and since I knew I had a slightly odd writing voice, I thought it was a great way for readers to try out my voice before making an investment in my book.  I'll have another free novella coming out later this year to introduce my next series.  It's a thank you for all the readers who have been supportive, and hopefully it'll introduce new readers to me as well.  The only time I don't like novellas is when they're a teaser of a book to come, and especially if they turn out to be a teaser with a price.  I think readers deserve a full story with a beginning, middle, and happily ever after, no matter the length of the novella.
Are you faithful to a genre, an author, or simply quality writing?
I'm faithful to authors, not to genres since I'll read just about anything except naughty, but it does need to be well-written or I'll stop reading after the first chapter – well, okay, I will flip to the back and see how a book ends even if I don't care for it.
Which factors most influence your selection of a book?
Word of mouth is huge for me, and the back cover copy – if that intrigues me, I'll buy the book.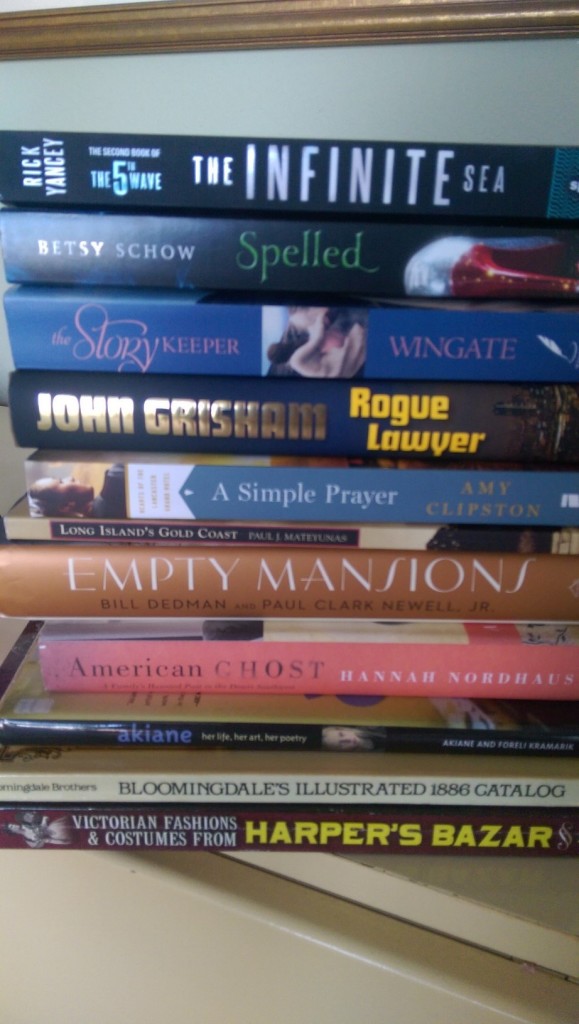 Jen's TBR stack
Your fiction pet peeve?
When a favorite character dies – or…if they kill off a dog.
What book have you read this year that you could not put down, and why?
"The Fifth Wave."  It's incredibly well-written and has a lot of suspense.
How do you mark your spot – folded page corner, bookmark, dollar bill, whatever is at hand?
I normally just flip the book upside down if I'm at home, but if I'm on a trip, I'll use a bookmark – I've collected a ton of those from all the conferences I go to and I normally have a wide assortment stuffed in my purse.
When reading, what makes or breaks a story for you?
The characters have to be likeable – I don't mind if the best friend is a little snarky, but if the heroine is, I'll stop reading.  Same with the hero – if he's a jerk for more than a chapter or two, doesn't see the error of his ways if you will, I won't finish the book.
Snack/drink of choice while reading?
I normally don't snack when I read, although I usually have a water bottle handy.
What book cover has really caught your eye?
"Spelled" by Betsy Schow – It has a fabulous pair of shoes on the front, which had me buying the book – I haven't read it yet – but it's in my TBR pile.
Which author makes it easy to turn off your internal editor?
Julia Quinn and Amanda Quick
What book do you wish you had written? Why?
"The Flame and the Flower," by Kathleen Woodiwiss, but not so much because of the book, but because Kathleen was responsible for revolutionizing the historical romance genre with her debut.  Because of that, it opened the door for thousands of historical romance writers to pursue their dreams of creating worlds long gone, but worlds that readers enjoy to this day.
Thanks Jen!
Be sure to grab a copy of Jen's latest…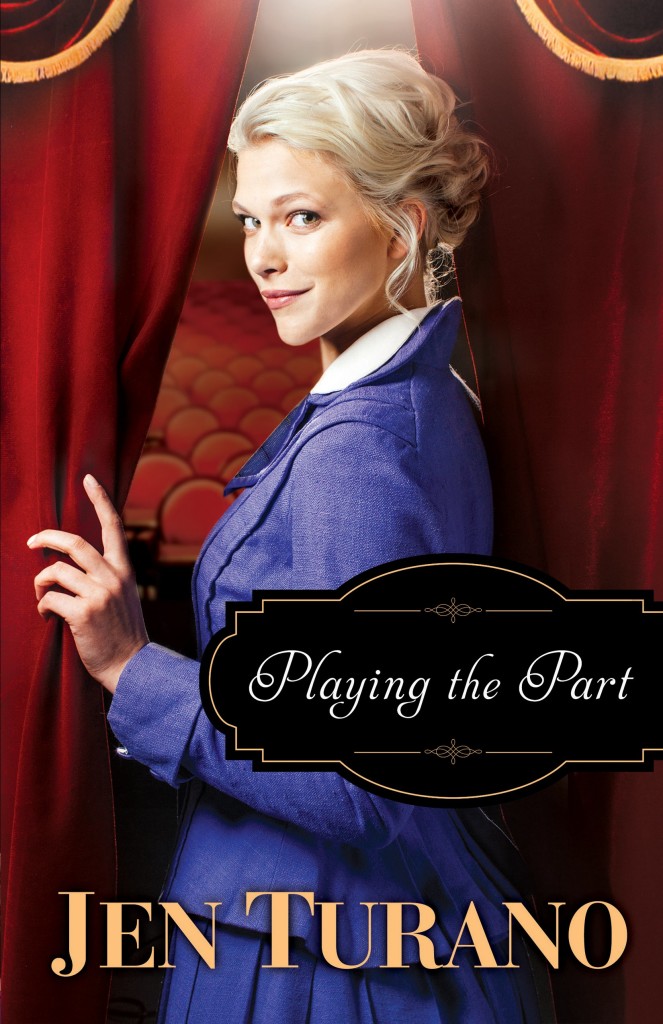 Lucetta Plum is an actress on the rise in New York City, but is forced to abandon her starring role when a fan's interest turns threatening. Lucetta's widowed friend, Abigail Hart, is delighted at the opportunity to meddle in Lucetta's life and promptly whisks her away to her grandson's estate to hide out.
Bram Haverstein may appear to simply be a somewhat eccentric gentleman of means, but a mysterious career and a secret fascination with a certain actress mean there's much more to him than society knows.
Lucetta, who has no interest in Abigail's matchmaking machinations, has the best intentions of remaining cordial but coolly distant to Bram. But when she can't ignore the strange and mysterious things going on in his house, it'll take more than good intentions to keep her from trying to discover who Bram is behind the part he plays.
Relz Reviewz Extras
All things Turano @ Relz Reviewz
Visit Jen's website and blog
Buy at Amazon: Playing the Part or Koorong