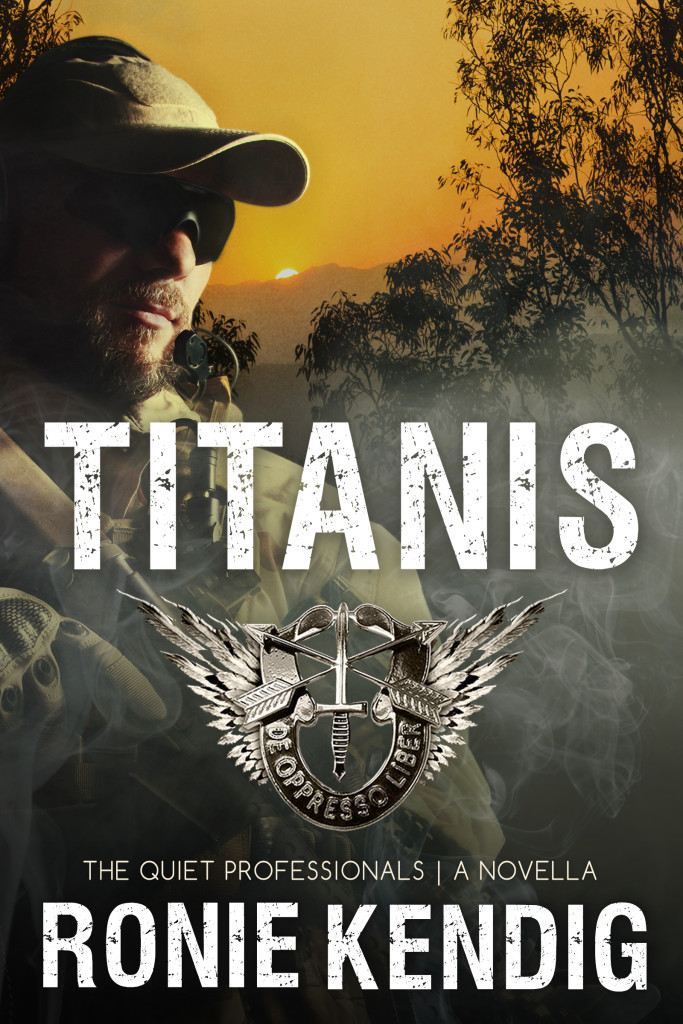 Synopsis:~
Never Again.
A vow written in the blood of the fallen is threatened in Australia's rugged Top North.
Eamon "Titanis" Straider left the military and civilization behind after betrayal cost the life of a teammate. Living on this super yacht, the ViCross, Eamon reluctantly agrees to host an event for his parents, who are part of the Australian political machine. When an attractive woman arrives with his mother, Eamon is furious—and determined to find out what she is hiding.
Lady Ellis Rostov-Leclair has never felt so threatened as she does by the infamous "Beast of Cape York," a man notorious for removing people—by force if necessary—from his yacht. His uncanny perception endangers not only her reason for being aboard the ship, but a secret she's held for twenty years.
When the yacht is seized by a man with one goal: make those responsible for his brother's death pay—the Beast of Cape York must live up to his name and protect those under his charge, or die trying.
My endorsement:~
Ronie Kendig brings her trademark action and adventure Down Under as she treats readers to a story they have been clamouring for – that of Australian SAS soldier, Eamon "Titanis" Straider, left reeling at the close of Falcon. Plunging Eamon, his crew, and unwanted guests aboard his super yacht into a whirlwind of danger, Kendig ups the ante as a man with a vendetta and a woman hiding lifelong secrets bring Titanis to his knees. Kendig's unique talent for hair-raising action scenes and sizzling romantic tension shines is once again on display in this brilliantly executed romantic thriller.
With thanks to the author from my endorsement copy
Relz Reviewz Extras
All Things Kendig @ Relz Reviewz
Visit Ronie's website and blog
Buy at Amazon: Titanis
I love this story so much, I'm doing my own giveaway! A paperback for one of my US readers and an ebook copy for one of my international readers. Be sure to enter via the Rafflecopter form below.